The Amarok many punters have been waiting for is officially on its way to Australia: in around August, the 2019 Volkswagen Amarok V6 will be available with a six-speed manual gearbox and it'll be priced sub-fifty, at $49,990 driveaway.
It's been a long road to a manual gearbox for the Australian-spec Amarok V6, with the manual initially teased at the launch of the V6 range in November 2016. Firm plans to import a manual were confirmed by the German brand in July 2018.
Sources within Volkswagen Australia have confirmed the stick-shift, six-cylinder Amarok's arrival time as Q3 2019 with a more specific due date to be confirmed later in the year.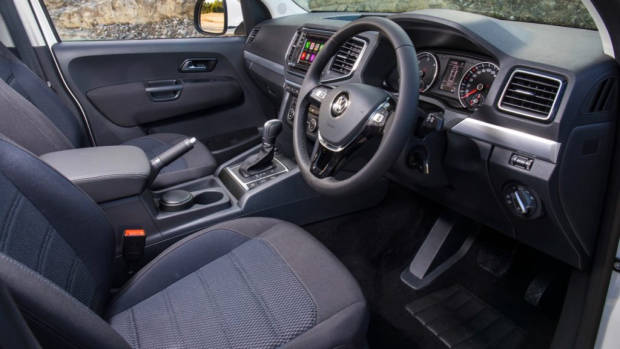 Chasing Cars is reliably informed that the manual Amarok V6 is most likely to arrive in Amarok Sportline trim, which would mean it would have the visual appearance of the vehicle seen in the photographs on this post. The Sportline has been the best-selling Amarok V6 grade since winter 2018.
Amarok Sportlines wear five-spoke 18-inch 'Manaus' alloy wheels, and pack a comfortable interior with cloth seats, a 6.5-inch touchscreen with Apple CarPlay, Android Auto and a reversing camera, a leather steering wheel and gear shifter, and dual-zone climate control. Outside, there's front fog lights and all-round disc brakes.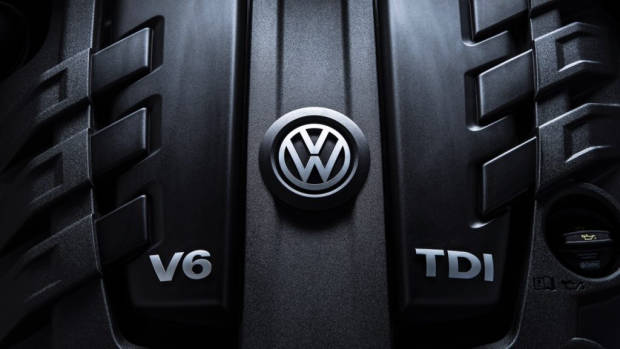 As for engine, Chasing Cars expects that Australian Amarok manuals will retain the same 165kW/550Nm tune of the 3.0-litre turbocharged V6 diesel seen on today's automatic variants.
This will be a unique offer in the world, as presently, the Amarok V6 manual is offered in Europe only with 120kW or 150kW of power. Like those engines, the permanent 4Motion all-wheel-drive system will be swapped out for a switchable variant that includes low range.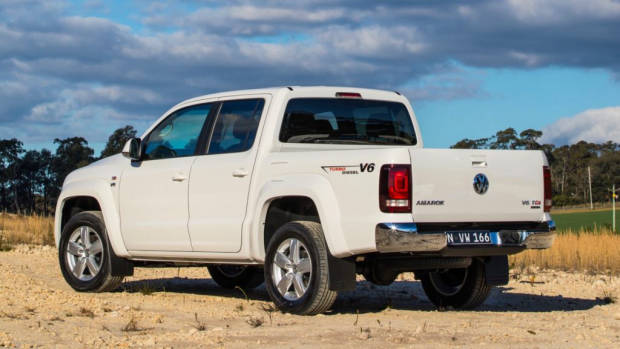 Given that the manual Amarok will likely be a Sportline – with the presently auto-only Core model sitting below it in the lineup, currently priced at $49,990 driveaway – we don't think it is likely Volkswagen would sell a higher specification with less power.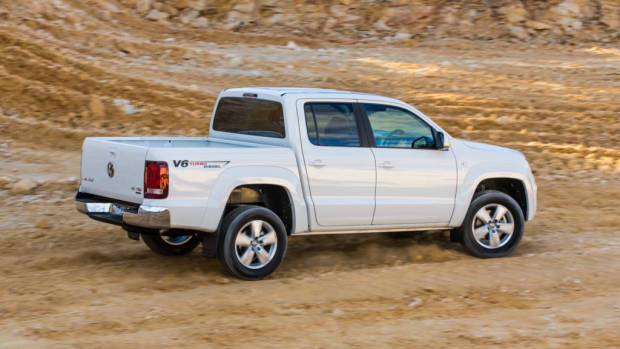 We expect to have more to say about the forthcoming Amarok V6 manual when additional Australian details are shared later in 2019.