Toyota dealers in Australia are estimating wait times of up to 15 months for new Land Cruiser Prado orders, according to inside reports seen by Chasing Cars.
Dealer reports are primarily designed to guide the sales team on the allocation of each model, but estimates slightly differ depending on the outlet.
The most positive of the reports stated that a wait time of up to 12 months would be expected, meaning some lucky buyers could take delivery of a new Prado around mid-2023.
Previous Land Cruiser Prado supply updates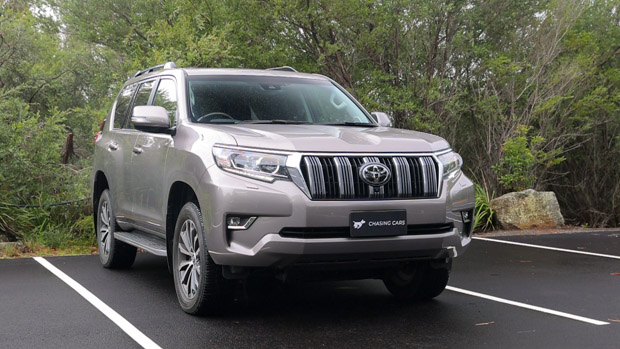 It's a far cry from the supply situation just two years ago, when buyers could typically find a new SUV, 4WD or ute sitting on dealership forecourts in Australia.
The consistent popularity of the Prado, which remains the number one best seller in the large SUV segment under $70,000 ahead of the likes of the Ford Everest, has only placed further strain on the factory, Toyota's exhausted suppliers and lengthened wait times.
Prado supply has improved for Australia in 2022
Despite troubles at the factory level, Toyota managed to deliver 11,400 Prados to customers in Australia up to the end of May this year – reflecting a huge increase over the 7561 deliveries of the Prado at the same time in 2021.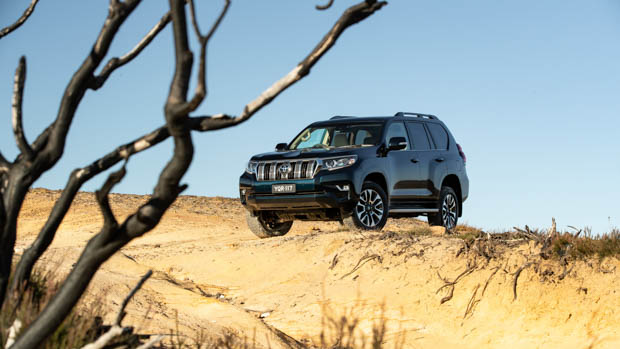 A spokesperson for Toyota Motor Corporation Australia stated it was committed to bringing as many cars into the country as possible.
"Wait times vary depending on the model, variant and specification requirements of each customer. The RAV4 Hybrid, Camry Hybrid, Land Cruiser 70 Series and Land Cruiser 300 Series are in particularly high demand and currently have longer wait times," they said.
"Due to the ever evolving nature of this situation Toyota dealers are best placed to continue to provide updates to our customers on delivery timeframes for individual orders."
While the delays are lengthy, the Prado is still quicker to obtain than the larger Land Cruiser 300 Series, which has an estimated wait time of between 18 to 24 months.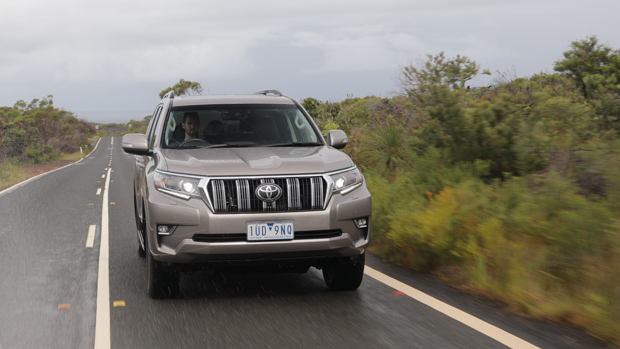 The wider Toyota Motor Corporation (TMC) has been fairly transparent with its ongoing production delays, which have seen assembly lines pause multiple times this year thanks to a series of issues interrupting the flow of parts of factories, including a series of earthquakes that crippled some suppliers.
Dealers hint at a shorter wait for the Prado
While dealer bulletins suggest future delivery delays stretching into the years, Chasing Cars spoke to one metropolitan dealer who provided a far brighter outlook.
One dealer suggested that buyers ordering a top-spec Prado Kakadu can expect a wait time of three to six months for models equipped with the rear-mounted spare, or up to 12 months for the flat tailgate models with the fifth wheel hidden under the bumper.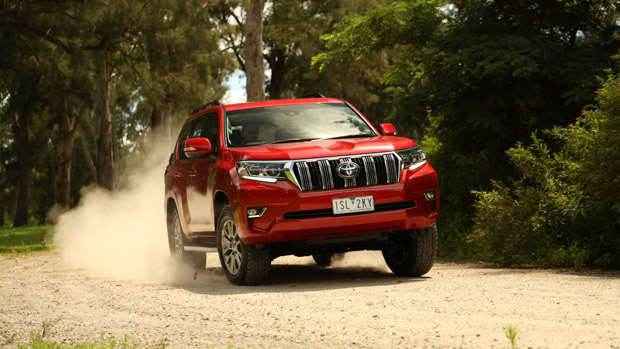 However, if buyers want to jump into a Prado as quickly as possible, the dealer suggested a Prado GXL with a cloth interior could be delivered in as little as four to eight months.
But the rosy predictions were not backed up by more revealing, usually more realistic internal documents.
It would be best to take these figures with a grain of salt, however, as the specified timeframes may not represent the broader range or the real-world situation.
Toyota Prado 2022: prices in Australia
All prices listed are before on-road costs.
GX (5-seat): $60,830
GX (7-seat): $63,380
GXL (7-seat): $67,530
VX (7-seat): $77,157
Kakadu (7-seat): $87,807