If the Toyota Corolla GR hot hatch is built, it will have "high performance and a modified engine," the president of Toyota's Gazoo Racing division has told Chasing Cars at the 2019 24 Hours of Le Mans race in France.

We sat down with Shigeki Tomoyama at Le Mans, where Toyota revealed that they intend to build a roadgoing, 560kW petrol-electric hybrid hypercar that will also compete in the 2020-2021 Le Mans endurance race.

The presently unnamed hypercar is known only as the first product of a new top-shelf Gazoo Racing product. Mr Tomoyama said that Toyota will produce a range of high-performance GR vehicles, and these will be split in three levels of seriousness.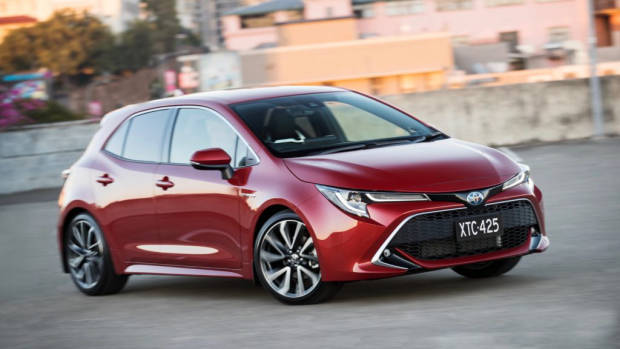 At the top will be Gazoo Racing Super Sport (GRSS), which is the level the hypercar would sit in. In the middle are Gazoo Racing (GR) models and Gazoo Racing Masters of the Nurburgring (GRMN) limited editions – both GR and GRMN vehicles will always feature high-performance engines, Mr Tomoyama says. These include the new GR Supra.

At the bottom of the heap will sit GR Sports variants, which will not get engine upgrades but will instead sport body kits, interior upgrades and possibly, mechanical tweaks.

Mr Tomoyama effectively confirmed a Corolla GR Sports grade – in other words, a current Corolla hatch with a significant body kit – but was more cagey about the full-fat Corolla GR.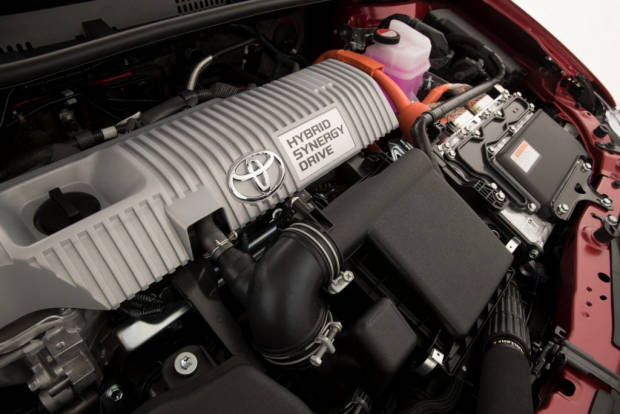 "The Corolla GR doesn't yet exist," Mr Tomoyama said, but agreed it would need a hot hatch style drivetrain to be competitive. The fastest current Corolla utilises a 2.0-litre atmospheric petrol that produces 120kW/200Nm.

Given Toyota's focus on electric hybrid power within the GR brand – the new GRSS hypercar is a petrol-electric hybrid – we think the Corolla would be, too. One option would be modifying the company's 2.0-litre hybrid powertrain to produce more power from both the petrol engine and the electric motor.

Another – more simple – option would be increasing the displacement on Toyota's 1.2-litre turbocharged petrol engine, currently used in the C-HR SUV. Upping the capacity to 1.6-litres or 2.0-litres would make plenty of sense.

With senior Toyota executives closing in on confirming a Corolla GR, we imagine it will be less than a year until we know more.