The rear-driven, high-performance executive car is dead, according to Mercedes-AMG.
The 2017 Mercedes-AMG E63 range will be exclusively offered in 4MATIC all-wheel-drive form, the head of AMG has confirmed overnight to Top Gear.
Tobias Moers, AMG's chief, has confirmed that the new E63's 4MATIC system will be substantially upgraded. It will be a rear-biased system, and will offer customisation to allow for traditional levels of rear-wheel slip – with AMG promising that all-paw grip won't dull driver engagement.
Takeup of the superceded E63's all-wheel-drive option in world markets was exceedingly high, with 90% of German customers opting for a 4MATIC model.
All-wheel-drive was not offered in Australia.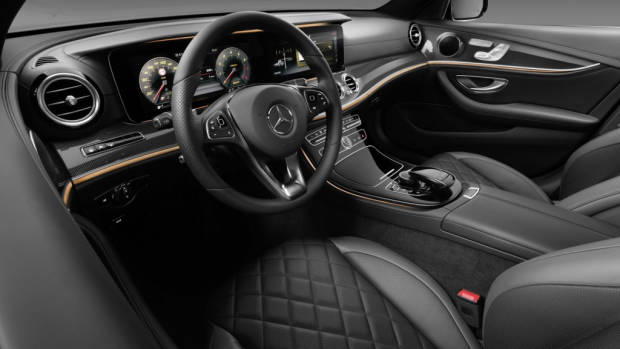 For the first time, the E63 specification will also be offered in the E-Class coupe and convertible body styles, as well as the existing sedan and wagon formats.
All four E63s will switch to a tuned version of the C63's four-litre biturbo V8, making around 450kW and 850Nm in the faster E63 S specification that will likely be the only model Australia receives.
Other markets will score a standard E63 with around 420kW.
Chasing Cars expects the E63 to be unveiled at the 2016 Paris Motor Show later in the year.