Ford has given its Ranger ute a small price bump with the highly-sought-after Raptor variant seeing the biggest increase while the commercial-focused utes have held steady.
The changes, which all came into effect in February, saw the top-spec Raptor with the largest increase of $500 when it was bumped up to $77,690 before on roads.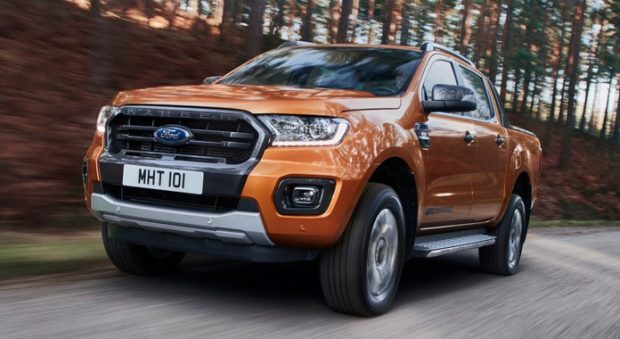 The Ranger Wildtrack increased by $300 for both the 3.2 five-cylinder and two-litre four-cylinder turbodiesel models, with the automatic variants now priced at $64,590 for the former and $66,090 for the latter (both before on roads). 
Late last year the base model Ranger XL 4×2 cab-chassis low-rider model with the 2.2-litre turbodiesel engine and a manual was also given a price hike of $600, inching it closer to the $30,000 mark at $29,190 (before on road costs) but it has escaped the latest price increase.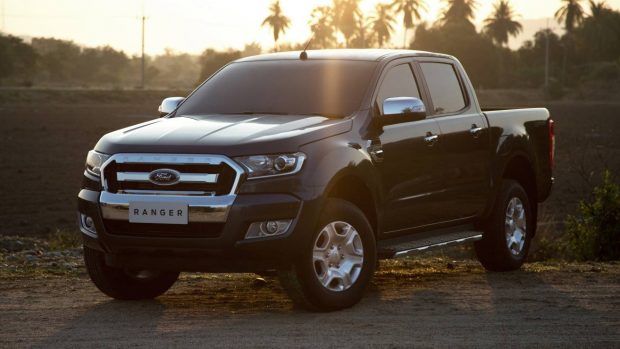 The entry-level Ranger XL 4×4 dual cab variant with the automatic-equipped 2.2-litre turbodiesel also also received a similar increase at the time but has held steady at $48,690, before on-road costs.
Neil McDonald, product communications manager at Ford Australia, told Chasing Cars the increase was a routine and due to multiple factors. 
"The price adjustment is consistent with the evaluation of market conditions we regularly undertake across our product portfolio, which take into consideration a number of different external factors," he said.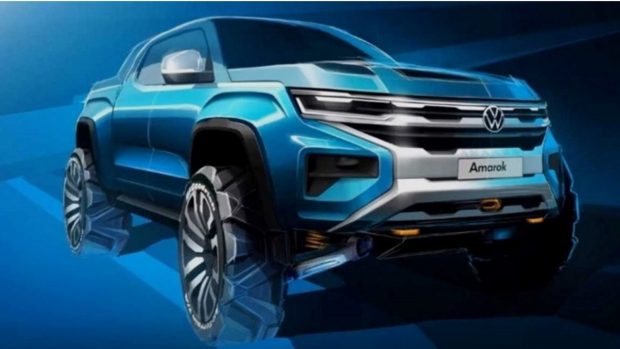 Ford first launched the Australian-developed fourth generation Ranger to Australia in 2011, and has since given the ute two significant facelifts. The T6 chassis which underpins the Ranger has also seen use in the likes of the Ford Everest SUV here in Australia and the Ford Bronco in the United States.
Ford's Australian development team are currently working on the next-generation model which will share its platform with the upcoming Volkswagen Amarok – with both expected to hit the road in 2023.