Australian Polestar 2 owners are now able to purchase a $1600 downloadable update to boost their electric car's performance.
Available only for the range-topping $73,400 (before on-road costs) Long Range Dual Motor variant, the over-the-air update offers a bump of 50kW and 20Nm to now bring an impressive 350kW and 680Nm.
Polestar says the update helps drop the car's 0-100km/h time from 4.7-seconds to 4.4-seconds, while accelerating from 80 to 120km/h with the upgrade now takes 2.2-seconds – half a second quicker than before. Its 480km all-electric range is unchanged.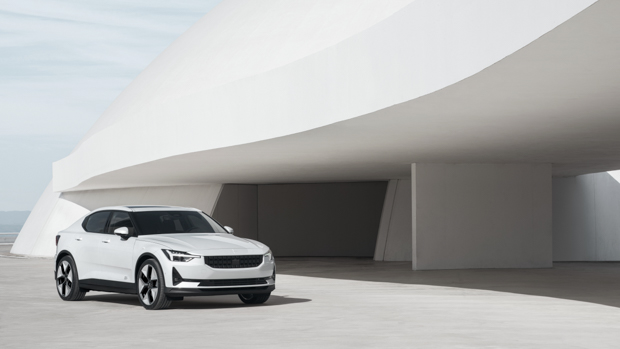 This new world of over-the-air electric performance updates was first seen in Tesla vehicles including the Polestar 2's direct rival in Australia, the Model 3.
How do Polestar 2 owners get the software update?
The downloadable update is available to registered and logged-in Australian owners via the Polestar Web Shop, and is tipped to prove popular due to the response in other markets.
Over 1000 European owners have downloaded the performance-oriented software update since it was offered in November 2021, priced roughly the same as Polestar Australia's fee.
The update appears to be a reasonably simple process. Owners visit Polestar Extras in the web shop, transfer the $1600 and the software download is delivered remotely to the car via an over-the-air update. Presumably, you then hit the streets and bask in the joy of extra performance – a lot cheaper and easier than bolting a dodgy turbo kit onto your petrol four-banger.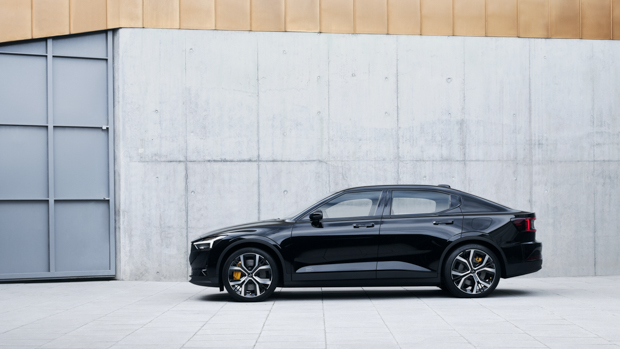 Thomas Ingenlath, Polestar CEO said: "The upgrade highlights how connected technologies can transform the relationship a car company has with its customers. The driving experience in Polestar 2 is something we are really proud of. It is such a fun car to drive already, but with this upgrade we can offer even more to our customers who might be after a little extra excitement."
Polestar 2 strong sales and price hikes
The software update follows news earlier this month of new wheels, colours and interior finishes for Australian Polestar 2s, plus price hikes across the range. The model launched here in February from $59,900 (before on-roads) for the entry-level 170kW/330Nm Standard Range Single Motor with 470km EV range, but following strong demand this has been raised to $63,900.
The 540km EV range Polestar 2 Long Range Single Motor is up $3500 to $68,400 and the Long Range Dual Motor (the only model compatible with the performance update) is up $3500 from its initial $69,900 price.
Latest available figures show 208 Polestar 2s have sold in Australia so far in 2022. Its website shows the estimated delivery for any Polestar 2s ordered now is late November 2022. Interestingly, if you order the Dual Motor Long Range today it doesn't include the performance hiking software.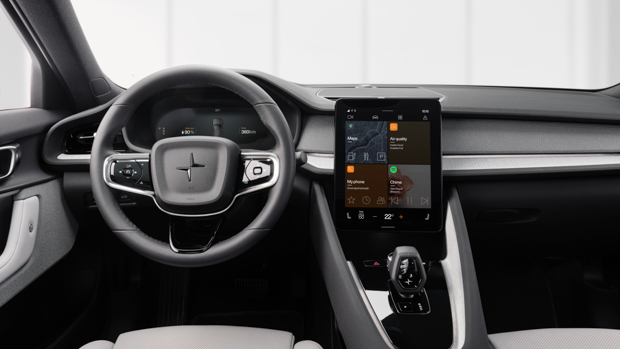 Swedish EV specialist Polestar has also announced record global sales for the first four months of 2022. Its vehicle sales more than doubled to approximately 13,600 compared to the same period in 2021. Orders, too, tripled to nearly 23,000 units versus the first four months of 2021.
But the brand's original target of 65,000 customer vehicle sales globally in 2022 has been revised down to 50,000, with auto industry supply chain constraints and Covid-19 lockdowns blamed.
The premium electric car brand now has a presence in 23 markets (up from 19 since the end of 2021) and plans to be in 30 markets by the end of next year with new models – including an SUV – on the way.