A fresh update for the all-electric Polestar 2 sedan is coming this November in Australia and will apply to all MY23-plated cars.
This is despite the Polestar 2 only being introduced to the Australian market just two months ago.
The updates include making a greater focus on using sustainable materials, as well as adding new tech and trim configurations.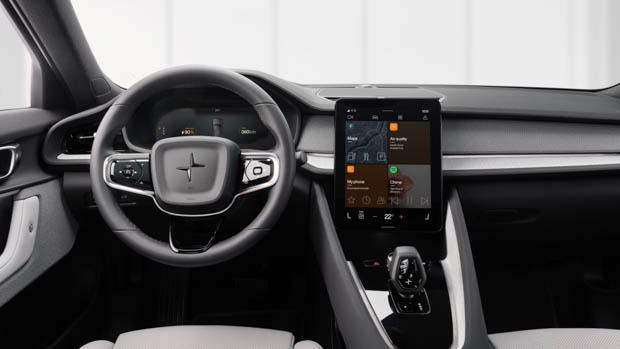 The Polestar 2 is a direct rival for the Tesla Model 3 and even the Hyundai Ioniq 5 however it certainly takes into account making its impact on the environment as minimal as possible.
For those interested in performance enhancements, the new update does not include the overseas power boost that puts outputs for the dual-motor Polestar 2 at 350kW/680Nm. This is likely to become available in the next six months here in Australia.
Polestar 2 to gain new colours and options
Two new exterior colours are available including Space and Jupiter, as well as new designs for both 19- and 20-inch wheels.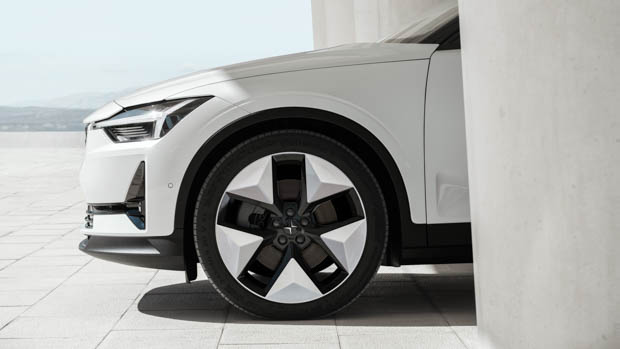 A new interior trim colour for the seats, door inserts and part of the dashboard called Zinc will be available for the optional Nappa leather upholstery.
Polestar prioritises animal welfare and makes sure that the upholstery is produced at a high standard.
A removable sunshade for the panoramic glass roof will also be available, along with a new heat pump and advanced cabin filter which will top out the upgrades.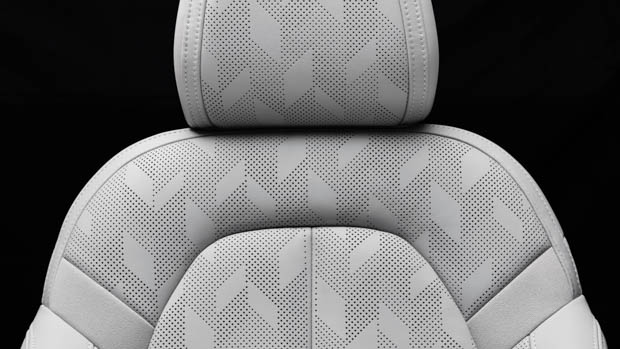 Cutting carbon at the factory level
Polestar currently partners with a company called Circulor which helps trace the journey of important minerals such as mica and cobalt that are used in electric car battery packs. The blockchain technology allows Polestar to trace exactly where components for batteries come from.
Secondly, the aluminium tray that carries the battery casing will see a massive C0₂ reduction of 750kg per car produced thanks to a decision to only purchase aluminium from renewable suppliers.
Polestar is one of the leading companies with an overall aim to build 'Project 0' which is a completely carbon-neutral car by 2030. To do so, Polestar is already working to remove all greenhouse gas emissions from the production of its cars including all parts of the vehicle supply chain.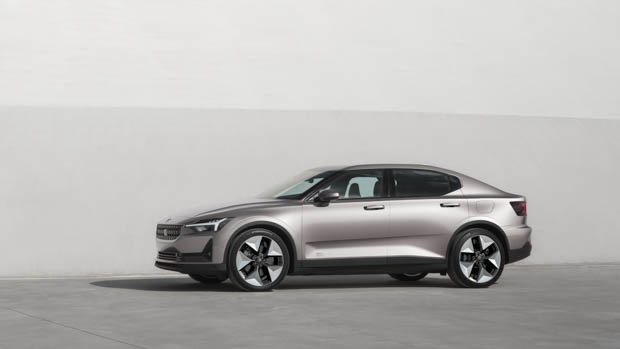 Polestar's chief executive officer Thomas Ingenlath said that "we have revisited materials and processes that go into making Polestar 2, introducing updates that reduce the climate impact and increase material traceability of this award-winning car.
"These are important additions to how we can improve cars over their lifetime – not just with functionality and design updates but addressing sustainability and carbon footprint as well."
Polestar 2 2023: prices in Australia
All prices listed are before on-road costs.
Polestar 2 standard range, single motor: $63,900
Polestar 2 long range, single motor: $68,400
Polestar 2 long range, dual motor: $73,400