The 2022 Polestar 2 electric midsize sedan has now officially gone on sale in Australia – priced from $59,900 before on-road costs, with more options to choose from than initially anticipated.
Chasing Cars will be running a Polestar 2 as a long-term test car, racking up 10,000km over the next six months to evaluate whether this Swedish EV is a genuine rival for the Tesla Model 3 and Hyundai Ioniq 5.
From today, customers will be able to order a Polestar 2 via the company's website using an online configurator.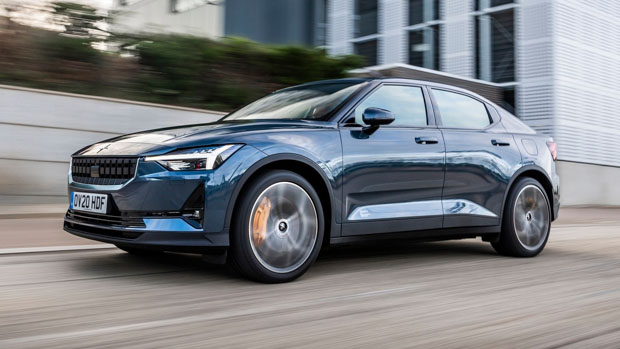 Cars in 'standard' pre-configured specification will start being delivered to customers in March, with the company confirming there are already 180 Polestar 2s in the country ready to be dispatched.
Polestar's Australian website lists all the cars currently in stock for purchase so you can select which is closest to your preference. Special-order vehicles will take a little longer to arrive, depending on specification.
Polestar'sPolestar's sales model is direct-to-consumer with fixed pricing – something we're seeing more carmakers shift to with Tesla leading the way and Korean luxury brand Genesis following.
Test driving a Polestar 2 is like following a carnival at the moment, as locations shift between the Gold Coast, Brisbane, Melbourne and Sydney, though Polestar says additional dates will follow.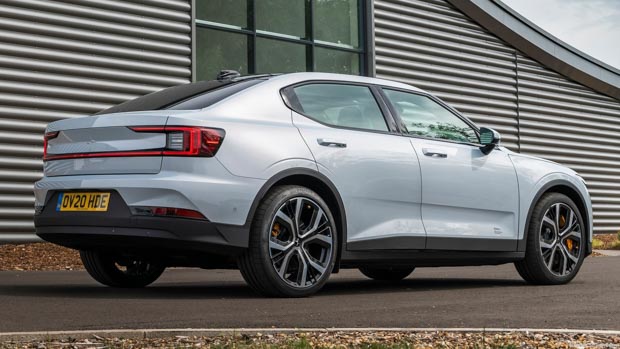 All up, 1600 experience drives have been undertaken in the program so far, resulting in 300 orders for the Polestar 2 by its official on-sale date.
Polestar Australia managing director Samantha Johnson noted the recent spike in EV demand: "there is incredible interest in electric vehicles in Australia, with sales increasing by more than 190 percent year-on-year in 2021.
"We're thrilled that the Polestar 2 is now here to help meet that demand," she said.
To give buyers extra peace-of-mind, Polestar is providing a seven-day money-back guarantee for all purchases, so if after a week (or 500km) of living with your Polestar 2 you aren't convinced, it can be returned for a full refund.
The Polestar 2 is available in three main specifications, starting with the Standard Range front-wheel drive using a 170kW/330Nm electric motor mated to a 69kWh lithium-ion battery pack for between 440-474km of WLTP range.
Opting for the $64,900 (before on-road costs) Long Range adds 9kWh to the battery size and bumps WLTP range to between 510-542km.
The flagship Dual Motor Polestar 2 is priced from $69,900 and offers 300kW/660Nm outputs and WLTP range between 455-482km.
Additional options are available including the Performance pack that adds adjustable Ohlins dampers and yellow cabin highlights for $8000, and a $6000 Plus pack that brings power adjustable seats, Harman-Kardon sound system, a sunroof and a heat pump.
For the 2022 model-year update, the Polestar 2 has also gained a few extra options including available Nappa leather upholstery with seat heating and cooling.
Polestar 2 2022: prices in Australia
All prices listed are before on-road costs.
Standard Range Single Motor: $59,900
Long Range Single Motor: $64,900
Long Range Dual Motor: $69,900