Australian pricing and specifications for the incoming Citroen C3 light hatchback have been revealed ahead of the car's local launch in November. Priced from $22,990 plus on-road costs, the C3 will compete with upper spec light hatches, such as the $22,690 Mazda 2 Genki and $21,990 (drive away) Volkswagen Polo Urban+.
Dubbed the start of Citroen's 'offensive' in Australia, the C3 was launched earlier this year in European markets, and marks the third generation of C3 after the original, which debuted in 2002. The C3 is the first new product for Citroen in Australia after Inchcape took over PSA's local product distribution.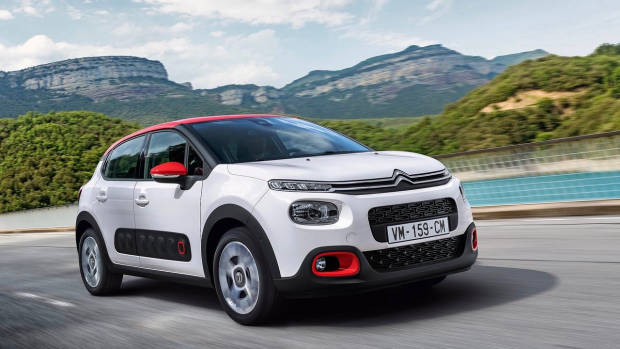 "The new C3 has all the Citroën brand markers and all the qualities to give the brand new impetus.
A comfortable car with real personality, it is set to appeal to new customers looking for a modern car of character." Linda Jackson, Citroën Brand CEO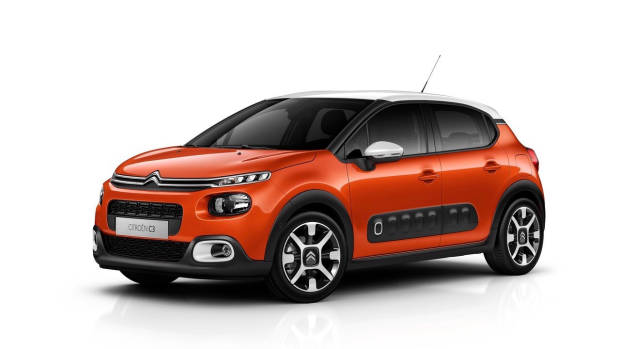 To be offered in just one single specification in Australia, dubbed the Shine, the new C3 is equipped with PSA Groupe's 1.2-litre turbo three-cylinder engine, which produces 81kW of power and 205Nm of torque – identical power but 30 more Nm torque than the Polo. It's matched solely to a six-speed automatic in Australia, with no manual (and no price leading) transmission on offer. Combined fuel economy is listed as 4.9L/100km, with CO2 emissions of 110g/km.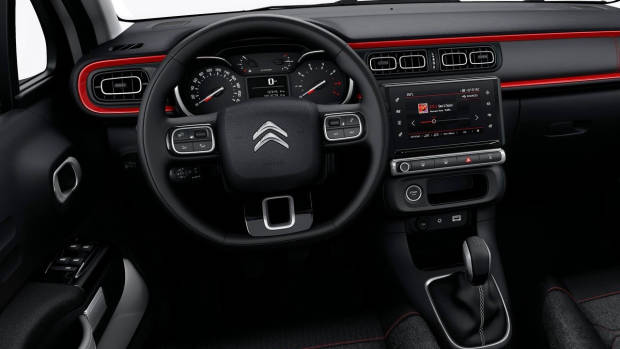 Dimensionally, the new Citroen C3 fits somewhat between the Mazda 2 and the Polo. Its 3,990mm length is longer than the Polo's 3,972mm length, but not the Mazda 2's 4,060mm length. The C3's height also fits between the two – 1,470mm sits between the Polo's 1,430mm and Mazda 2's 1,495mm. Perhaps due to its extra width – 1,750mm vs the Polo's 1,682mm and Mazda 2's 1,695mm – the C3's boot is larger than both rivals, at 300-litres with the rear seats up. Seats down, Citroen quotes 922-litres against the Polo's 952-litres.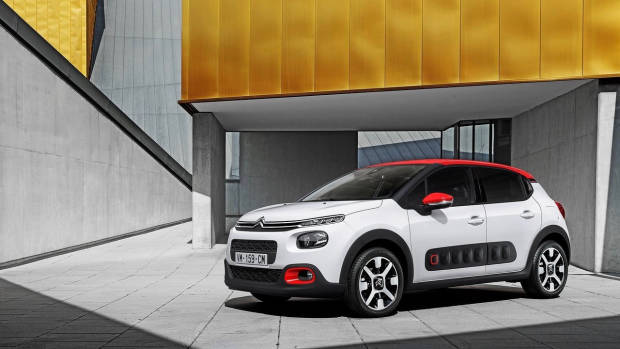 Standard equipment for the Australian Citroen C3 is lengthy, with standard equipment such as 17-inch alloy wheels, a 7-inch infotainment system with DAB radio, Apple CarPlay and Android Auto smartphone mirroring, rear parking sensors and a reversing camera, cloth interior trim, cruise control with a speed limiter, climate control air-conditioning, an auto-dimming rear view mirror, automatic headlights and rain sensing wipers, tinted rear windows and LED daytime running lights with LED tailights.
Citroen Australia is also keen to point out the C3's semi-SUV features, including its black-coloured wheel arch mouldings, black windscreen pillars and wheel arches. Like the C4 Cactus, the new C3 is fitted with the company's Airbumps, which are mouldings on the side of the car to reduce damage from door dings in car parks. The C3 is also available with nine exterior colours, and four contrasting no cost colours for the roof, side mirrors and front foglamp surrounds.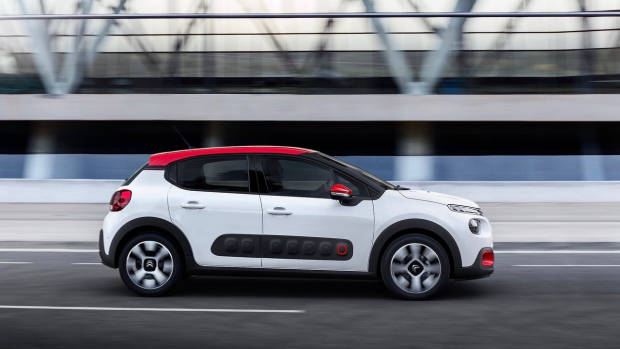 Active safety equipment is also offered with the new C3, with lane departure warning, speed limit recognition, a driver fatigue monitor and blind spot monitoring offered as standard equipment. Not so impressive is that autonomous emergency braking, which is offered as standard across the Mazda 2 and Skoda Fabia ranges, on higher spec Swifts and optional on the Volkswagen Polo, is not available at all on the new C3.
Available optionally on the new Citroen C3 are a $600 fixed panoramic roof (which, unlike the C4 Cactus, actually has a blind to shield occupants from the sun), a $600 HD camera mounted in the windshield like a dashcam, and $590 metallic/$290 solid paint – the only no-cost paint on offer is white.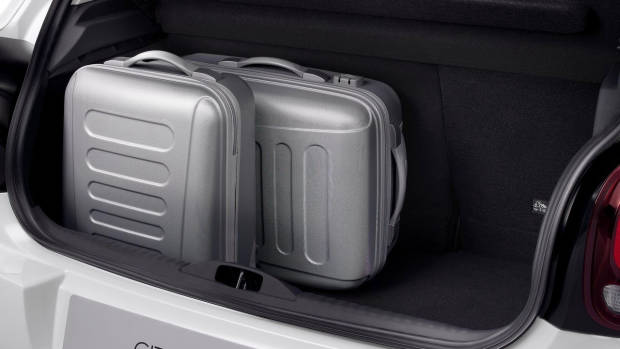 With the previous Citroen C3 withdrawn from Australia twice due to slow sales resulting from high pricing, PSA's new importer Inchcape will no doubt be watching C3 sales quite closely. This time around, it has the correct engine and gearbox for Australia – the previous C3 automatic was only available with an underpowered 1.4-litre engine – but time will tell if the brand has gotten the car's pricing correct.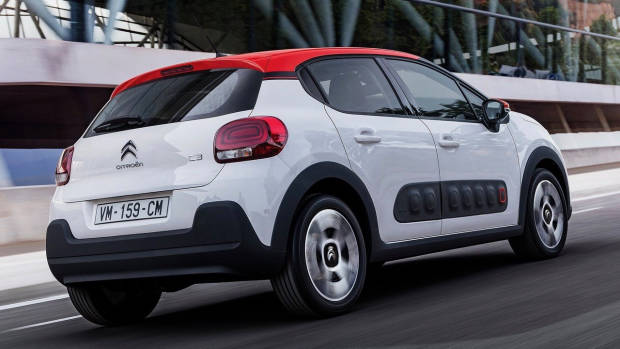 Chasing Cars will be in attendance at the local launch of the Citroen C3, so stay tuned for our first drive review.