Stellantis, the auto group made up of 14 brands including Alfa Romeo, Jeep, Fiat, Vauxhall, Peugeot and Citroen, enjoyed a near tripling of its net profits in 2021.
It's a positive sign for the giant conglomerate which formed as a new company in January 2021 after a merger between Peugeot S.A (Groupe PSA) and Fiat Chrysler Automobiles (FCA).
By combining FCA and PSA's 2020 financial figures, Stellantis has been able to declare encouraging growth and profitability through 2021.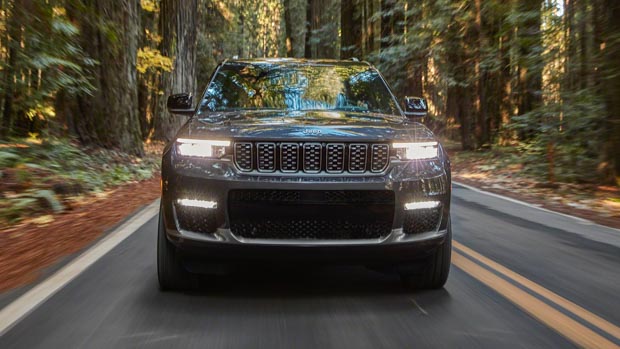 How big is the improvement?
Comparison figures are to FY 2020 "Pro Forma" (presented as if the merger was completed in January 2020), with the headline figure a net profit of €13.4 billion ($21 billion), which is a near tripling year-on-year.
Net revenues were up 14 percent to €152 billion ($237 billion); adjusted operating income (AOI) almost doubled to €18 billion ($28 billion); and in good news for investors, subject to shareholder approval, there's €3.3 billion ($5.2 billion) ordinary dividend to be paid.
The record results come on the back of Stellantis unveiling "ambitious electrification and software plans in the year," including planned investments of more than €30 billion ($47 billion) by 2025.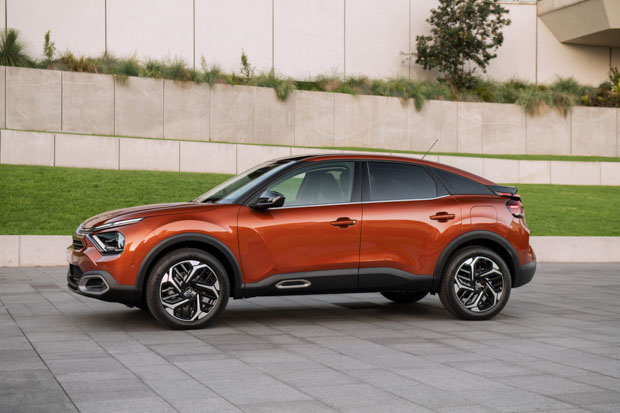 New models, more low emission vehicles
In 2021 Stellantis launched more than 10 new models, including small SUVs like the Citroen C4 and Opel Mokka, along with the Jeep Grand Cherokee large SUV,  Peugeot 308 hatch/wagon and the Opel Rocks-e city car.
As a result, the group says it now has a portfolio of 34 low emission vehicles (LEVs) in market, including hydrogen fuel cell medium vans such as the Peugeot e-Expert Hydrogen, Opel Vivaro-e Hydrogen and Citroen e-Jumpy Hydrogen.
Showing the importance of such LEVs, its global sales of such vehicles was up 160 percent year-on-year with some 388,000 unit sales.
The Jeep Wangler 4xe, for example, was North America's best-selling plug-in hybrid vehicle in 2021.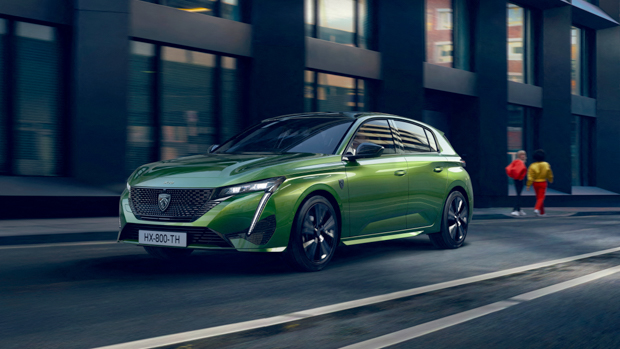 What plans for the future?
Last year Chasing Cars reported Stellantis was aiming for 70 per cent of European sales and 40 per cent of US sales to be LEVs by 2030. These will be electrified in some form, be it plug-in hybrid, full electric or hydrogen fuel cell.
Stellantis has said it will outline its long-term strategic plan on March 1 2022 to "further define how the company intends to lead the way the world moves."
An expansion of its electrified vehicle portfolio across its many brands is no doubt going to be a key message.
The full list of Stellantis' auto brands is Abarth, Alfa Romeo, Chrsyler, Citroen, Dodge, DS, Fiat, Fiat Professional, Jeep, Lancia, Maserati, Opel, Peugeot, Ram and Vauxhall.