Since the marque's triumph in the mid-90s with the fantastic RS2, Audi has climbed to the top of the fast wagon ladder offering several sizes and power figures across the model line-up. 
It's the A4-sized wagon, though, that is the most classic in execution. Despite SUV sales rocketing, Audi Australia has confirmed that there is still very much an exciting niche for fast wagon lovers – not everyone wants an SQ5, it seems.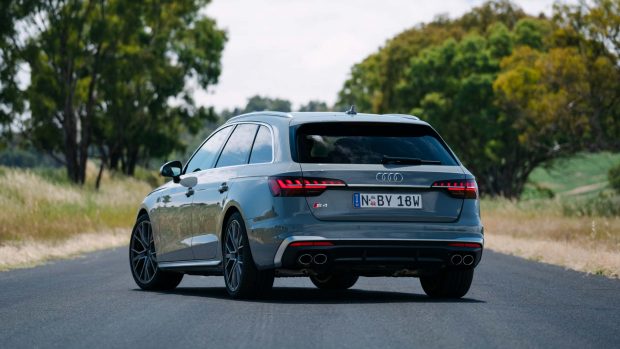 Surprisingly, in Australia, the practical five-door S4 Avant currently outsells the more traditional Sedan, something no other marque can boast of in this segment. 
Still, it is worth noting that the S5 Sportback which combines the slinkiness of a coupe with the practicality of a hatchback takes the overall sales cake, making up 53 per cent of all S4/S5 sales.
In comparison, the S4 wagon takes 20 per cent of sales in Australia, which is more than S5 Coupe and Cabriolet combined.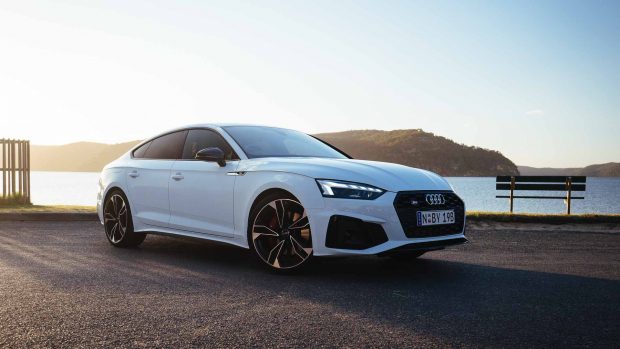 Competitors like Mercedes-AMG have offered fast wagons for some time, but the most exciting new face on the market is BMW. The Bavarian brand will finally make enthusiast's dreams come true with an RS4 Avant competitor in the shape of an M3 Touring.
We asked Shawn Ticehurst, Audi Product Planning and Pricing director in Australia, whether low demand for body styles would equate to axed variants in the future.
Mr Ticehurst replied: "all five (body styles) are currently playing their role well, but the S5 Sportback is strongest. Even the Cabriolet is necessary to keep for volume and customer demand".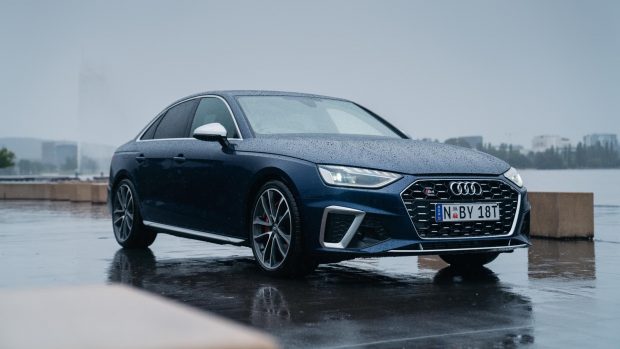 The facelifted S4 sedan and wagon utilise the same three-litre turbocharged V6 which pumps out 260kW and 500Nm to all four wheels via a Quattro all-wheel-drive system. 
For now, that will be the sole engine offered for the S4, according to Mr Ticehurst there isn't the demand for the TDI motor found in UK-delivered cars. Mr Ticehurst said that Audi believes the TFSI engine is "right for the Australian market" but also that the marque is "open to change if there is a demand for it".
The facelifted S4 sedan and wagon are on sale now, starting from $99,900 plus on-road-costs and options.