The only diesel-powered offering in the recently-refreshed Audi A4 lineup, the A4 Allroad 40 TDI is a lifted and cladded wagon with standard Quattro all wheel drive.
But while the mid-life redesign of the A4 and A5 model lineups only recently arrived in Australia, the 2021 Audi A4 Allroad 40 TDI has already swung in for another round of positive changes.
The two-litre turbo diesel four-cylinder engine has been given a 10kW power bump for 2021, and now makes 150kW of power – while the 400Nm torque figure remains steady.
While the power bump looks small on paper, it's actually triggered a major improvement in acceleration time, with the A4 Allroad 40 TDI now capable of sprinting from 0-100km/h in 7.3 seconds – an impressive 0.6sec improvement from the previous 7.9sec figure.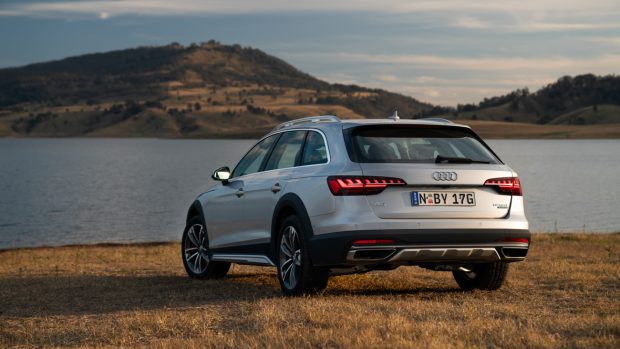 Diesel consumption is also down slightly, from 5.2 L/100km to 4.9 L/100km, making it one of the most fuel efficient wagons available in Australia.
In a battle to rein in emissions against ever increasing regulations, Audi has also made use of the 12 volt mild-hybrid unit and a selective catalytic reduction system that now injected double the amount of AdBlue to keep harmful byproducts out of the air.
Audi claims this revised tech reduces the nitrogen oxide emissions created by more than 90 per cent.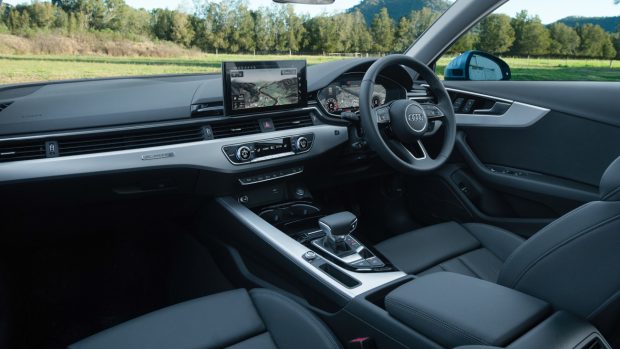 The 40 TDI is the entry point of the A4 Allroad range in Australia, and now starts at $70,700 after a $1,000 price increase for the 2021 model year. Given the near ten percent improvement in acceleration and six percent improvement in economy, we think that's a fair trade.
While direct competitors in the diesel wagon space are thin on the ground in SUV-loving Australia, Volvo still provide an appealing option with its V90 D5 Cross Country that starts from $80,990 before on-roads – though this diesel estate will be discontinued soon.
Mercedes-Benz have also discontinued their diesel-powered E-Class All Terrain wagon, which cost $114,888 in E 220d four-cylinder form.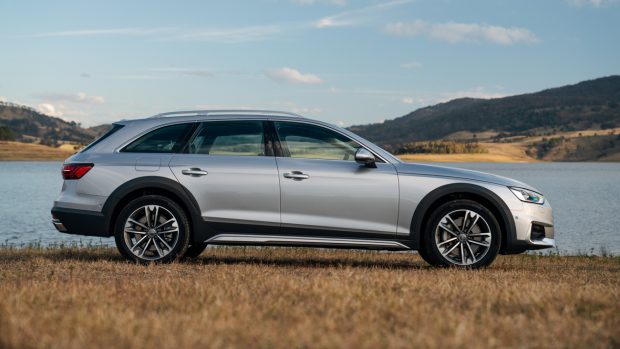 Wagon buyers will find more luck in the petrol space, with Mercedes-Benz and BMW continuing to offer alternatives fed by gasoline. In fact, the A4 Allroad is also offered with a punchy 180kW/370Nm two-litre turbocharged petrol engine that we think is the sweet spot.
The Volkswagen Group, which owns Audi, do offer a range of petrol-powered wagons, including more budget friendly alternatives in the Skoda Superb Scout 200 TSI from $61,990 (before on-roads) and the far cheaper Volkswagen Golf Alltrack Premium that costs $40,990 (before on-roads).
Power is slightly up in the Scout, with 200kW on tap while it is down on torque at 350 Nm and it will hit you at the bowser with the 2.0 turbocharged petrol engine eating through 7.1 L/100km on premium fuel.
The 1.8 litre turbo four-pot in the Golf makes enough power to get around town comfortably at 132kW/280Nm, with slightly better fuel economy than the Scout at 6.8L/100km.