With just a few weeks until their local launch, the first examples of the 2017 Mazda CX-5 have arrived in Australia. The first 50 examples of the second-generation CX-5 arrived in the country yesterday, ahead of their duties at the Australian media launch. A further 1,200 are in transit to dealerships around the country to meet early demand.
LATEST COVERAGE (UPDATED):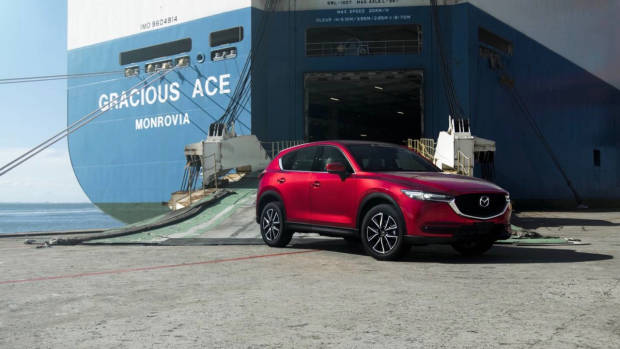 While the pricing and spec of the new CX-5 is yet to be announced, Mazda Australia has slowly released information regarding the car. We know that a new Touring model will slot in between the mid-grade Maxx Sport and GT models. The Touring spec will possibly add big ticket items like leather seating and LED headlights, similar to the Touring spec in both the Mazda3 and Mazda6 ranges.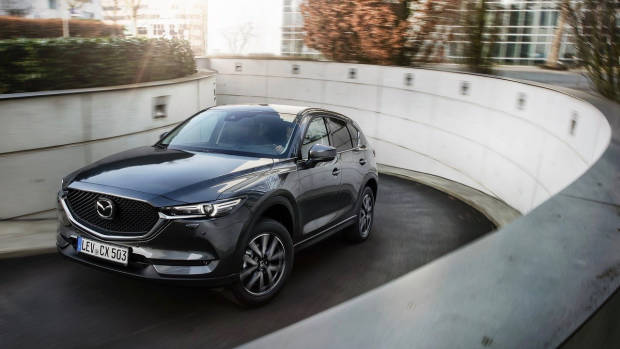 Mazda Australia has confirmed that the 2017 CX-5 will be available with three engines, two transmissions and with the company's i-ACTIV AWD system. What that means to consumers is that both the 2.0-litre and 2.5-litre SkyActiv four-cylinder petrol engines, as well as a 2.2-litre four-cylinder turbo diesel will be available – all lifted from the current car. Both a six-speed manual and automatic will be available on the entry Maxx model, with automatics being standard everywhere else in the range. The 2.5-litre SkyActiv engine and AWD will likely be standard on the top-end GT and Akera grades again.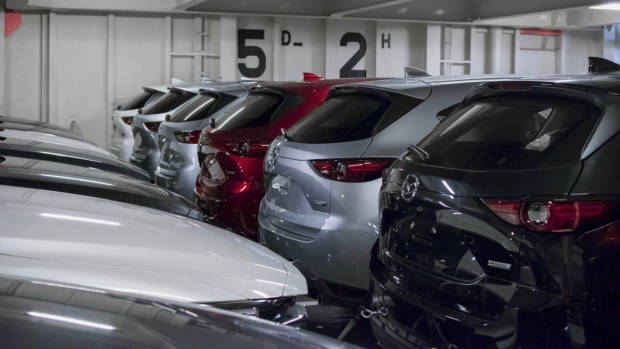 Mazda Australia has been overwhelmed with responses to its new CX-5, with pre-launch interest exceeding anything they've ever experienced before. "Never has Mazda seen such a response from potential buyers wanting information on a new vehicle," said Mazda Australia marketing director Alastair Doak. "Of the almost 100,000 people who have, so far, entered our competition to win a Next-Gen Mazda CX-5, over 33,000 registered their interest in the vehicle, and a staggering 45,000 want to be contacted directly from Mazda once it goes on sale." Mazda Australia should have no trouble in acquiring the stock it needs, as a second production source for the 2017 CX-5 in Hofu, Japan will be added by November 2017. Globally, the CX-5 accounts for over 40% of Mazda sales.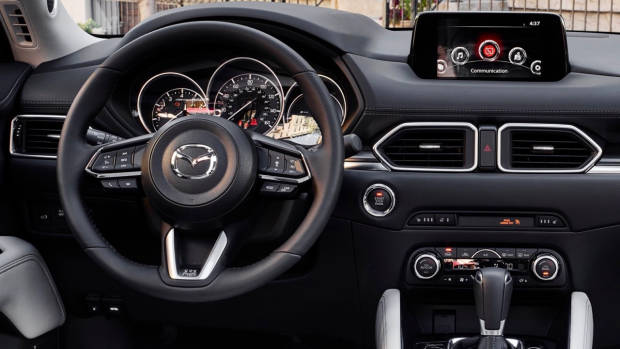 This is no surprise, having been the country's favourite SUV for more than four years running, the 2017 Mazda CX-5 has big pressure placed upon it to keep that position. With a newfound emphasis on refinement – like the all-new CX-9 – the new CX-5 should do away with the biggest criticism of the current car, its NVH levels. The interior appears significantly more luxurious than the old model, with a stylish and minimalist dashboard, teamed with an MX-5-like steering wheel and leather door trims.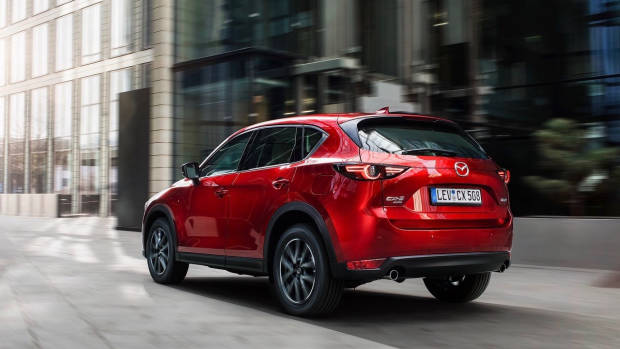 The 2017 Mazda CX-5 launch will occur within a couple of weeks, and Chasing Cars will be in attendance, so look for our first drive reviews of the car, coming soon.