Toyota is set to introduce hybrid power to its Hilux and Fortuner models in 2024, if an international report is to be believed. 
According to a piece from South African outlet CarMag.co.za, Toyota's approach to the electrification of these models was spoken about during a roundtable discussion with executives from the Japanese brand.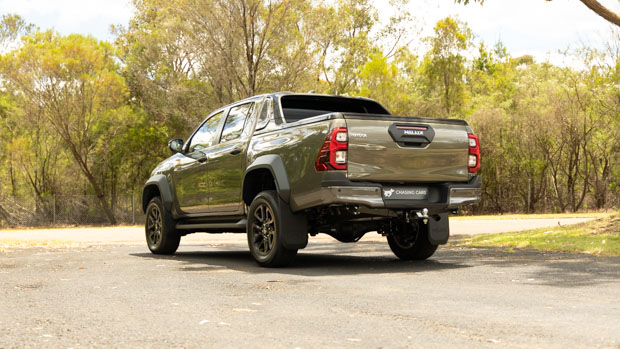 Specific details of the hybrid systems weren't revealed, though Toyota South Africa senior vice president of sales and marketing Leon Theron reportedly said that mild-hybrid power for these models is looking likely for next year.
With this, Toyota joins a list of brands expressing interest in the electrification of utes. Ford has previously spoken about a PHEV-powered Ranger and Volkswagen has been reasonably open when talking about the upcoming Amarok EV.
If the Hilux and the Fortuner do end up getting mild-hybrid systems, it would mean that they wouldn't potentially use the same series-parallel systems that are currently found in vehicles such as the Camry Hybrid or RAV4 Hybrid.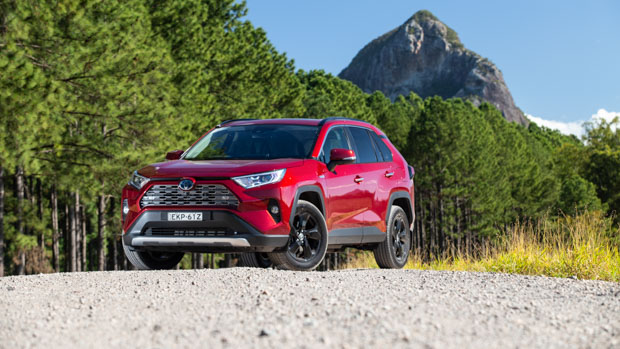 Instead, it would be likely that a 48-volt system would be implemented that will help with start-stop motoring and provide an output boost rather than drastically reducing fuel consumption. 
Considering that the Hilux is also offered with Toyota's 2.8-litre turbo-diesel engine in South Africa, it's likely that this engine could benefit from the mild-hybrid upgrade.
News of this proposed mild-hybrid power in Hilux and Fortuner models comes just over a month after Sean Hanley, Toyota Australia vice president of sales and marketing, spoke about the topic in an interview with Chasing Cars.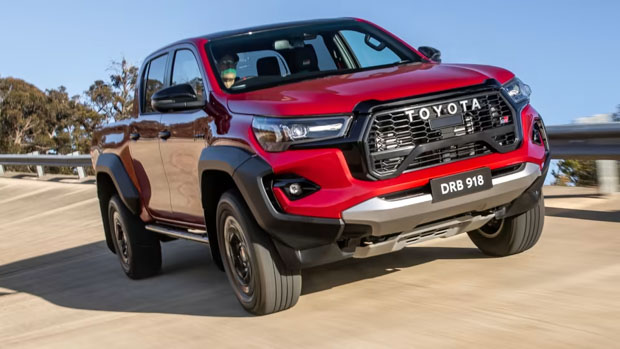 "Our goal always is to address market opportunities and customer needs with Hilux. At some point, that will include a form of electrification.
"What we have made clear regarding electrification is that Toyota is committed to bringing BEVs to Australia," he said, without specific reference to Hilux or Fortuner.
Hanley also added that Toyota would look at its commercial vehicle space "between now and 2030", hinting yet again that a Hilux with partial electric underpinnings could be in development at Toyota HQ.