The 2022 Toyota GR 86 and Subaru BRZ could incorporate hybrid power in the future in an effort to add more power to the rear-driven coupes.
Developed in conjunction with each other the two coupes are mechanically identical, as were their predecessors, with only a few cosmetic and specification changes separating the pair.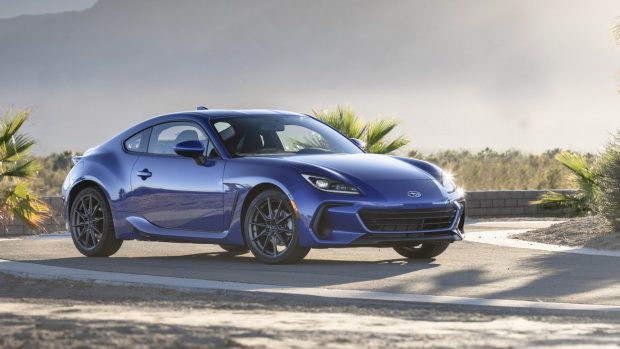 Speaking with the Suburu and Toyota development team at a testing event in Japan, local outlet Best Car Web discussed options to boost the power of the pair in the future.
The second-generation twins have adopted a larger 2.4L four-cylinder boxer engine which has upped power to 170kW and torque to 250Nm, offering a 18kW and 45Nm increase over the old model.
Subaru previously told Road and Track it ruled out a turbocharged BRZ as it would force engineers to compromise handling dynamics by placing the engine higher and increase the weight, complexity and subsequently the price.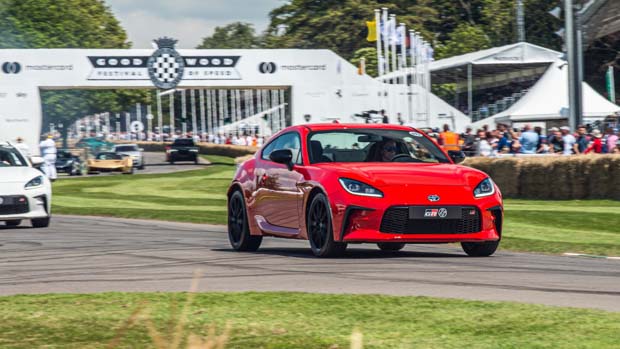 That news will come as a disappointment to fans because a turbocharged version of the same 2.4L boxer sits in the US-market Ascent large SUV and produces 194kW/376Nm – and it's not unrealistic to think it could be pushed further.
When asked if a hybrid system could be integrated to boost the current outputs the development team told the publication it was "not impossible".
The reason given was due to the coupe's close collaboration with Toyota, who have developed impressive hybrid systems for models such as the Toyota RAV4 midsize SUV and Yaris hatch.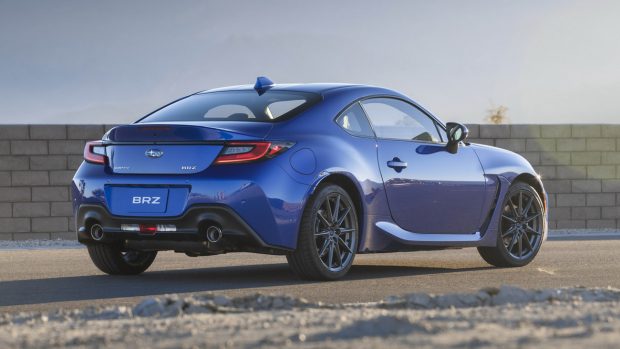 With the added benefit of instant torque, the BRZ/GR 86 could trim its 0-100km/h time of 6.3 seconds down considerably and even become all wheel drive if packaging allows.
This would, however, add significant heft to the relatively lithe kerb weight of 1,276kg with the battery packs and electric motors required for a hybrid system.
For example, the RAV4 with the 2.0L four-cylinder engine clocks in at 1,550kg (kerb weight) but the hybrid system featuring three electric motors and the larger 2.5L engine weighs considerably more at 1,705kg.
Some fans may remark that this added weight would be less than ideal for driving dynamics but without a finished product to judge it remains a mystery for now.