Mitsubishi's Ralliart resurrection plans are gathering pace with a special division created at the company's headquarters, and a line of aftersales accessories chalked to sell alongside complete performance-enhanced vehicles.
The company is not quite ready to talk about specifics including which models will get the coveted Ralliart treatment or to what extent those Mitsubishi models will be modified, but its relaunch strategy is starting to reveal clues.
A return of the Ralliart brand was confirmed in May 2021 but since then only a handful of lightly aesthetically enhanced vehicles have followed, but Mitsubishi says this is not the ongoing plan and more serious offerings are to come.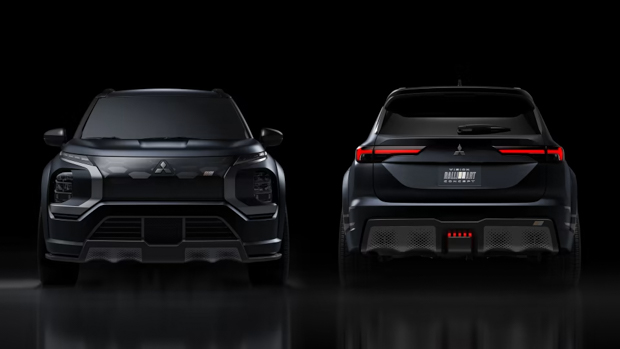 Clues, it says, can be seen in the 2023 Asian Cross Country Rally winning Triton AXCR as to what a Ralliart ute may look and feel like. Three-motor technology showcased by the Vision Ralliart concept offers a glimpse at what a Ralliart Outlander could offer, while each member of the current Mitsubishi family would get a range-topping Ralliart variant if Mitsubishi executives achieve their most ambitious goals.
Speaking to media at Mitsubishi's headquarters in Tokyo, global marketing and sales executive officer John Signoriello said the company had established a new division to power the return of the Ralliart brand.
"In the last 12 months we established the Ralliart Business Promotion Office so that demonstrates how serious we are," he said. "It's committed to working through business cases and we're not far off some key milestones but we're still at the planning stage."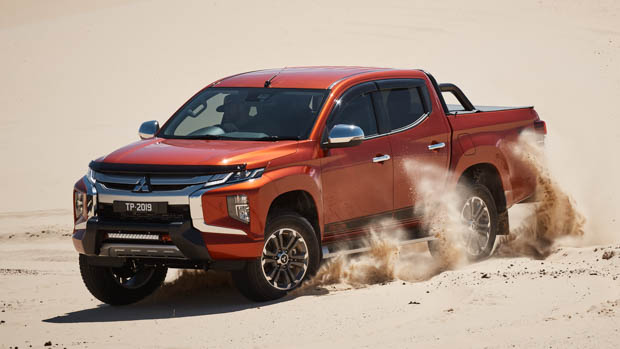 Those key milestones will likely roadmap exactly which existing models will be selected for Ralliart enhancement. Signoriello said that, due to the cost, a standalone Ralliart model was unlikely but halo variants at the top of existing model lines were a more realistic goal and "everything is under consideration".
"We don't have a massive budget but we are investing in R and D. I wouldn't see us adding something new that's just Ralliart but it's a matter of taking what we've got and taking it to the next level.
"It's hard to talk about now because there are lots of options being considered and whatever we say, it's not locked in. There's good healthy discussions top down."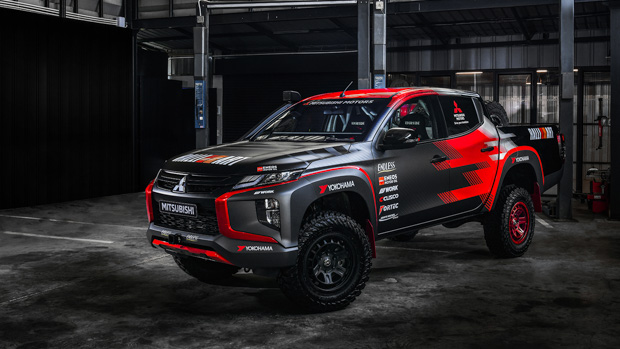 Either way, sufficient decisions have been made during internal conversations for Signoriello to predict better times for Mitsubishi and a return to days as a leader rather than follower thanks to Ralliart.
"We want to elevate the brand … We used to be the first to market with many products and you'll see that we'll be pioneers again."
Two-time Dakar champion and Mitsubishi Ralliart Team boss Hiroshi Masuoka is just as candid about his Ralliart vision and told Chasing Cars that he wants a Ralliart version of every "representative" Mitsubishi model.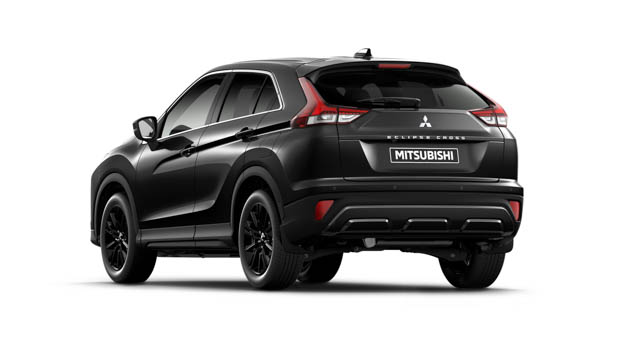 "It's my expectation to set a top-grade Ralliart car for representative models like Triton, Pajero Sport, Outlander, Eclipse Cross," he said. "ASX – maybe next generation."
Masuoka was behind the development program of the Asia Cross Country Rally winning Triton AXCR and it's understood the enhancements that enabled a victory for Mitsubishi offer a clue as to what to expect from a Ralliart Triton.
It includes toughened suspension and brakes, retuned engine, trick diffs, unique wheels and tyres and, when asked if the company might offer some or all of the Ralliart modifications as official accessories, Masuoka responded "I am thinking about that. Not just parts but complete cars."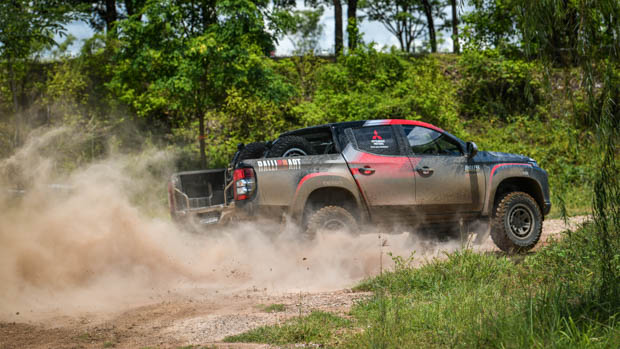 Signorellio confirmed that Masuoka's vision aligns with the broader company strategy but repeated that there were many reviews and evaluations to work through before the final line-up can be confirmed.
"His vision isn't far off the vision of where we want to go," he said. "It's just a matter of the business case timing and other things."
As for timing, Mitsubishi is not yet ready to offer a Ralliart forecast and Mitsubishi product strategy executive officer Koichi Namiki warned that although the company had changed up a gear in its Ralliart relaunch preparation with weekly and daily discussions, there was still a long way to go.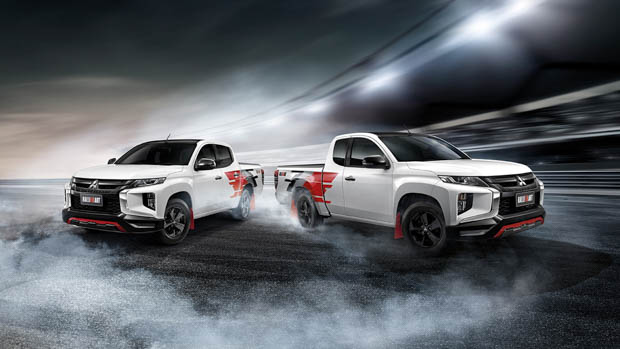 "There are lots of discussions but this does not mean that it will come very soon. We have very healthy discussions internally," he said.
"Previously we were not focusing on a kind of brand, it was more on the profitability. Now we are discussing Ralliart which means we are very much focused on the brand."