Jaguar Land Rover (JLR) has officially announced that it will build three new, "reimagined" modern luxury Jaguars, the first of which will be a four door GT car.
The English brand says the new model will have a range of around 700km, a higher power output "than any previous Jaguar", and a pricing estimate of around 100,000 pounds (AUD$185,000).
This new electric Jaguar model will sit on an entirely new platform called JEA and is scheduled to go on sale in 2025. The model will be built in Solihull, United Kingdom.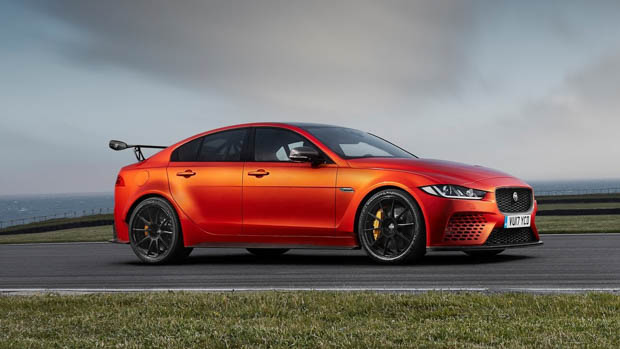 JLR will invest £15 billion (AUD$27.8 billion) over five years in several key areas, including industrial footprint, vehicle programmes, autonomous technology, AI and digital technologies.
Jaguar will build its own electric platform
Jaguar announced in February this year that it would be building its own electric platform not shared with any other manufacturer.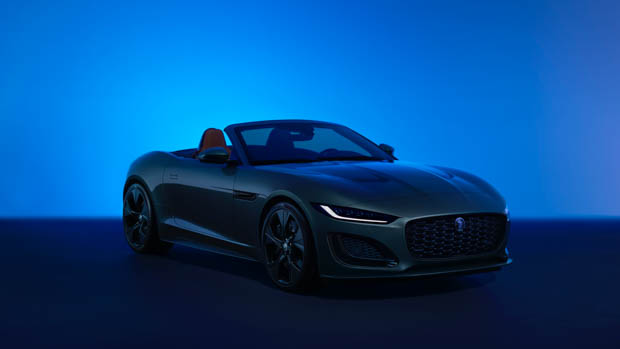 Although initially codenamed Panthera, it's much more likely that the platform will be called JEA, standing for Jaguar Electric Architecture.
A report from Autocar states the reason for JLR to use its very own platform, rather than buying in a platform from elsewhere, is because JLR's chief designer, Gerry McGovern, required that the cars look unique as the brand targets much more premium brands such as Bentley.
JLR says that by the end of the decade, every model will be available with a fully-electric powertrain.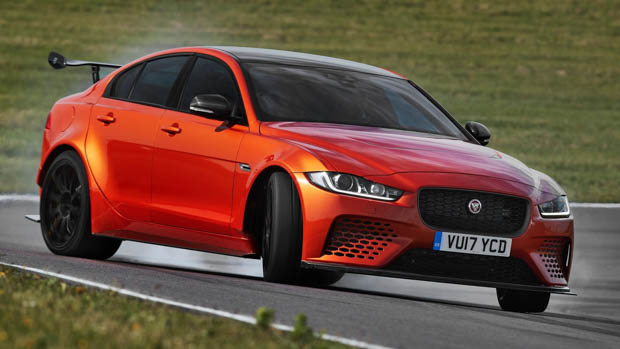 The first model on this JEA platform will be the upcoming premium four-door GT car that could be a clear rival for the Porsche Taycan and Audi E-Tron RS GT when it eventually goes on sale.
JLR commits to Reimagine strategy
Jaguar Land Rover had committed the equivalent of AUD$27.8 billion to enact its Reimagine master plan.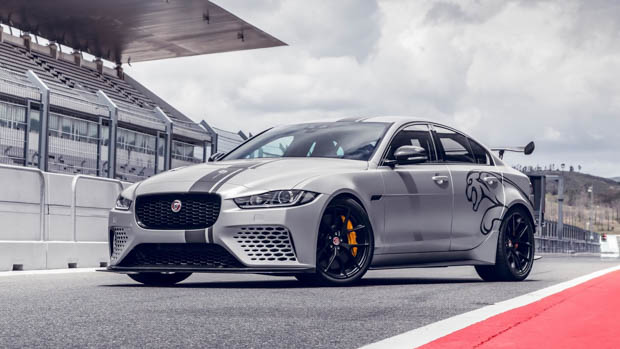 JLR will transform its Merseyside, UK plant into an all-electric production facility, while the Wolverhampton engine manufacturing facility (that currently builds Ingenium combustion engines) will have an electric future and will produce future electric drive units and battery packs for next-generation JLR vehicles.
The brand says it will commit to being carbon net zero by 2039.