A future battery production facility in the UK is set to become one of the largest in the world.
The planned West Midlands gigafactory is set to be production-ready by 2025 and will be the largest electric car battery factory in the United Kingdom.
And now the planned facility has the help of ex-Jaguar Land Rover and Lotus engineer Richard Moore, who has plenty of experience in the area of electrification.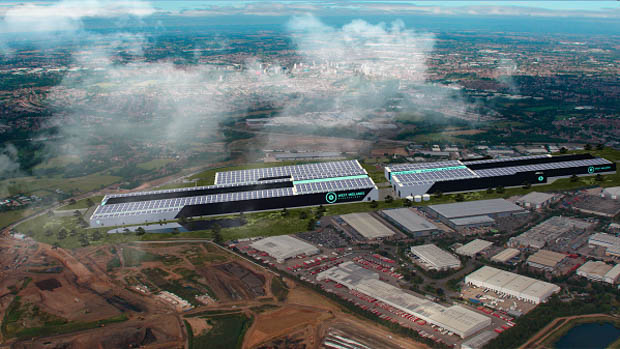 He has previously worked on the upcoming Lotus Evija electric hypercar as well as the company's new electric sports car platform. 
According to a new report by Automotive News Europe, the West Midlands Gigafactory at full capacity hopes to provide enough power to run 600,000 electric vehicles every year, or the equivalent of 60 gigawatt-hours (GWh) of energy.
The West Midlands Gigafactory aims to provide around 6000 new jobs and transform the area from a largely internal-combustion engine production community into a battery electric one.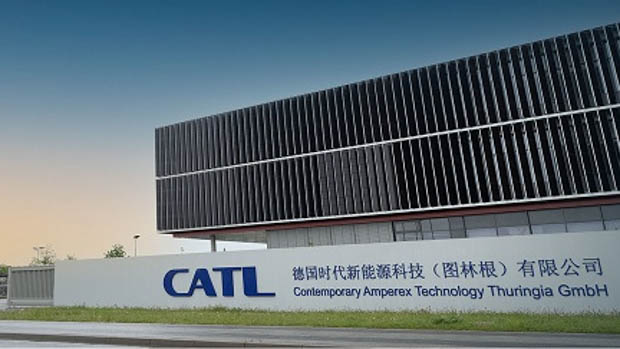 The planned battery production facility is set to be 530,000 sqm in size and aims to be powered by 100 percent renewable energy.
The current big players in electric battery production
The largest electric vehicle battery manufacturer is Contemporary Amperex Technology Ltd (CATL), which had a sizable market share of 35 percent as of May 2022.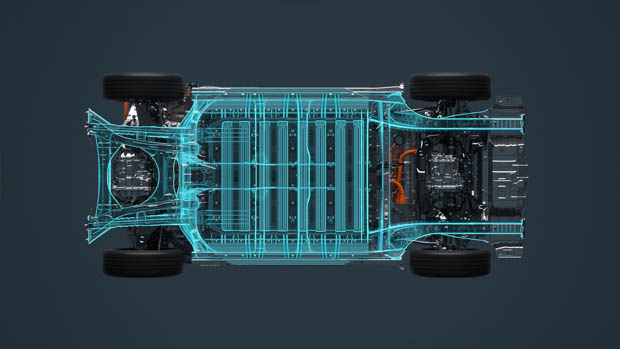 Other battery manufacturers such as LG, BYD, Panasonic and Samsung are much smaller in comparison, with LG having 15.9 percent share and Samsung just 3.8 percent.
CATL announced in August that it would be building another battery plant in Hungary at a cost of $7.6 billion and that the plant would be able to produce 100GWh per year.
When completed, it will be the largest electric car battery producer in Europe and likely one of the largest in the world.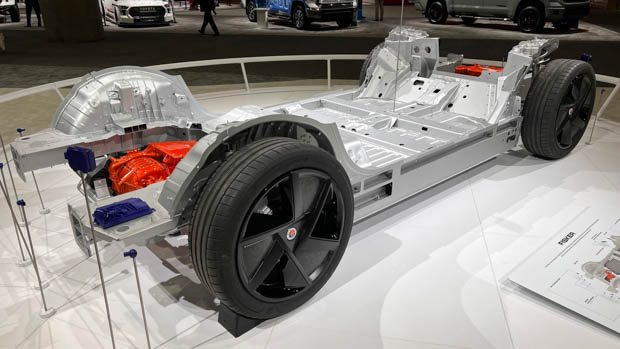 CATL builds batteries for some of the biggest players in the electric car race, such as Mercedes-Benz, BMW, Stellantis and Volkswagen. 
The battery company also has plans to build factories in North America by 2026 for clients such as Ford and General Motors. 
According to a report by Reuters, as of the end of 2021, CATL had an annual battery production capacity of 170.39 GWh, with a further 140 GWh under construction.
CATL has said it aims to install over 670GWh of battery capacity by 2025.