Hyundai this week announced that it would build a new small SUV for the European market to slot beneath the recently-facelifted Kona.
Hyundai released a single image on Thursday showing off an angular LED design and announced the Bayon would act as the entry point for crossover buyers in Europe.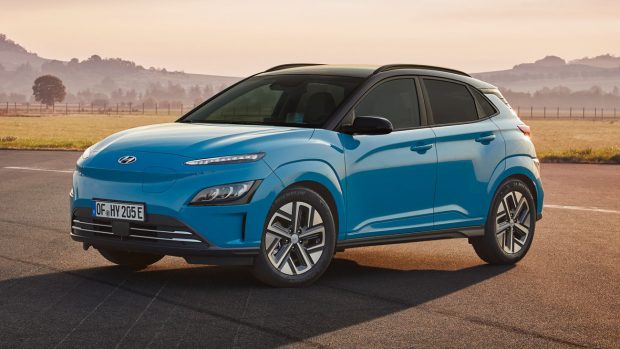 The Bayon is likely to be based on the platform underpinning the i20 which is sold in Europe – with only the performance oriented i20N model sold here in Australia – and will go on sale in the first half of 2021.
Chasing Cars spoke to Bill Thomas who serves as the GM of corporate communications at Hyundai Australia who confirmed the new SUV would not be coming to Australia.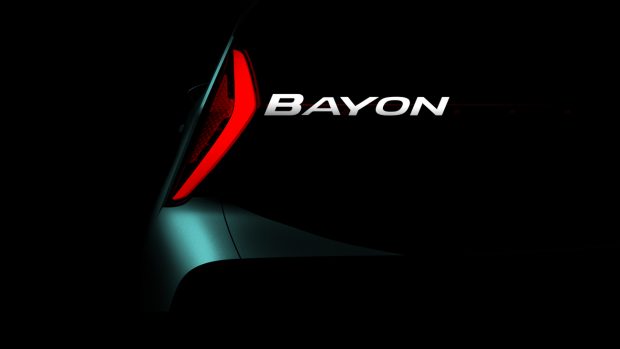 Mr Thomas said Australia already has a model in the light-suv segment with the Venue, which launched downunder late last year, and noted the currency conversion factors to bring over the European-built Bayon did not stack up.
"The challenge with the B segment cars coming out of Europe, and we've looked at the i20 as an example, is the exchange rate," he said.
"We have to be sharp on price at that end of the market, and the Venue gives us that option to do that being built in (South) Korea, less so with the Bayon.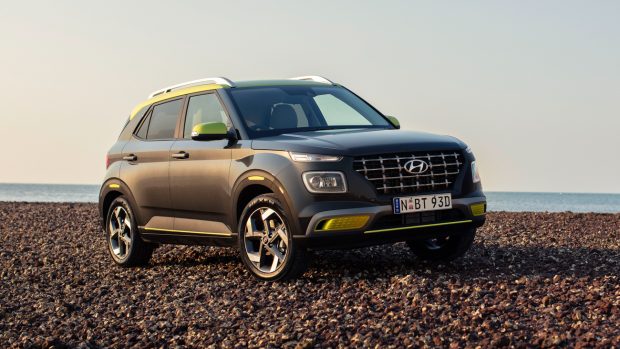 Mr Thomas said with the newly updated Venue SUV range offering Apple CarPlay and Android Auto across the range while starting at the price of $20,690 (before on road costs), still resembled a competitive option in the market.
When the Bayon launches next year, it will likely serve alongside the popular Hyundai ix25, and be pitted against other European rivals in the Volkswagen T-Cross and Nissan Juke.