Toyota has imported an all-electric version of its popular Hilux ute for 'evaluation' on local turf, with the zero-emissions one-tonner revealed touching down in Western Australia earlier this week.
Posted on the Australian Electric Vehicle Association social media pages, images show the mysterious vehicle arriving a Fremantle docks after dark, but its exact duties remain unconfirmed at this stage.
In a statement, a Toyota Australia spokesperson explained the vehicle would be undergoing a 'review' process, but offered little detail as to who would be evaluating the electric Hilux during its tenure Down Under.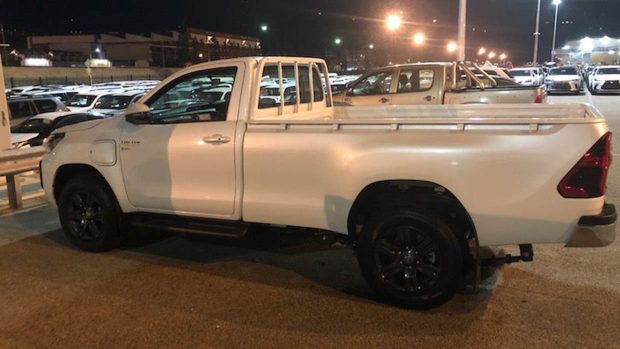 "Given the popularity of Hilux in Australia, we are grateful our parent company agreed to send this concept car here for internal review," they said.
"BEVs are one of multiple options Toyota is examining and developing globally to help our customers on their journey to carbon neutrality, leaving no-one behind."
However, it's possible Toyota's plans to collaborate with BHP in lowering greenhouse gas emissions announced early in August is more than just a coincidence.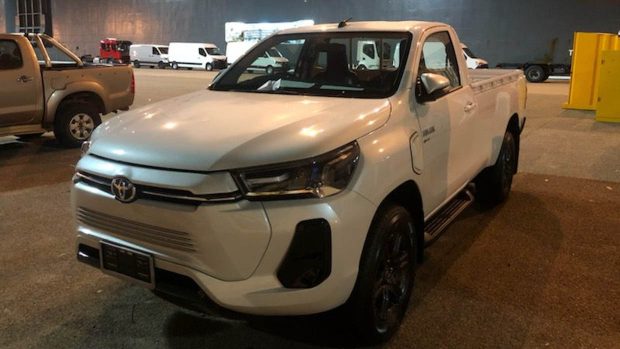 In the release, Toyota confirmed it had signed an MoU with the mining giant to "work together across safety, engineering and product development teams focused on safety in light vehicles design," it said.
"This initiative showcases both brands' commitment to embracing solutions for lowering vehicle operation emissions."
An electric Hilux certainly meets that brief.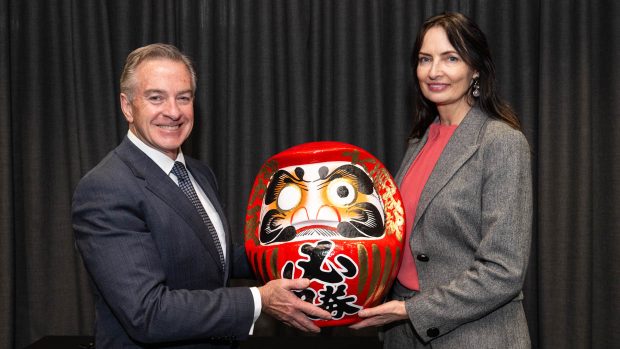 Large resources companies have long since expressed interest in low and zero-emissions vehicles that can help reduce their overall corporate carbon emissions in line with tightening global targets.
However, electric vehicles such as dual-cabs and off-roaders make particular sense to Australian mining companies operating underground, where combustion powered vehicles pose an obvious heath and safety problem.
It's understood that the electric Hilux is the same concept revealed in Thailand in late 2022 as part of the Japanese brand's 60th anniversary celebrations or perhaps a second version of the original Hilux Revo BEV.
While a production version of that car is no further along the line (at least officially), its presence in Australia could be in response to growing demand and aftermarket electric Hilux conversions.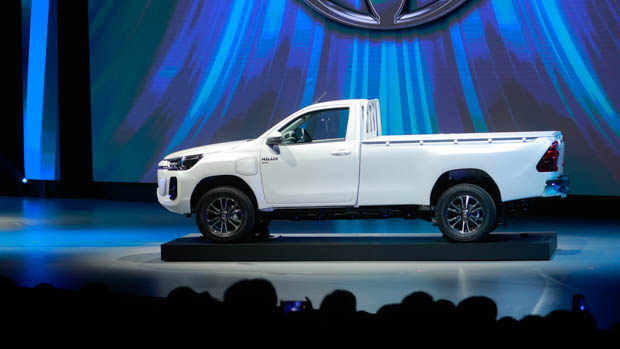 Melbourne-based converter Roev is reporting between 500 and 1000 first-year customers for its fully electric Hilux, a number Toyota will be very aware of.
Customers creating the greatest demand for privately converted Hiluxes include mining firms which are expected to be well represented at the upcoming WA Mining Conference and Exhibition – another coincidence, perhaps not.
With momentum building for a zero emissions Hilux, the business case for producing a factory electric offering looks similarly positive and Toyota says the concept follows in the tyre tracks of many prototype and concept models that have endured Australia's unique challenges before it.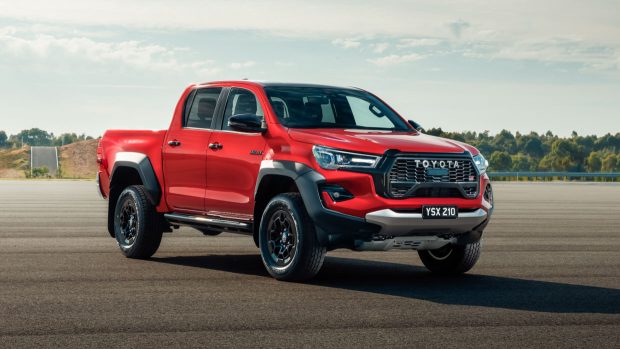 "It's not the first time a concept car or something interesting has been sent to Australia for evaluation. Australia in the Toyota world is regarded as a centre of excellence for off-road vehicles so it makes sense to send something like that here."
Expect more details about the electric Hilux concept and exactly what it's doing here "soonish".