If approval of the Volkswagen Group is gained to build its halo sports car, the Cupra Dark Rebel shooting brake would cost less than 100,000 euros ($160,000), the brand's chief operating officer says.
Cupra revealed its two-seat Dark Rebel in digital form earlier this year and showed off a physical concept car at Volkswagen's Group Night ahead of the 2023 Munich motor show.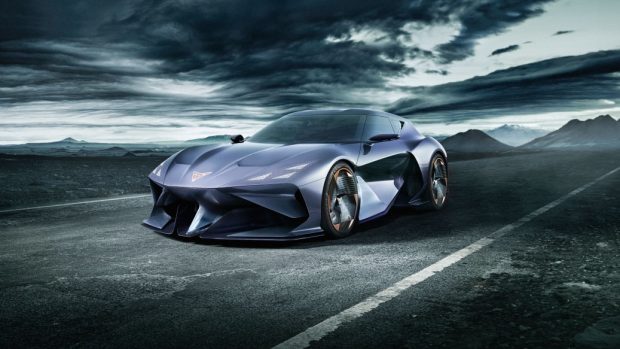 The Dark Rebel concept is a two-door sports car, but it takes the form of a shooting brake while featuring sustainable materials such as bamboo. The Dark Rebel show car has scissor-opening doors.
Speaking to Chasing Cars in Germany, Cupra COO Sven Schuwirth said the new sports car would be the most expensive model the brand has produced.
"If we get the car, yes, it will be," he smiled.
Schuwirth said Cupra was targeting a sub-€100,000 price, which would put it in the realm of $160,000 – and potentially lower again.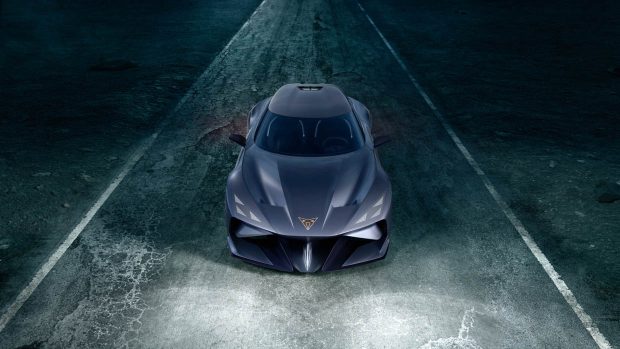 "It would not make sense to go for a €200,000 car," he said. "It will be significantly below 100 [thousand euros], for sure. Otherwise we enter the territory of luxury brands which is not our aim.
"Keep in mind [that] we are positioned as a contemporary brand always looking out for the younger generations…[Selling to the] sons and daughters of billionaires…that's not our direction."
Dark Rebel would sit on future Volkswagen platform, not MEB or PPE
Despite its lower price, Schuwirth confirmed the vehicle would not be built on Volkswagen's existing electric MEB platform – the rear-wheel drive chassis that underpins cars like Cupra Born and VW ID3. 
"No," he said. "It's not an MEB car. I can tell you, the car will drive like it looks".
When pressed on whether the car would use Porsche's new Performance Premium Electric (PPE) platform – on which future electric Boxster and Cayman will be built – or Volkswagen's Scalable Systems Platform (SSP), Schuwirth said "could be…let's see".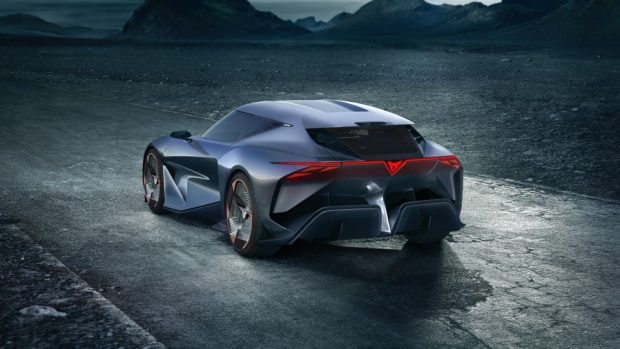 "That's the good thing about Volkswagen Group, there are many, many different platforms and technologies … we need a low [platform] and also an affordable platform in order to achieve that price-point".
Mechanical details on the Dark Rebel are scant, Cupra only confirming it will be all-electric. Porsche's PPE will be available in rear- and all-wheel-drive configurations and capable of outputs "around 450kW and torque over 1000Nm", Porsche has said.
Additional reporting by Tom Baker