Audi has confirmed that there will be a next-generation A3 hatchback, but it will likely be electrified for the first time in the model's history. 
The news comes months after it was announced that the Audi A1 light hatch would be discontinued after it lives out its current generation.
Markus Duesmann said at the time that "we have decided not to build the A1 anymore, and there will be no successor either. We have realigned Audi as a premium brand".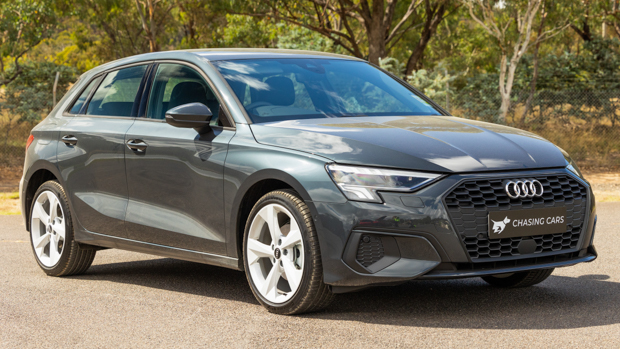 With this news, it means that the larger Audi A3 will become the entry-level model for the luxury brand, for the first time since 2010. At this stage, it is unknown whether the next A3 generation will continue with S3 and RS3 variants.
Car and Driver wrote in July 2021 that the full blown performance A3, the turbocharged five-cylinder RS3 "may be the end of an era", and that is likely to be true with the newest information from Audi about the next A3.
What will happen to the Audi S3 and RS3?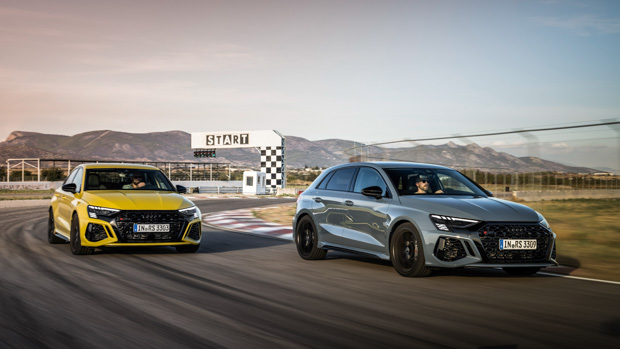 The article also states that the next-generation A3 will be either hybrid or fully electric, depending on several factors, so maybe it's time to really enjoy these high-powered petrol Audi A3s because things won't be the same going forward.
The RS3's five-cylinder engine is currently Euro-6 compliant thanks largely to the fitment of several emission-saving devices such as a petrol particulate filter, but that won't be enough to make it compliant with the upcoming Euro 7 standards.
Chasing Cars speculates that the future S and RS performance models in the A3 range, including the S3 and the RS3, could initially be hybrid-based – a hybrid five-cylinder would be pretty interesting. Audi is currently the only manufacturer to still produce a turbo-petrol five-cylinder engine.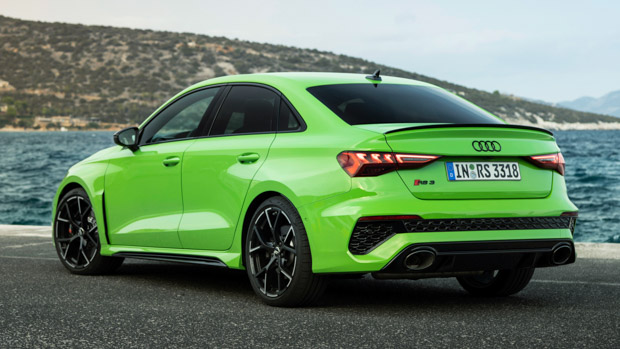 Although it's an inherently torquey engine with a charismatic offbeat sound, five-cylinder engines are not the most efficient. Volvo produced five-cylinder petrol and diesel engines for more than two decades but has since switched to hybrid and full-electric motors instead.
Will Audi do the same for the A3? We hope so – as long as they can somehow maintain the character and emotion of the fast four- and five-cylinder variants!