Audi has confirmed the A1 compact hatch will not get a successor and the company will move away from plug-in hybrid vehicles.
The revelations come directly from CEO Markus Duesmann, who is has been laying out the groundwork for an all electric future over the last few months.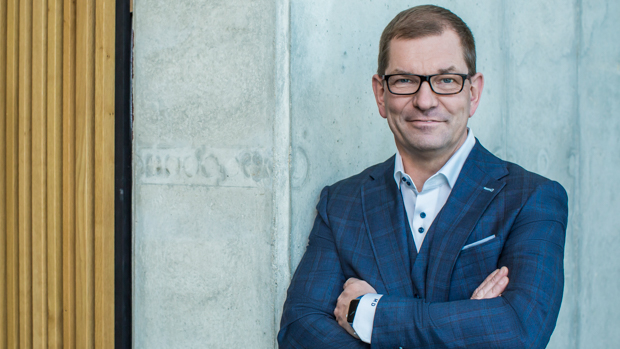 Speaking specifically on the A1, Duesmann told Automotive News Europe the latest Euro 7 Emissions targets, which are pitched to be highly aggressive, and will make it difficult to justify a successor for the small hatch.
"A lot will depend on the final Euro 7 target. We know that offering combustion engines in the smaller segments in the future will be pretty difficult because the costs will go up," he said.
"Therefore, we won't have a successor to the A1. If the new Euro 7 rules are not too harsh, it will allow us to invest more in e-mobility (electric cars)."
It remains unclear if a successor could return under a differential name or simply with an electric drivetrain to avoid the cost issues associated with highly-efficient combustion engines, as Duesmann did not elaborate.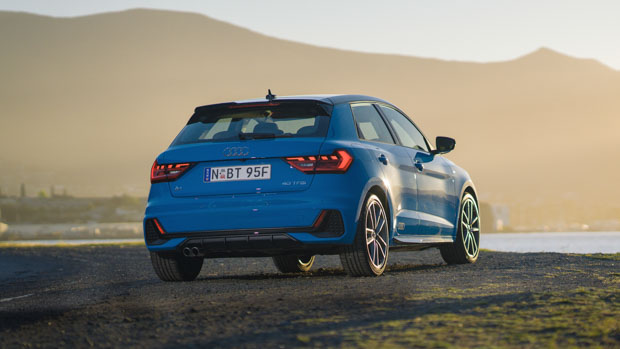 The current, second-generation A1 went on sale globally in 2018, meaning it could possibly be produced until 2026 if it sticks to a similar lifecycle as its first generation. 
It comes after Duesmann recently announced at a climate conference in Berlin, Germany, that the company would phase out combustion engines by 2033, in all markets except China.
As part of the announcement, Audi also confirmed it would only launch new electric models from 2026, in one of the most aggressive transitions to electrification seen in the industry.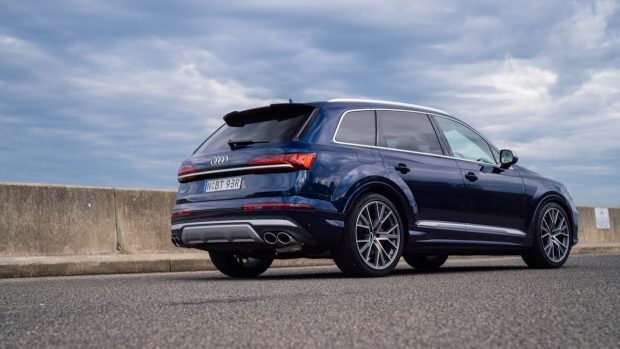 Elaborating on Audi's future plans, Duesmann said they would move away from plug-in hybrids and instead pursue "full-electric vehicles as soon as possible."
Duesmann didn't go as far as to say plug-in hybrids would be cancelled, only that they would no longer put resources into boosting sales.
In Europe, Audi sells everything from the A3 small car to the Q7 large SUV with a plug-in hybrid option but it appears that, like the A1, these drivetrains are in their last generation.