Acura has pulled the covers off its new performance hatch, the Integra Type S, that will be exclusively built in the USA, rather than Japan.
The Acura Integra Type S is essentially a FL5 Honda Civic Type R underneath and uses the same engine and transmission.
Both the Honda Civic Type R and Acura Integra Type S will be available for sale in the USA, while Australia will only receive the new Civic Type R.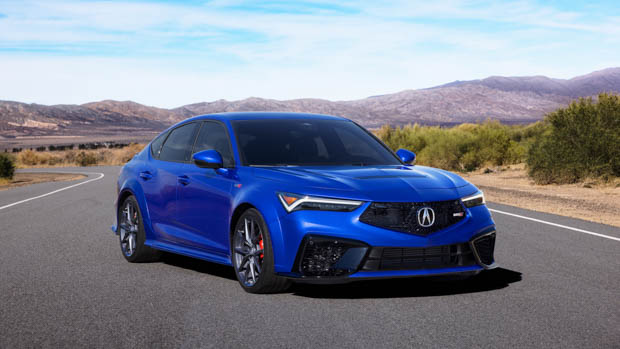 The new Type S will go on sale in the USA in June this year.
How does the Type S differ from Honda's new Type R?
Between the two hatches, both share several features, including performance Brembo brakes, a sports exhaust system, adaptive suspension, 19-inch alloy wheels (although their wheel designs differ) and a six-speed manual transmission.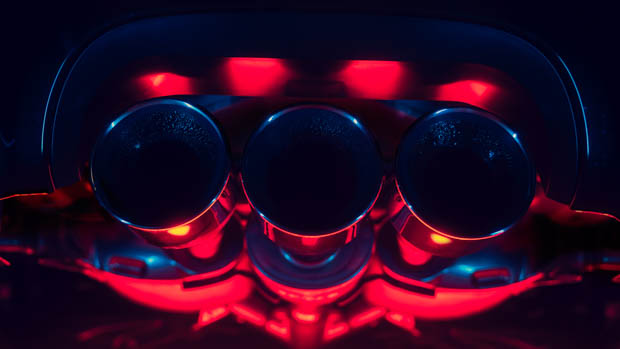 So Acura's new Integra Type S is similar to the Civic Type R in a lot of ways, but differs in a few key areas.
Although they share the same 2.0-litre turbocharged four-cylinder petrol engine, the Type S has ever-so-slightly more power at 238kW (versus the Type R's 235kW).
Acura says the Type S's exhaust note has been specifically tuned and, in Sport+ mode, will provide "show-stopping pops and bangs" that don't feature on the Civic hot hatch.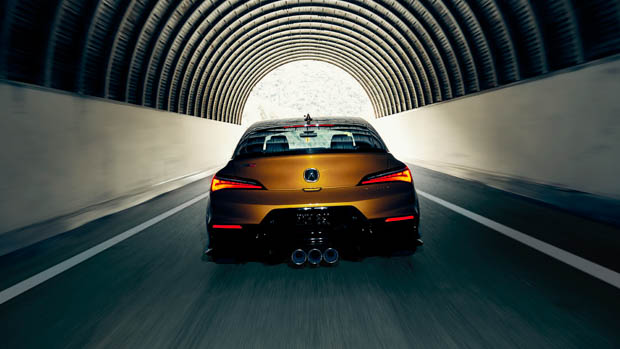 Inside, the Integra gains heated seats over its Civic Type R sibling and also features a 10.2-inch digital cockpit and a 9.0-inch centre touchscreen for infotainment. A 16-speaker sound system also features.
The new Acura Integra will be built in Ohio, USA, at the Acura's Marysville plant alongside the TLX and MDX models.