The 2022 Acura Integra is set to receive a six-speed manual transmission in an era where the automatic transmission reigns supreme.
Acura teased the news to fans earlier in the week with a YouTube video celebrating the manual transmission.
It's likely that the Integra will share many of its components with the Honda Civic including the drivetrain, and it is expected that the Integra will be built on the same Indiana, US production line as the American domestic market Civic hatch. 
While a 1.5-litre turbo four-cylinder engine is expected, there have been some rumours that the 2.0-litre Civic Type R turbo engine will be an available option.
The 1.5-litre engine currently makes 127kW of power and 220Nm of torque, however the Type R turbocharged engine would take things to the next level.
Power outputs of 228kW and 400Nm were enough to make the Civic Type R a serious weapon on an open road, so we expect the Acura Integra to be just as fun in that regard.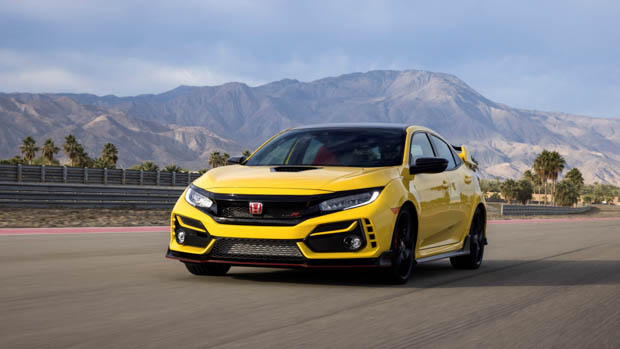 The sportiest Integra will most likely carry the Type S badging that has been seen on several Integras of the past.
We already know that the new Integra will be launched as a five door fastback thanks to a teaser image released recently.
It harks back to the first generation Integra which was available in a five door layout, however most of the more modern iterations have been two door versions.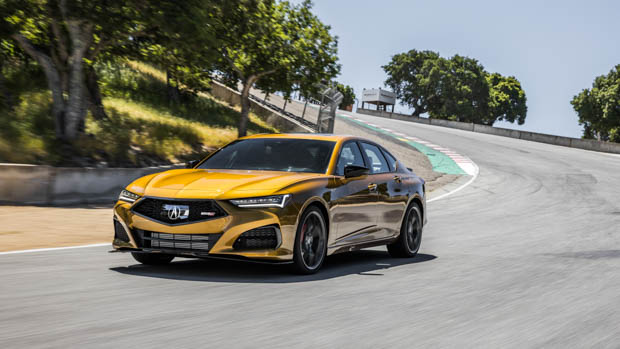 Whilst a two door version would certainly be cool, a five door version will be appetising, especially if it looks anything like the Acura TLX Type S.
The Acura Integra will go on sale sometime in 2022 in the US. Whether the car is badged as a Honda Integra and sold in Australia is still up for discussion. Nothing has yet been confirmed.