Land Rover has announced it is developing a hydrogen-powered Defender that will begin official testing towards the end of this year.
It comes after the parent company, Jaguar Land Rover, announced earlier this year it would be converting its entire lineup to electric power by 2036, and would have a pure-electric model of every nameplate available to purchase by the end of the decade.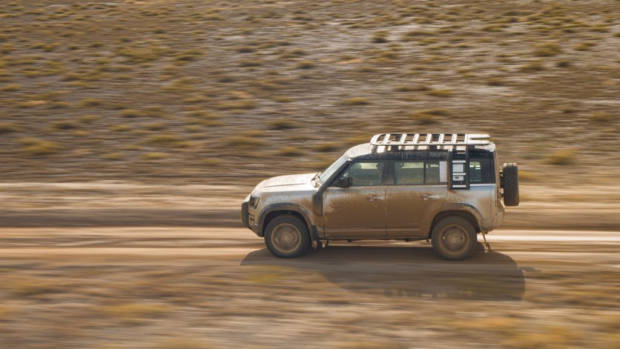 When testing begins in the United Kingdom later this year, Land Rover said it will focus on off-road capability and outright fuel consumption.
The concept is at the centre of a venture known as Project Zeus that will allow the company to learn how to optimise FCEV drivetrains for its future vehicles.
While Land Rover is understandably yet to present any facts or figures from its yet to be tested prototype, it pointed to several key advantages of a hydrogen fuel cell electric vehicle (FCEV).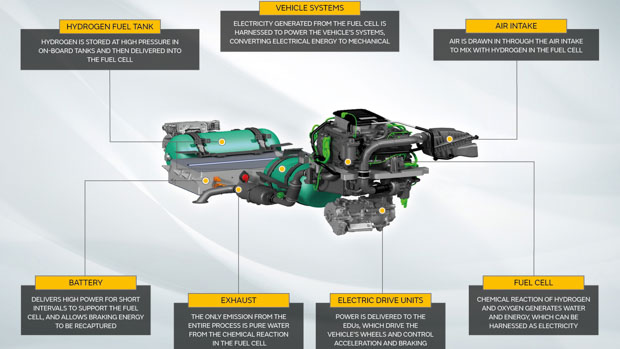 Chief among them is the rapid refuelling times that have seen models such as the hydrogen-powered Hyundai Nexo top-up its tanks in less than five minutes when even the fastest charging EVs still take around half an hour in optimal conditions.
Additionally, outright range tests have shown that the Hyundai Nexo and Toyota Mirai have reached or come close to the 1,000km mark – well beyond their circa 650km range claim.
This impressive figure is yet to be matched by any on sale EV though the incoming Tesla Model S Plaid looks to come close with a claimed figure of 837km.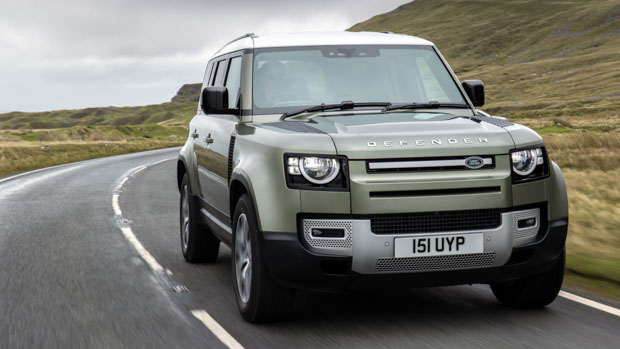 Land Rover also pointed to the expanding network of hydrogen stations globally, which it predicts will expand to 10,000 by 2030, backed by growing sales of FCEV vehicles that it says could top 10 million within the same period.
More locally, Australia currently only has a handful of hydrogen refuelling stations but Scott Nagar, the senior manager of future mobility at Hyundai Australia, previously told Chasing Cars Australia was seeing significant investment and interest to expand the network.
For now, we'll have to wait to see if a production version of the Defender will rise to the surface but the show of faith in the technology is promising.