Production of the Toyota RAV4 appears to have stabilised in Japan, with the latest round of delays forecasted for August unlikely to have a major impact on Australian wait times.
The series of delays announced as part of Toyota Motor Corporation's August update, predicts that just a single day of assembly will be affected across two production lines.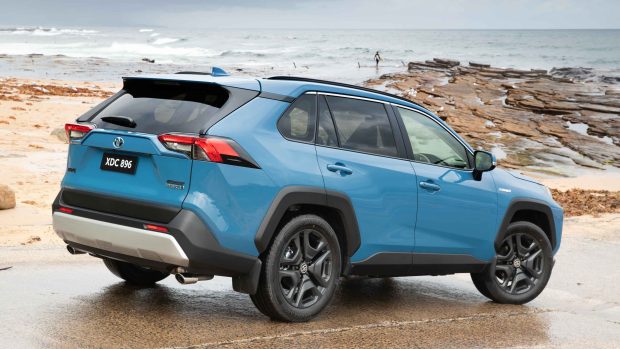 While output will be negatively affected, it shows a significant improvement over the past several months, with production of the RAV4 shut down for 10 days during July.
With Toyota still heavily impacted by a shortage of semiconductors and the effects of Covid-19, it's unclear whether the Japanese car maker has simply shuffled more resources to the increasingly successful midsize SUV, or if production lines as a whole have stabilised.
However, the limited impact across just nine assembly lines and six factories suggests the latter, with Toyota understood to be working hard to stabilise its global supply lines.
One-year wait times unlikely to grow
It's unclear what effect the latest news will have on the supply of the RAV4 to Australia but the latest news is unlikely to have a negative impact on the current supply.
Toyota's midsizer was the most popular SUV in Australia in 2021 and has shown no signs of slowing down this year, though getting your hands on one has proved difficult.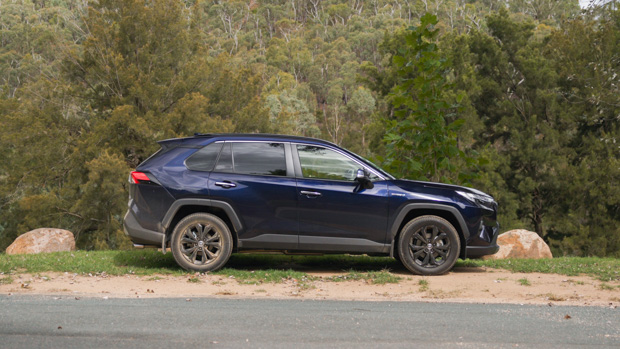 With repeated interruptions to manufacturing and continuous demand from Australian buyers, wait times have stretched out to more than 12 months.
Until supply improves, these wait times are unlikely to improve but the latest news suggests TMC's efforts to stabilise supply lines are working.
Toyota RAV4 2022: prices in Australia
All prices listed are before on-road costs.
GX 2WD petrol: $34,400
GX 2WD hybrid: $36,900
GXL 2WD petrol: $37,950
GX AWD hybrid: $39,900
GXL 2WD hybrid: $40,450
XSE 2WD hybrid: $43,250
Cruiser 2WD petrol: $43,250
GXL AWD hybrid: $43,450
Cruiser 2WD hybrid: $45,750
XSE AWD hybrid: $46,250
Cruiser AWD hybrid: $48,750
Edge AWD petrol: $50,200
Edge AWD hybrid: $52,700