Australia certainly gets a great range of new cars every single year, but there are some new cars that have simply never been brought to local shores.
Chasing Cars takes a look at ten of the coolest cars that we never got in 2023, including some that we're never likely to get here in Australia.
Let's dive in and check them out!
Acura TLX Type S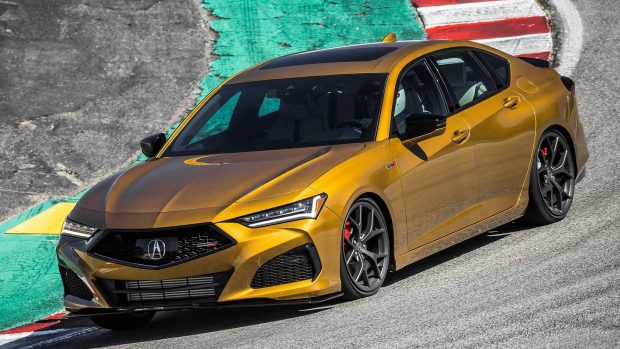 The Acura brand might not be too familiar with a lot of people, but the Honda-owned brand makes some very interesting cars. The TLX Type S is the flagship performance version of the luxury TLX sedan and uses a 3.0-litre turbocharged V6 that produces 265kW/480Nm.
The model also features four-piston Brembo front brakes, all-wheel drive, a ten-speed automatic transmission and stiffer anti-roll bars to be better honed in track circumstances.
Interesting fact: this TLX Type S is built and sold only in the USA, making it extremely unlikely to ever leave the country for Australia.
BYD Seagull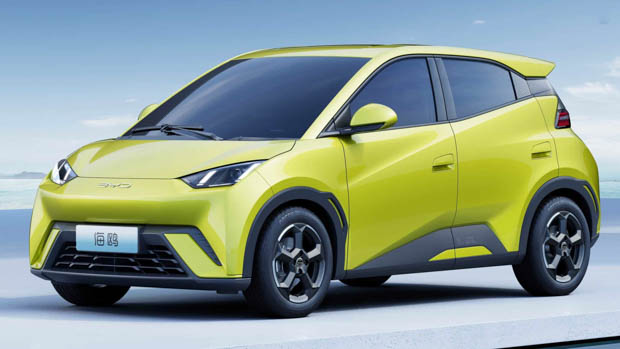 BYD's tiny Seagull model would be a great addition to its Australian lineup, joining the BYD Atto 3, Dolphin and soon-to-be-released Seal. However, BYD has said that the Seagull is very unlikely to ever come to Australia, with the brand focusing more on the SUV segment.
The Seagull uses a very small front-mounted electric motor to produce just 55kW of power and 135Nm of torque. That might not seem like much at all, but we think this package could be awesome for a city commuting situation.
Interesting fact: BYD has announced it will also use newly-developed sodium-ion batteries, alongside lithium-ion units, for the Seagull. It's likely that the sodium-ion tech could be used for other models in the lineup going forward.
Cadillac Escalade V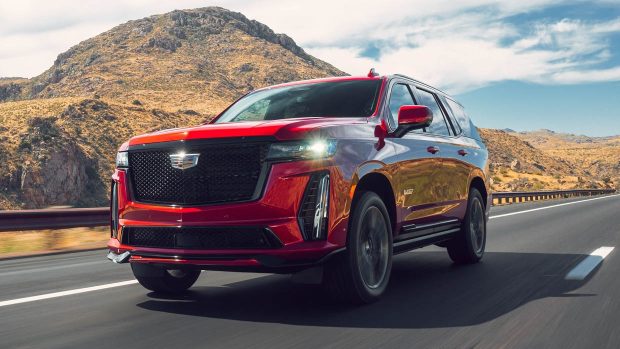 Another big bruiser from the United States is the Cadillac Escalade. It's now in its fifth-generation and is a large SUV with seating for up to eight people.
But the one we wish we could steer locally would be the Escalade V model that uses a 6.2-litre supercharged V8 petrol engine that produces 508kW/885Nm, making it one of the most powerful SUVs on the planet.
Interesting fact: The Escalade V costs USD$149,695 before on-road costs, or the current equivalent of $233,780 in Australian dollars. Not cheap!
Dodge Challenger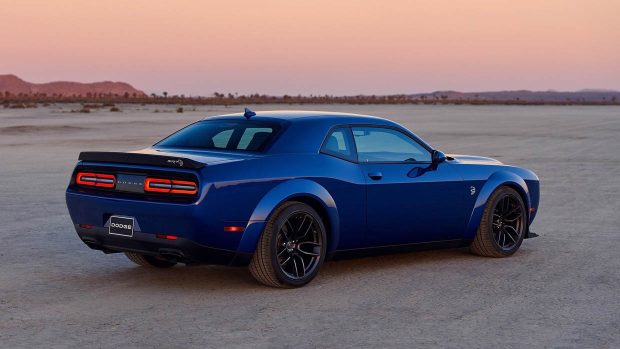 The death of its V8 heart may be imminent, but we really think that the gas-guzzling supercharged Hemi V8 Challenger would be a good fit for the Aussie muscle car scene.
Produced since 2008 in its third generation, the Dodge Challenger became famous for its huge power and torque outputs in Hellcat guise (534kW/890Nm) but can be purchased with up to 601kW of power in high spec.
Interesting fact: the Dodge Challenger Hellcat comes with two keys: one with reduced 'valet mode' power outputs, and the other for full-blown performance. Very cool!
Ford F-150 Raptor R and Lightning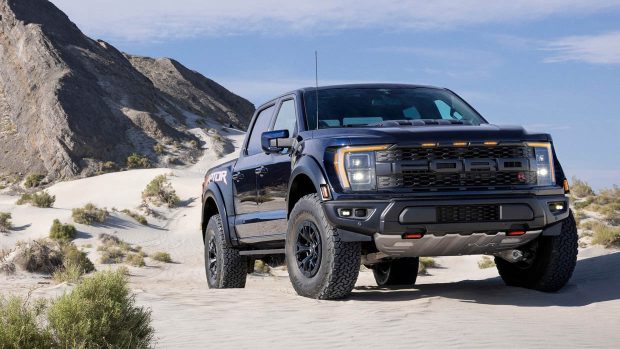 Although the Ford F-150 will be available for purchase in Australia very shortly, we'd love to see forbidden fruit variants in the high-performance F-150 Raptor and all-electric Lightning produced for local release.
The United States certainly has some fruity Ford products that we just don't see in Australia, and may not see for quite some time.
Although the 'standard F-150 Raptor uses a 3.5-litre twin-turbocharged V6 engine producing outputs of 335kW/691Nm, the full-blown Raptor R is one we'd love to one day see on local roads.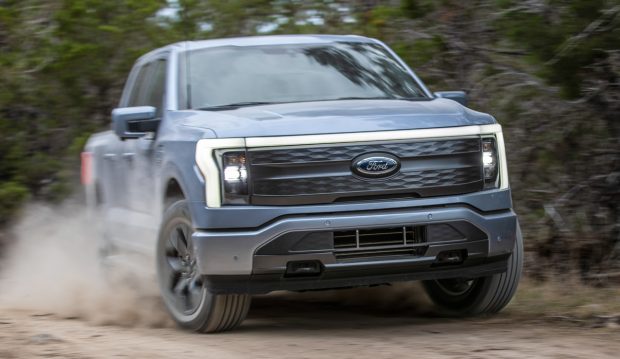 The R variant uses a 5.2-litre supercharged V8 engine that produces a staggering 522kW/868Nm.
If that wasn't enough, Ford's fully-electric F-150, the Lightning that's already sold in the US market. Four variants are available, with electric range spanning from a claimed 380km to 514km.
Ford Australia has confirmed that it is "looking at [Lightning]" but makes no promises while it maintains that the priority is to bed the ICE F-150 down locally in the near term.
Interesting fact: the Ford F-150 Raptor R shares its engine with the outgoing Ford Mustang GT500.
Ford Edge ST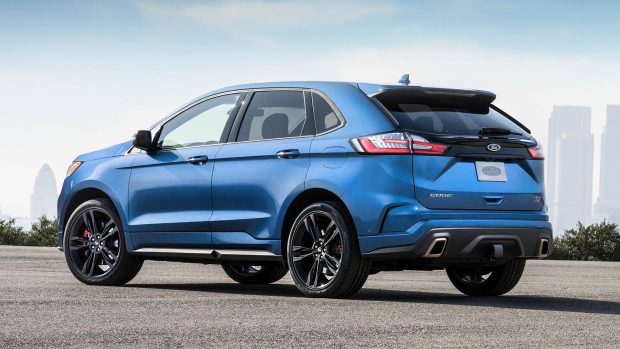 The Ford Edge ST has never been sold in Australia and is unique in that it has some Ford Performance parts bolted to it.
The Edge ST uses a twin-turbocharged 2.7-litre Ecoboost 'Nano' V6 petrol engine that produces a sprightly 250kW/515Nm.
The Ecoboost engine is built in Ohio, USA, and is also used in other vehicles such as the Ford F-150 and Ford Bronco.
Interesting fact: the Edge ST was the first of the Ford SUVs to wear an ST badge, a moniker used on iconic fast Fords such as the Fiesta ST, Focus ST and Puma ST.
Honda Ridgeline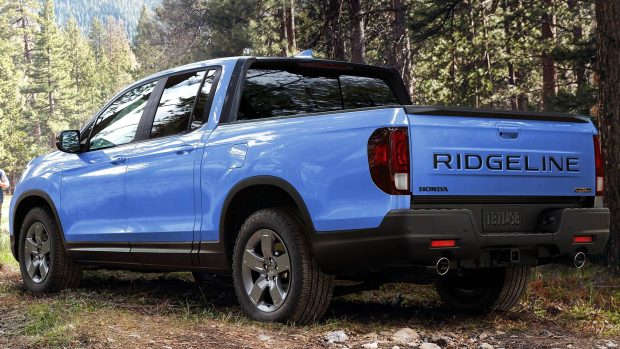 We love our utes in Australia – it's obvious.
But one we never got was the nicely styled Honda Ridgeline, which is available in the United States.
Assembled in Canada and the United States, the Ridgeline uses unibody construction rather than a ladder frame chassis.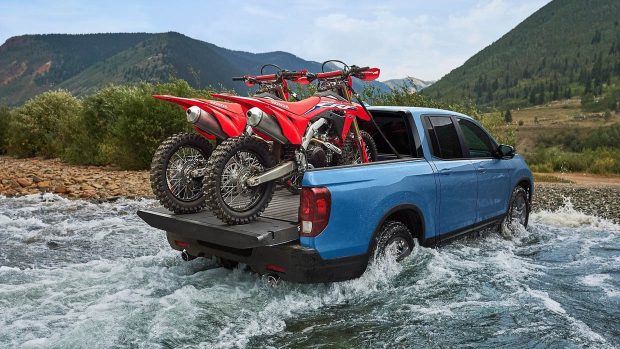 It is powered by a 3.5-litre petrol V6 engine that produces 209kW/355Nm and uses a nine-speed automatic transmission. The model has a four-wheel-drive system
The only real downside with the Ridgeline if it were to be sold in Australia is the fact that the model can only tow up to 2260kg, which is significantly less than the 3500kg that's become a standard of sorts for popular dual-cab utes in Australia.
Interesting fact: Unibody utes are becoming increasingly popular in markets such as America, with the Ridgeline similar to the Hyundai Santa Cruz which is also sold in the USA.
Hyundai Santa Cruz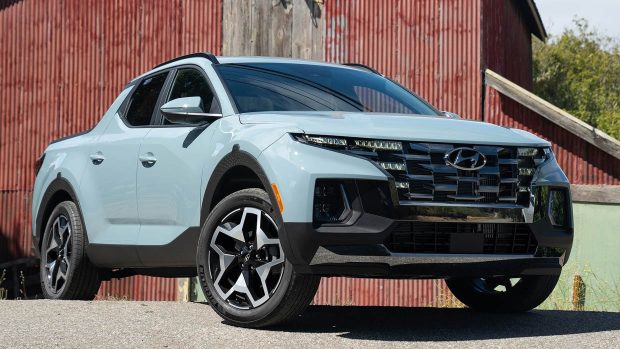 Much like the Honda Ridgeline, the Hyundai Santa Cruz is a unibody ute based on the Hyundai Tucson SUV and is produced in Montgomery, Alabama, USA.
Powered by a turbocharged 2.5-litre four-cylinder petrol engine producing 210KW/422Nm, the Santa Cruz is paired to an eight-speed automatic transmission. The model is available in all-wheel drive.
So why isn't Santa Cruz brought to Australia? Perhaps the Hyundai ute is a little too 'city-focused' than most of the utes in the Aussie market today, with less payload and towing capabilities than what is expected from tough-built Aussie-market utility vehicles.
Interesting fact: The Santa Cruz is only available to purchase in the United States and is not exported to any other market.
Toyota Alphard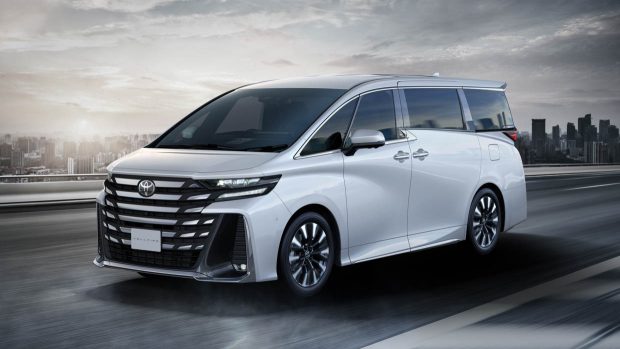 If you're after a luxury people mover, the Toyota Alphard may be the answer, but it has already been ruled out for Australia.
Toyota Australia wants to keep the Granvia as its current people mover offering, but we think the Alphard would step things up a notch in the segment which is currently dominated by the Kia Carnival.
Several powertrains are available, however the top-spec Vellfire uses the same 2.4-litre turbocharged four-cylinder engine that is also found in the new Toyota Kluger and the Toyota Tacoma.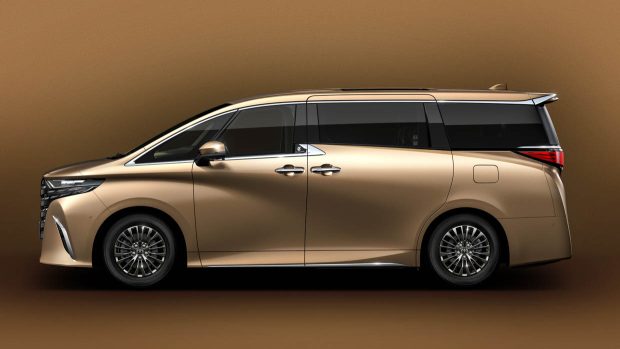 Standard features on the Alphard are extensive and includes a 14.0-inch entertainment screen for rear passengers, large 14.0-inch centre display, premium nappa leather seats and a moonroof to let in natural light.
Sounds pretty sweet, right?
Interesting fact: At its peak, the Alphard people mover successfully shifted over 95,000 units in Japan alone during 2021.
Volkswagen Nova Saveiro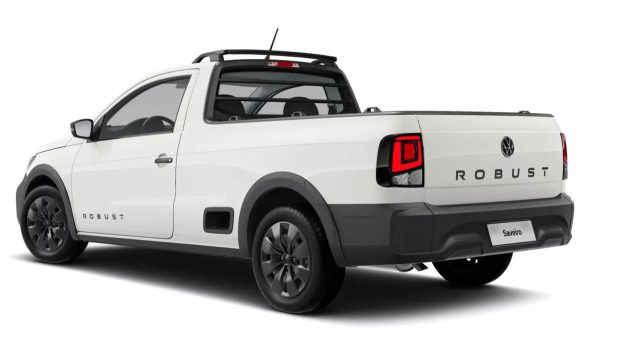 The Volkswagen Nova Saveiro is a two-door ute produced for the South American market.
The Saveiro is available with several petrol engine options, including a 1.0-litre inline-four cylinder engine and a larger-displacement 1.6-litre with up to 82kW/158Nm.
We think the Saverio would really win in Australia and would suit buyers who loved the Proton Jumbuck and Subaru Brumby models sold here in the past.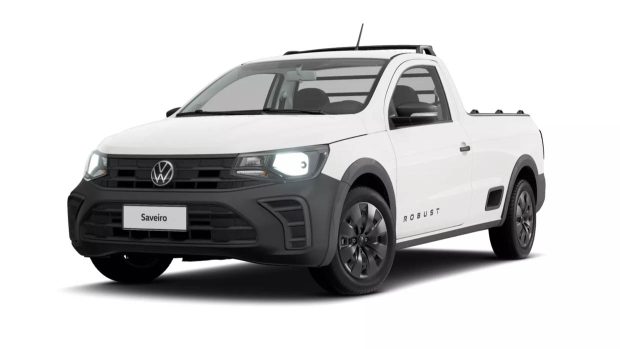 However, it's definitely more of a city runabout rather than a heavy hauler.
Interesting fact: Rather than being built in Germany or China, the Volkswagen Saveiro is actually built in Brazil, its home market.