Toyota Australia will stick to selling the Granvia people mover over the arguably more luxurious Alphard people mover that has been released in Japan.
Sean Hanley, vice president of sales and marketing for Toyota Australia, told Chasing Cars that the brand will stick to the current Granvia people mover offering.
"We were market leaders way back in time with Tarago … the market's moved, we're more into the SUVs, the large SUVs, Prados, Klugers.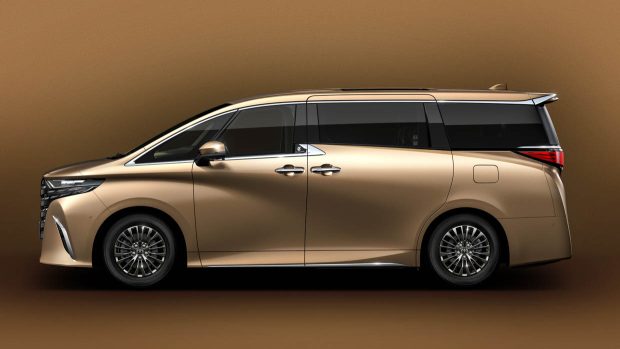 "Kluger has probably played a role in changing that dynamic for us," Hanley said.
"We've got Granvia, it does it's little bit, it's not our biggest volume seller but it's a market".
Year-to-date in 2023, Toyota has only sold 81 units of the Granvia, making the business case for the Alphard even more unlikely.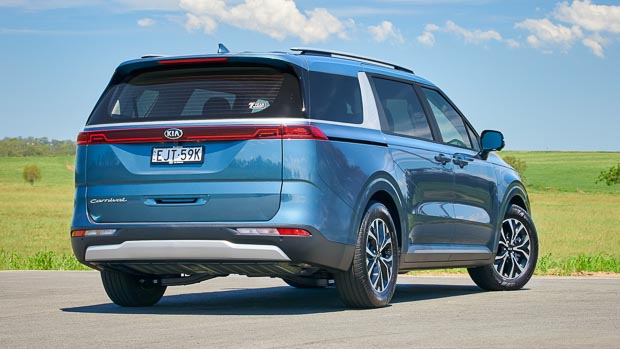 In comparison, the Kia Carnival sells in much larger numbers, selling 7622 units during the same time period, proving that there is indeed a market for people movers locally.
The Granvia has been on sale in Australia since 2019 and shares much in common with the Hiace commercial van, which unlike the people mover enjoys strong sales success.
Alphard the more luxurious offering over Granvia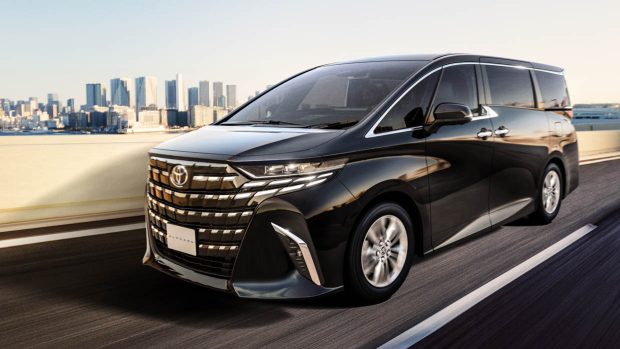 We've previously reported on the new generation Toyota Alphard which is closely related to the luxurious Lexus LM people mover, which is bound for Australia but will be priced from an extremely expensive $160,000 and above.
Many Australians will know the Alphard as the big-grilled van often seen by large families who import the Alphard from Japan. It comes at a significant cost too, with one importer charging between $85,900 and $115,000 depending on the specification.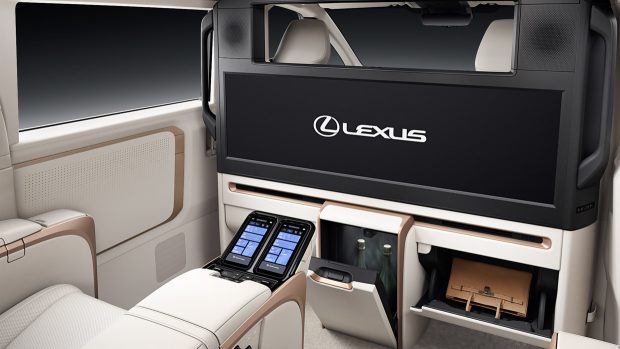 Powered by either petrol or petrol-hybrid powertrains, the Alphard would go head-to-head with the likes of the Kia Carnival and Hyundai Staria if sold down under.
Some of the Alphard's standard equipment includes a 14.0-inch central touchscreen, a 12.3-inch digital instrument cluster, pull down sunshades, premium nappa leather seats, 17-inch alloy wheels and a 14.0-inch entertainment screen for the rear occupants.
Now, however, more than ever, it seems that the chance of a local Alphard has well and truly been and gone.