SsangYong Motor Company appears to be struggling, and one of the only ways to keep it afloat is for another company to acquire it. 
Enter Edison Motors, a South Korean manufacturer of electric and plug-in-hybrid buses.
The bus outfit has big plans for SsangYong, hoping to turn the 67-year-old company around within three to five years.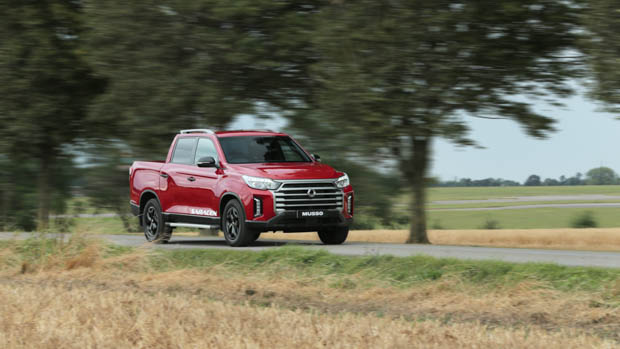 In a press conference, Edison Motors chairman Kang Young-kwon said that the acquisition would allow the company to expand its offerings.
"To achieve the aim, we are planning to resume full operations with three shifts (in SsangYong plants) to produce existing combustion-engine, battery-powered, and hybrid models in the coming years," he said.
Under the three-shift plan, Ssangyong (under Edison leadership) will be able to produce 300,000 vehicles a year on three assembly lines across South Korea.
Edison has a greater goal of producing up to 500,000 cars a year, of which 100,000-200,000 will be pure electric vehicles. It plans to introduce 30 new electric models by 2030, which is incredibly optimistic.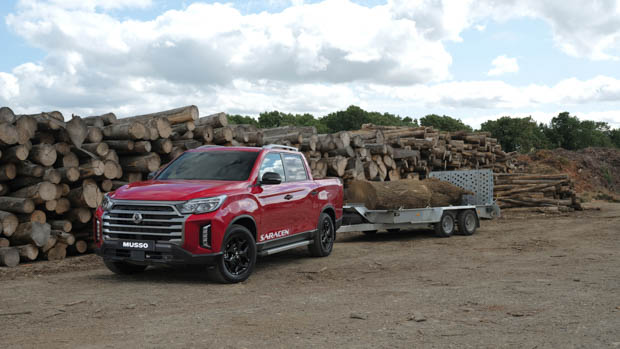 Ssangyong has been in trouble for some time, filing for receivership last December after it struggled to repay one of its loans.
Seventy-five percent of SsangYong is currently owned by Indian manufacturer Mahindra, who recently cancelled a $400 million investment in SsangYong and instead put the manufacturer up for sale.
SsangYong's potential new owner, Edison Motors, has stated it has an aim of "overtaking Tesla Motors". 
That's a hugely ambitious statement, though we look forward to seeing how the company can be turned around under new ownership.