It's showtime for MG's new kid on the block – the fully-electric MG4 – and the Chinese brand is confident that it's got the moves to sell well on local shores.
Having already racked up over 1000 pre orders so far in Australia, MG Australia's chief executive officer Peter Ciao thinks the model has plenty of potential.
"I trust that this is not a problem, 1000 a month … and I also trust we work quick, up to 2000 per month (cars sold in Australia)" he said.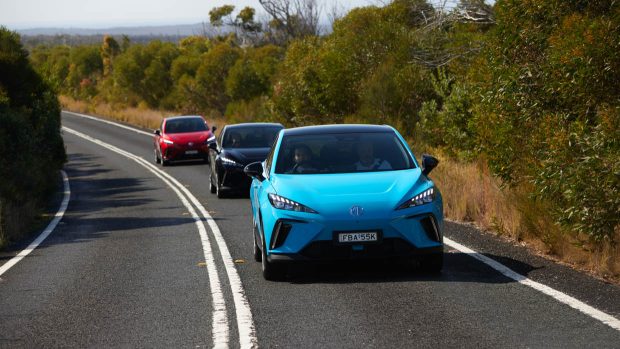 Which one of the four variants will be the biggest seller?
"I'm not sure which model is really popular because electric cars for Australia still are a family's second car.
"So as a family second car, the 51 absolutely is totally enough. I think the 51 will be very, very popular".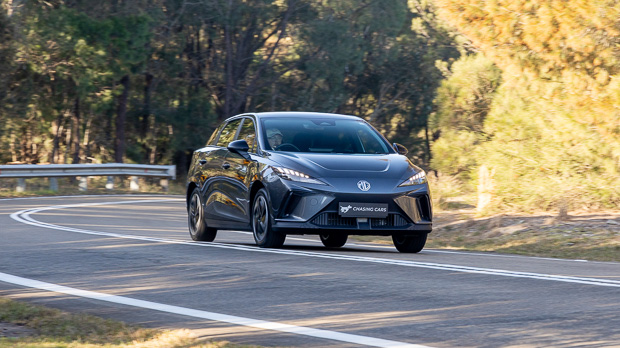 The base MG4 Excite 51, which we have already tested here at Chasing Cars, uses a 125kW/250Nm rear mounted electric motor and is currently priced from $38,990 before on-road costs.
This makes the base MG4 only $100 more expensive than its closest rival, the BYD Dolphin.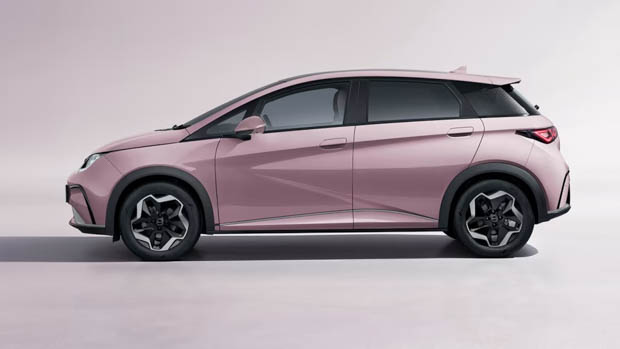 However, Mr Ciao said that the 64kWh models could be popular with fleet and corporate buyers, too.
The MG4 range will begin to arrive in dealerships this month and can be ordered from MG Australia's website.