Future Jeeps could be more boxy and less retro, hinting at a new design direction for the storied American brand which has long traded off the historic Willys of World War Two.
That's according to comments from Daniele Calonaci, Head of Jeep Design Europe and the stylist behind the Avenger small SUV, Jeep's first electric vehicle.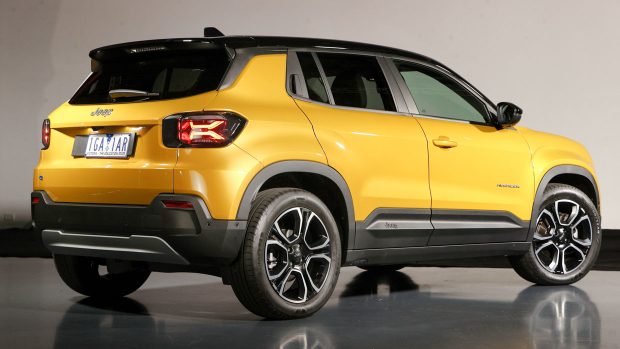 Chasing Cars interviewed Calonaci to discuss the Avenger as the model prepares for its Australian arrival. It the smallest-ever Jeep excluding the original military vehicle manufactured from 1941.
Future Jeep designs could be more 'boxy'
Calonaci said in-house stylists would continue to embrace signature Jeep design cues such as the seven-slot front grille – despite electric models requiring less cooling.
When asked about future Jeep design trends, he said as-yet-unrevealed models could be more boxy, reflecting an emergent trend also seen with cars like the new Hyundai Santa Fe large SUV through to the Ford Mustang sports car.
"This is something that we really think in the Jeep Design overall team," he said. "So the idea, is we will work with a boxy approach.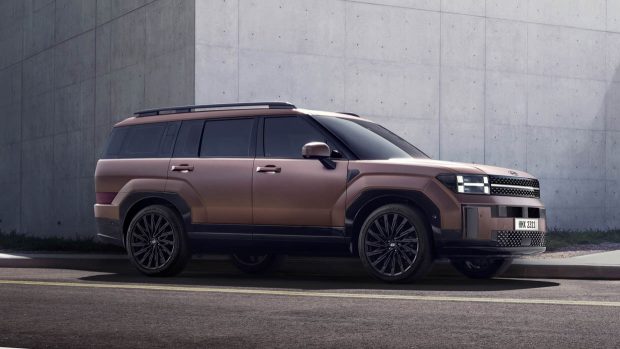 "On the Avenger, that is a compact car, but the idea is always to give space for our customer. This is really important because as you know the trend … is to work with these crossover cars that yes, they are aerodynamic, but at the end you don't have space for the rear passenger and for the trunk. So the idea is really to enhance the functionality of the interior."
Calonaci said the designers can produce boxy shapes without negatively affecting aerodynamics, a critical requirement for maximising range.
"We are working with many, many tricks that will allow us to have the boxy volume but at the same time to reach the aerodynamic target," he said.
Jeep design boss not a fan of retro designs
Meanwhile Calonaci expressed his dislike for retro designs, hinting future Jeeps will do away with strong throwback styling in favour of subtlety and a more contemporary look.
"I would like to give you my personal impression: I don't like the retro styling," he said.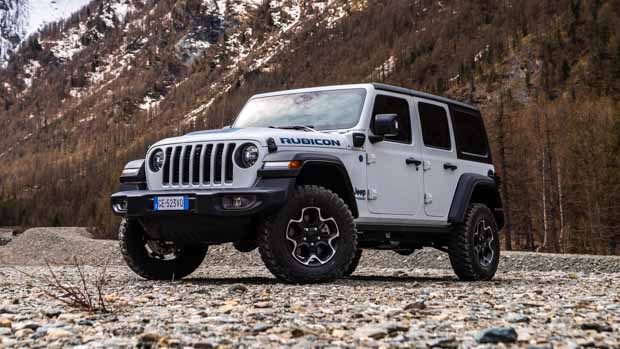 "I like the idea to evolve the DNA and do research for the future. In the Avenger we have many, many touch points with the history, many touch points with the heritage – seven-slot [grille], trapezoidal wheel arch, tubular section for the hood – but everything is, let me say, digested [and] every manager to have a fresh new design.
"We won't go in a retro design with Jeep but we always work with this idea in mind that to maintain the DNA that is very strong, very strong, recognisable, and it is a strong point also for us for our customer. But we would like always to refresh our design for the future."
The Jeep Avenger is due on-sale in Australia "mid to late 2024" with local pricing and specifications to be confirmed.