Hyundai Motor Company Australia has renewed its commitment to its local ride and handling program but admitted that some new models won't be getting the special treatment.
The program, first established in 2013, was set up to tweak the suspension systems of Hyundai and now Genesis models sold in Australia so they would be better suited to our rough roads.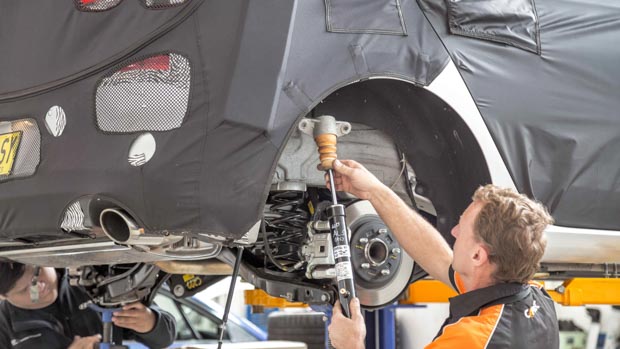 Since the COVID-19 pandemic halted international travel in 2020, the local arm of the Korean manufacturer began releasing a number of vehicles with little or no localised tuning.
These include the Hyundai Palisade large SUV, i20 N hot hatch and the recently released Genesis GV70 midsize SUV which have all adopted an international suspension tune and in doing so raised concerns the local program would be discontinued.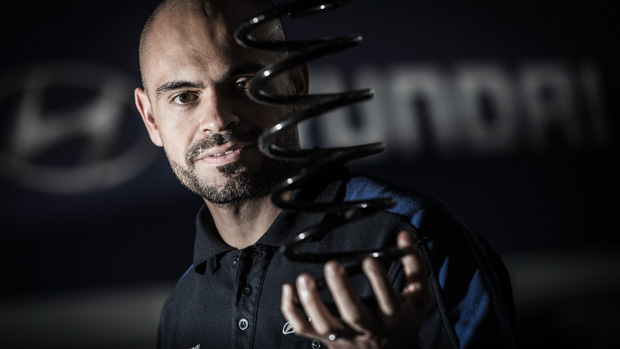 Andrew Tuitahi, the general manager of product, told Chasing Cars the recently released i30 N hatch and the incoming i30 Sedan N were among some of the models which had been given a localised suspension tune and promised that more would follow.
"I think it's important to make it clear that the program isn't wrapping up, the local tuning that we do is going to stay and we're going to keep doing the work, but it is definitely going to be focused on when and where it's needed," he said.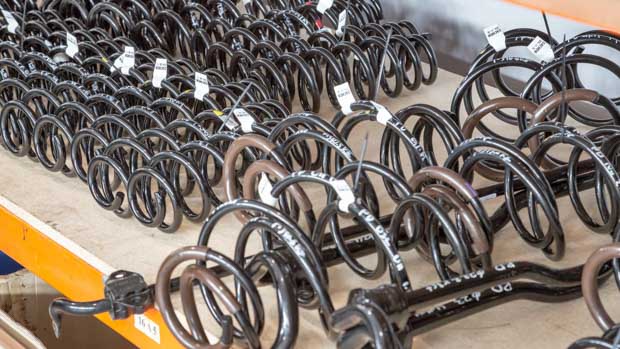 Mr Tuitahi said the impacts of Covid-19 has forced them to be more careful about where they put their time and resources and if a car had adequate tuning for our conditions "off the shelf" they would adopt it locally.
"(With the) Palisade, when we evaluated that car, we couldn't honestly identify where we could improve it given the parts that were available," he said. 
"And then, when we're talking about a car like i30 Sedan N, you couldn't keep us away – not that the car was bad – but it's a little bit of a passion project," he said.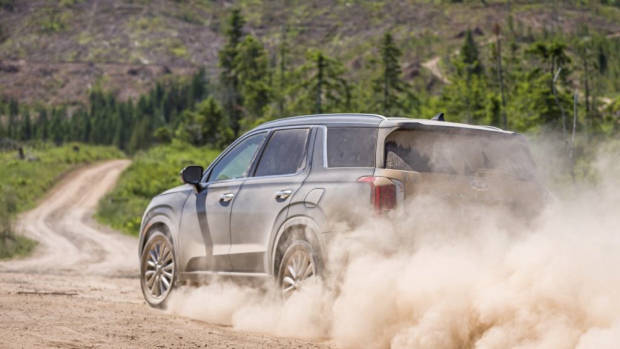 When Chasing Cars reviewed the range-topping Palisade Highlander we largely agreed with this perspective but with a few caveats on the suspension's behaviour on city streets.
Tim Rodgers, the product planning and development assistant manager at Hyundai, told Chasing Cars the decision to adopt a hybrid process had been made prior to 2020 but the COVID-19 pandemic health crisis had sped up the transition.
With almost 10 years of experience under their belt, Mr Rodgers said they had the experience to persevere and tackle challenges such as Covid-19.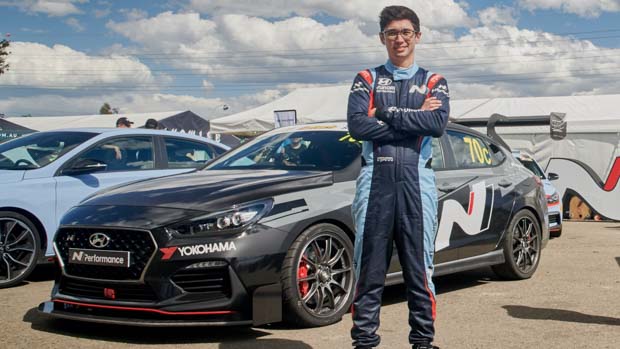 "I think the beauty of the fact that we've done it for so long means we've got a strong relationship with R&D (in Korea) and the suppliers, the beauty of all that is we can still do it if we wanted to during Covid-19," Mr Rodgers said.
"It's harder, yeah, but it's possible. If we were far less experienced at this, it just wouldn't be possible." 
Mr Tuitahi added the impacts of the pandemic had made local tuning an ​​arduous process that often turned a two-day task into a two-week task, but it was by no means impossible.