Aston Martin might be known for its luxury sports cars, but when the term 'ultra luxury' is brought up, one must ask: how much more luxurious can it get?
For Aston, the answer could always be more. The brand has said two new models will be unveiled at the hyper exclusive Pebble Beach Concours d'Elegance in California.
The prestigious event kicks off on August 21 and will showcase a wide range of exotics and historic vehicles rarely seen by the public.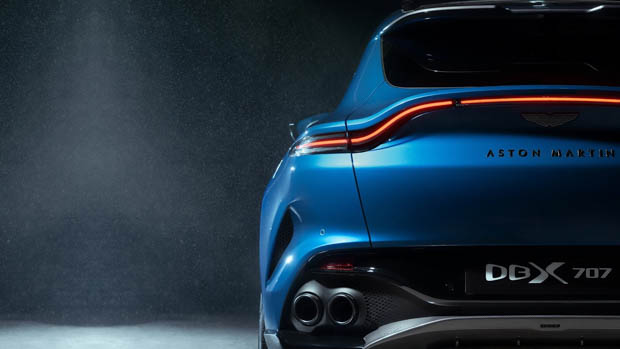 What will these new Aston models be like?
While key details remain under wraps, Aston Martin says it will unveil a "very special, ultra-exclusive model" that celebrates 10 years of Aston's Q design division which deals with bespoke projects.
It has hinted this particular model will encapsulate the brand's history at the 24 Hours of Le Mans, so a race car-inspired look should be expected. In April last year Aston showed its V12 Speedster DBR1, with styling and livery paying homage to the 1959 Le Mans-winning DBR1 racer. The to-be-revealed new model could take similar inspiration, but likely to be even more exclusive and pricey.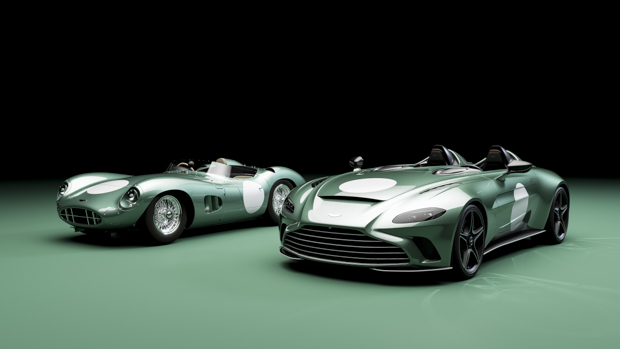 Also on the radar at Pebble Beach will be, according to Aston, "a truly thrilling performance-focused model which continues the high-octane emotion and intense driving pleasure defined by breath-taking new models such as the DBX707" – the 520kW/900Nm performance SUV that will also be on display at the event. 
This Aston Martin DBX will directly compete with Porsche's Cayenne Turbo GT that, in contrast, produces lower outputs – 471kW of power and 850Nm of torque – making the Aston Martin DBX707 one of the fastest and most powerful SUVs of all time.
What is the Pebble Beach Concours d'Elegance?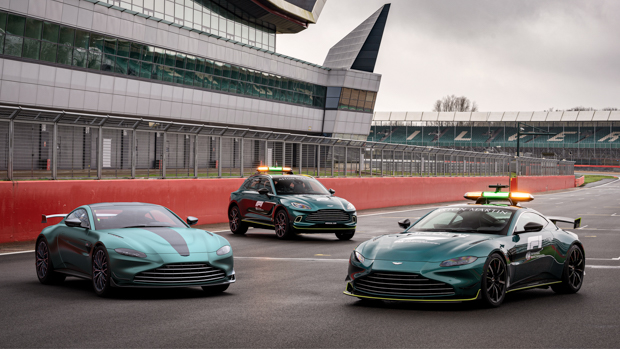 For those who don't know much about the Pebble Beach event, it is arguably the most prestigious motoring gathering in the world. If you thought the Goodwood Festival of Speed was special, the Pebble Beach event is on a whole other level. Think of it like the Academy Awards but for the car industry.
General admission tickets to the event start from USD$500 ($725), with the most expensive being over USD$4000 ($5800) for the ultimate VIP experience. The only tickets left to purchase are the cheapest ones, with the rest having sold out already.
For those who can't afford the steep entry price, the 71st Pebble Beach Concours d'Elegance will be livestreamed online on Sunday 21 August at the link here.