Aston Martin looks set to return to its straight-six roots after a teaser image released in China hinted that the historic power plant will soon sit under the bonnet of the DBX SUV.
The official images read that there will be "a return of the inline six-cylinder" and that "a new era is coming" for the DBX range, with an unveiling likely to take place on November 13.
It would provide the DBX with a much-need second powertrain option for the luxury SUV that has been a twin-turbo V8-only affair since it launched in late 2019.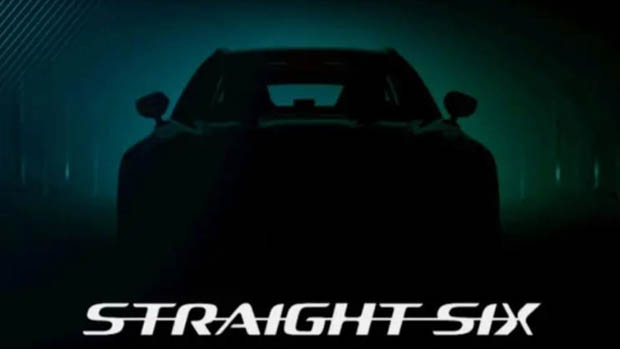 The smaller engine could also provide the DBX with a cheaper option for buyers and help steal sales from rivals such as the Porsche Cayenne, Bentley Bentayga and even the Mercedes-AMG GLS.
For context, the current DBX with the V8 costs $357,000 before on-road costs here in Australia.
There has been no confirmation about what power outputs the new engine will receive but it is likely to be the inline-six engine produced by Mercedes-Benz for their 53-badged cars.
The Mercedes-Benz 3.0-litre straight six engine, codenamed M256, has been in production since 2017 and is boosted by both a twin-scroll turbocharger and a Borgwarner electric supercharger to reduce turbo lag.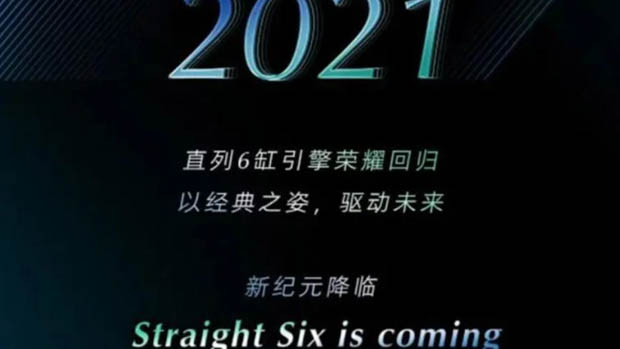 The straight six uses a mild-hybrid 48-volt system which helps with throttle response and provides an extra 16kW/250Nm of power for short periods of time.
If the rumours are true, the straight-six will sit alongside the 4.0-litre twin-turbo V8 engine currently used in the DBX and will potentially offer a much more fuel efficient powertrain than the big bent eight.
Currently, the V8 model produces a whopping 404kW of power and 700Nm of torque, so expect the straight-six to sit somewhere underneath that.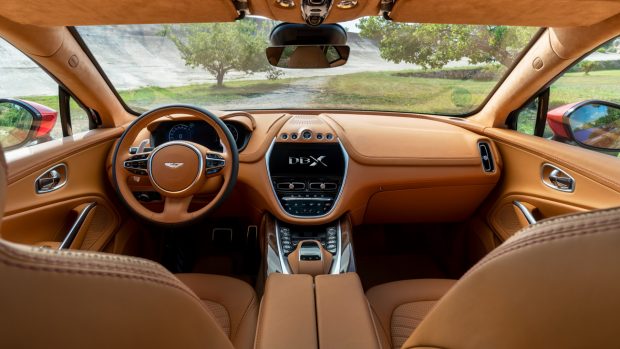 Outputs for the six cylinder version could be similar to the AMG 53 outputs of 320kW/520Nm.
The V8 version uses an all-wheel drive system with an active centre differential and a limited slip rear differential, so expect this driveline to remain if the straight six version comes to fruition.
Global launch of the new DBX is scheduled for the first half of 2022.