For those who haven't heard of the Goodwood Festival of Speed, it is nirvana for those who love anything on four wheels.
From concept cars and dynamic debuts through to motorsports heroes and pre-war classics, the Goodwood Festival of Speed – run since 1993 – attracts huge crowds each year.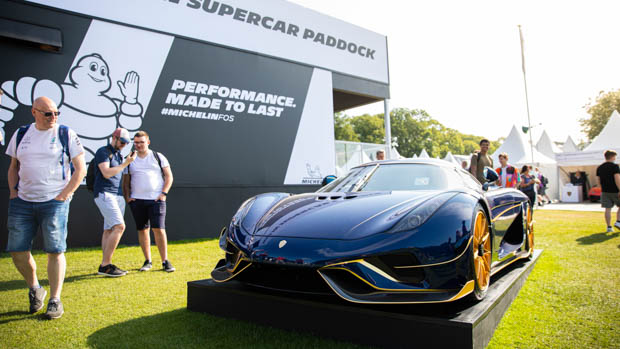 The 2022 event features a huge list of never-before-seen metal to look out for (if you're lucky enough to be attending) including:
By the way, you can read more about what cars are going to be at the event here.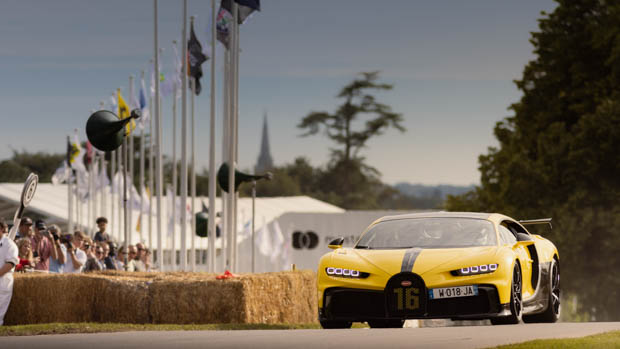 But what exactly is the Festival, where is it held and what can you do if you go?
What is the Goodwood Festival of Speed?
The Festival of Speed is taking place from the 23-26 June this year, and yes, although it is located in the United Kingdom, the whole thing – including the famous hillclimb –will be live-streamed on YouTube.
The event is held each year (save for 2020 when COVID-19 came knocking) in the grounds of Goodwood House, a 12,000 acre estate owned by Charles Gordon-Lennox, the 11th Duke of Richmond.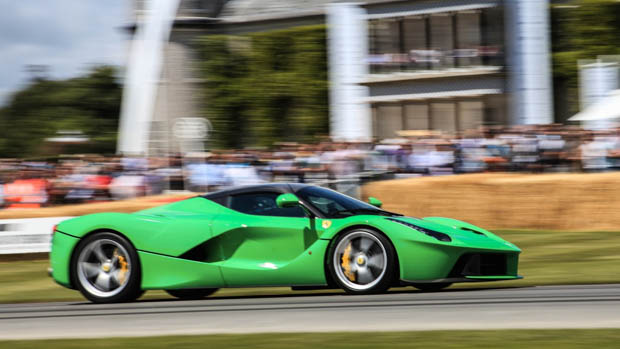 The main attraction has always been the famous hillclimb event which. The stage encourages manufacturers to test their hottest new metal and participate in a run up the hill. It's a competition, but not one taken seriously by all.
The hillclimb is a unique opportunity to see vehicles you used to see standing still at motor shows being given a proper thrashing in public for the very first time.
This year, it is very likely that we will see the new BMW M3 Touring, Gordon Murray's V12-powered T.33 supercar and the BMW M4 CSL all go as fast as possible up the hillclimb track. We could potentially also see the new manual Toyota Supra in action as well.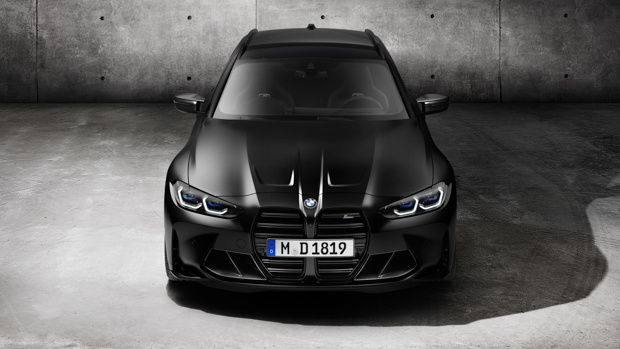 Surprisingly, it isn't all about the hillclimb. It is also about the people and the community that surrounds the industry.
Spectators will be able to meet their Formula One heroes and the biggest legends of motorsport, as well as checking out the central feature art exhibition and 'electric avenue' where a host of current electric cars will be on display. A concourse area will also display some of the rarest and most expensive cars in the world.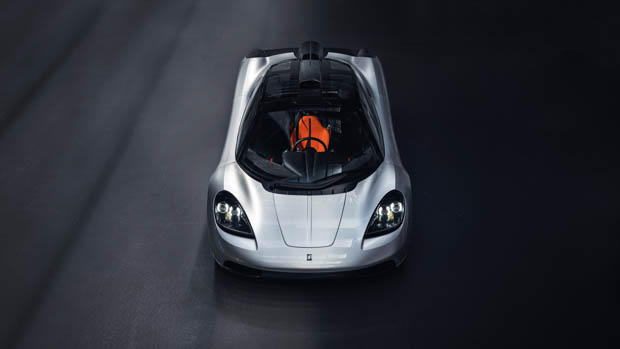 And if that wasn't enough already, the event will also have a small rally stage and aerial displays featuring some of the coolest planes including the famous Red Arrow aerobatic team.
Don't stress if you're not in the UK for the event – the whole event will be live-streamed through YouTube for your enjoyment. Sit back, crack open a drink and enjoy the Goodwood Festival of Speed 2022.