Volkswagen's lack of player in the burgeoning small SUV segment has been something of a thorn in its side, but from early 2020 a two-pronged attack in the shape of the T-Cross and T-Roc fill the void.
Two small SUVs at once? If you believe you can't have too many SUVs in your showroom – most car brands do these days – these two all-new models will be welcomed with open arms.
Jeff Shafer, product and marketing manager for VW passenger vehicles, said the pair would offer different things to different buyer types.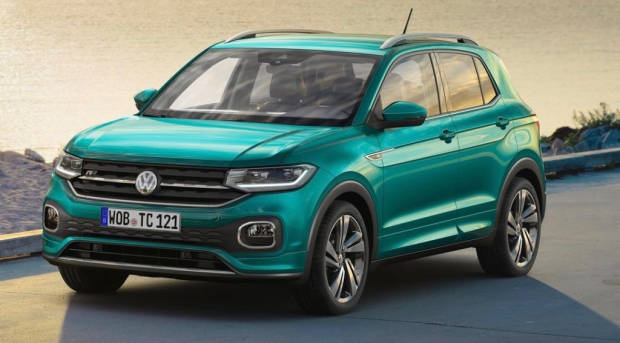 The smaller T-Cross, which will sit underneath the T-Roc in Volkswagen's range.
"The expectation is the T-Cross will be the volume seller for us," he said, pointing to the Polo-based smaller SUV's starting price "in the $20,000s" to appeal to a broader spectrum of customers, specifically younger and older buyer types.
The Golf-based "sub-$40k" T-Roc is the slightly larger, more premium choice. "There are cheaper small SUVs, so T-Roc will be up the premium end, and that will be reflected in the specification and trim levels," Shafer said.
"Those who consider a T-Roc might consider a small SUV from mass market brands, but just as equally they'll cross-shop against, say, a BMW X1, Audi Q3 or Mercedes GLA. I think we'll see both upwards and downwards cross shopping."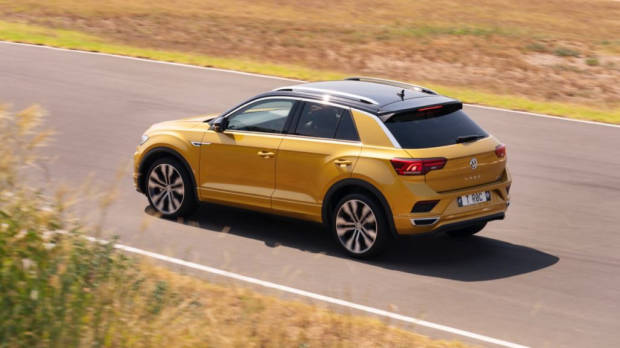 Looking specifically at T-Roc, Shafer insists its higher price won't dissuade Volkswagen customers, and that higher specification grades will be the volume sellers.
"This isn't unusual for us as Tiguan sales are skewed higher in the range," he said. "The 162TSI Highline is the biggest seller for us, not the entry level. That should be mirrored in the T-Roc."
The only T-Roc on show at Volkswagen's private Luddenham Raceway reveal was a limited edition New Zealand model built off a UK-specification car, featuring a 2.0-litre 140kW 140TSI turbo four-cylinder.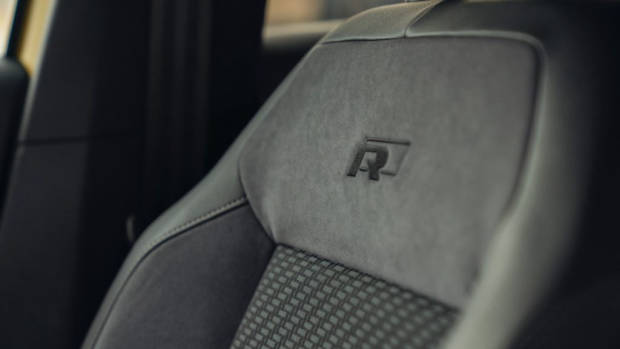 Shafer confirmed this engine for Australian T-Rocs from its early 2020 launch, with the expectation it would be joined by the 110TSI engine as seen in VW's Golf.
When asked if the 110TSI would be the front-wheel-drive entry level and the 140TSI a 4Motion all-paw variant, Shafer commented: "That's what we'd expect."
Addressing the high performance T-Roc R, potentially offering 230kW, Shafer said: "We'd love to have the R, but at the moment it's not on the agenda for Australia.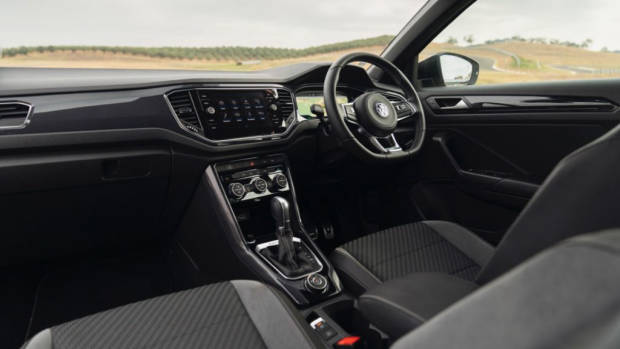 "We're working very hard to try to make it available, but have some challenges particularly around fuel quality in Australia."
The T-Roc R currently undergoing testing uses a petrol particulate filter, and Shafer said this proves to be a challenge with the high sulphur levels seen in Australia's poor quality fuel.
So it could only be sold here if it didn't have the filter? "That's right, but we've been able to negotiate in the past for development of cars without the filter, but it needs to stack up as a business case, and how long it takes to do the development," Shafer explained.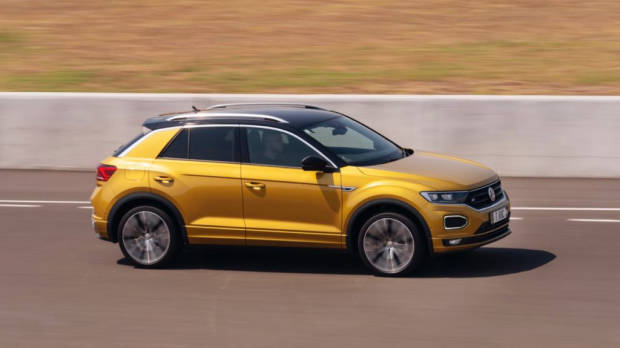 Grades for the expected 110TSI and 140TSI T-Rocs should mirror VW's Tiguan Comfortline and Highline, if this larger small SUV is gunning for a more premium position.
"We'll probably have a two-grade structure, plus some options to customise further beyond that," Shafer said, without confirming specifics.
While VW's current problem is no small SUV in its line-up, is suddenly having two small SUVs going to present a different problem, namely the cheaper T-Cross of not hugely smaller dimensions possibly limiting the T-Roc's success?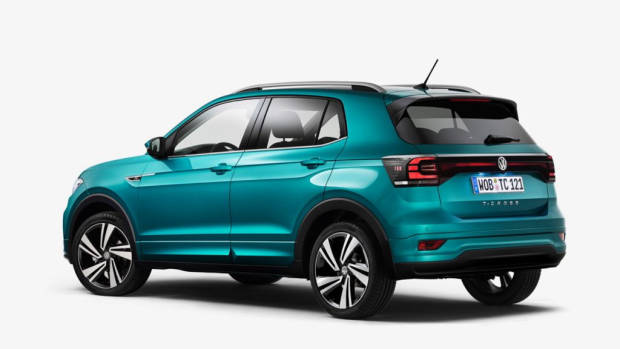 Volkswagen don't think that the T-Cross will limit the larger T-Roc's potential.
Not so, Shafer insisted. "It's good to have a wider offering for customers so they can get what they like.
"It's no secret the market as a whole is shifting more towards SUVs, growth continues to shift out of passenger cars segments, and it's important for us to be where the customers are at."
The T-Roc certainly has the more mature, sleek design of VW's two new small SUVs, and will outgun the T-Cross in terms of performance, cabin finish and equipment choice.
Exactly what price and specification arrive at launch next year will determine how likely it is to steal sales from the prestige Germans.