Conjecture was rife early in 2019 when a Japanese outlet reported that poor sales figures meant there would be no follow-up for the 'Toyobaru' BRZ/86 twins. Well, that was debunked and now according to Autocar, its successor will have a turbocharged engine.
The BRZ/86 may not have had seen sales success of mass-market cars but – certainly here in Australia – it's proved remarkably popular. The only car that comes close in ethos is the Mazda MX-5.
Of course, for similar money, there are plenty of turbocharged hot hatchbacks – think Hyundai i30N, Golf GTI. But with a decent pair of tyres, a BRZ/86 will set better lap times with significantly less grunt.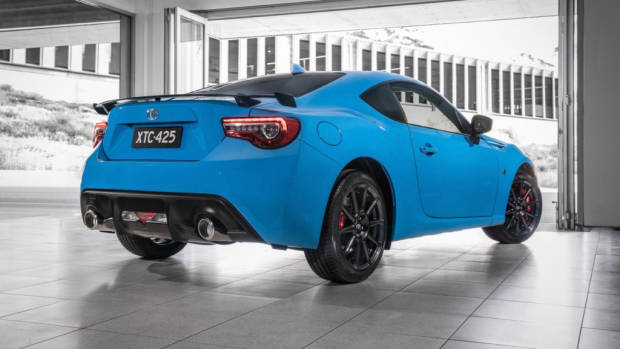 Subaru's focus on all-wheel-drive and safety means that they no longer have a platform suitable for producing a rear-wheel-drive car – remember, the original BRZ/86 was Subaru-based.
It sounds like Toyota will be the ones providing the underpinnings with their global architecture platform, we might see mixing and matching like in the bonkers GR Yaris. The GR Yaris employs a combination GA-B front architecture mated to GA-C rear end to allow for all-wheel-drive.
But, the people have demanded more power from the Japanese sports-twins. Toyota has said they want to stick with Subaru-derived boxer architecture for the next generation and it sounds like a turbo will be employed.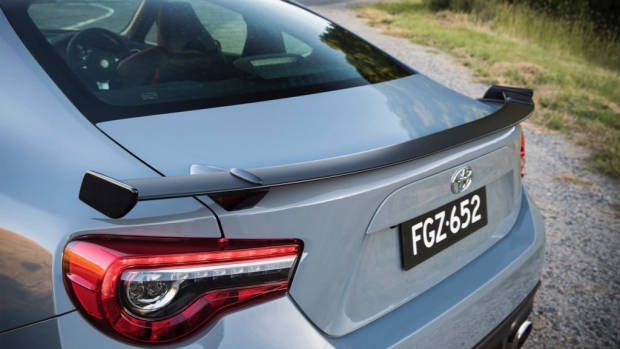 There are plenty of turbocharged Subaru engines available, the EJ25 in the WRX would be a natural choice, but it's an old-school design.
Instead, it's believed the twins will employ a US-market derived FA24 engine; a 2.4-litre turbocharged boxer that in its current home (the US-market Ascent) produces 194kW and 376Nm.
With a little fettering, it isn't hard to imagine this engine producing outputs north of 200kW and 400Nm when plonked in the sporty duo.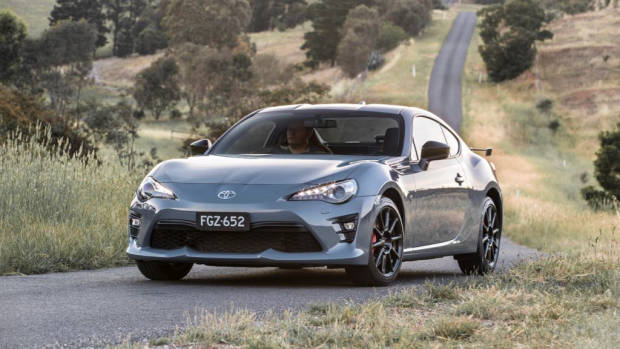 50kW more power is nothing to sniff at, but it's the near doubling of the FA20's current 212Nm torque figure that's exciting.
There was always an issue with the FA20's power outputs, but that was more to do with the pronounced torque dip at 4,000rpm that could make the BRZ/86 frustrating to drive on the road.
More power is usually a good thing, certainly, that's what customers have demanded from the 86/BRZ duo since its 2012 launch. Yet to us it does somewhat go against the ethos set out when that car was being developed; a lightweight, pure, responsive car that functioned as a tool for driver enjoyment.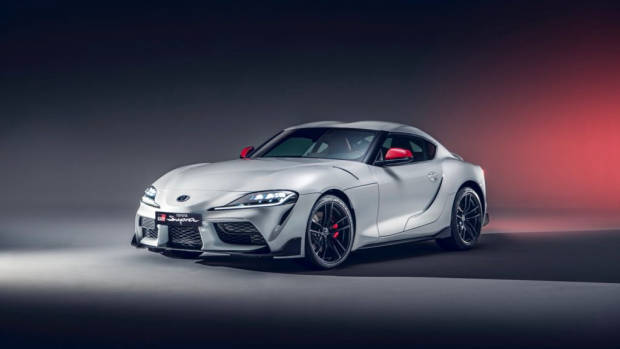 Another peculiarity with the turbocharged BRZ/86 is the parity with the four-cylinder GR Supra's outputs of 190kW and 400Nm.
What's certain is that Toyota has spun brand perception around in the last few years, with a new MR2 a possibility too, it's looking like a very sporty brand at the moment.
Most of this information is still unconfirmed; what we do know is that there will be a sequel to the enjoyable BRZ/86 twins soon, and that car will most likely have GR badging and be turbocharged.