After revealing the Urban EV concept at the Frankfurt Motor Show of this year, Honda has continued to reveal more promising signs of its electrified vehicle future with the Sports EV concept at the 2017 Tokyo Motor Show.
Aimed as a sportier alternative to the Urban EV, itself due for production in 2020, the Sports EV provides a look into what Honda sees as a sporty electric vehicle – perhaps as a weekend toy or sporty daily driver in the vein of the Mazda MX-5.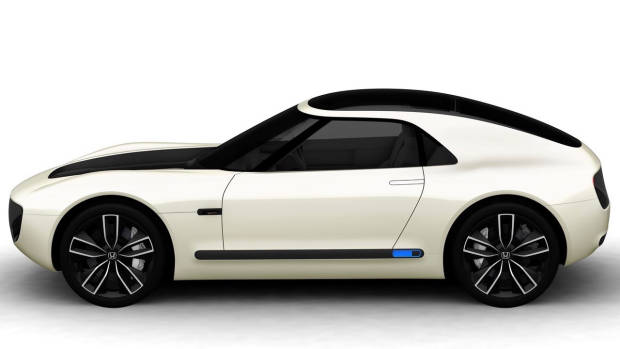 Takahiro Hachigo, President and Representative Director, CEO said that Honda "has strengths in producing a broad range of products including motorcycles, automobiles, power products and even business jets. And Honda has relationships with 28 million customers around the world, which we established through our products."
"In the area of automobiles, we have been expanding the lineup of hybrid vehicles and will continue to strengthen hybrid, plug-in hybrid and EV models from here forward. With our products equipped with electrification technologies, Honda will continue striving for the realisation of our enduring passion to realise the joy of helping people and the joy of driving. Honda will continue taking on challenges to expand the life's potential of our customers." said Mr. Hachigo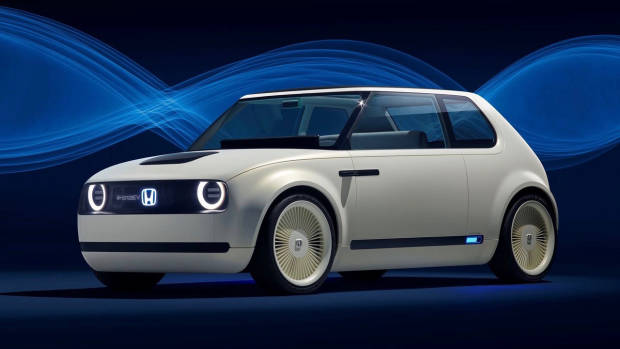 Like the Urban EV concept, the Sports EV concept mixes both retro and futuristic styling elements to create a very cute and attractive car. Elements from the original Civic and 1965 S600 Fastback are plain to see, yet the Sports EV showcases a thoroughly original design that will likely be future proof for years to come. In particular is the sloping roofline, a style feature that sees it apart from many other automotive designs.
Unlike the Urban EV, the Sports EV's interior was not revealed though it is said to be similar in overall concept. The Urban EV's interior consisted of a large horizontal screen with a flat-bottomed steering wheel. It also incorporated the use of Honda's new Automated Automotive Network system, which is an inbuilt concierge system for all Honda owners to access information such as fuel prices, restaurants, hotels and charging points on the move.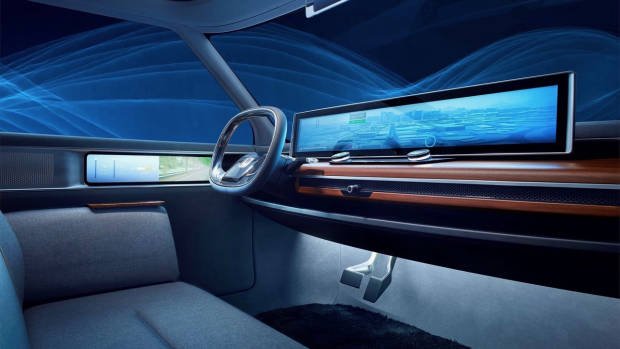 Unlike the Urban EV concept however, the Sports EV is not confirmed for production at this stage. Honda Australia has told local media that they are keen on adding more sporty products to their lineup, if they become available worldwide. Having previously shunned products such as the tiny S660 roadster for our market due to its supposed unsuitability, the possibility of larger sports models such as a modern interpretation of the S2000 roadster would be firmly on Honda Australia's radar.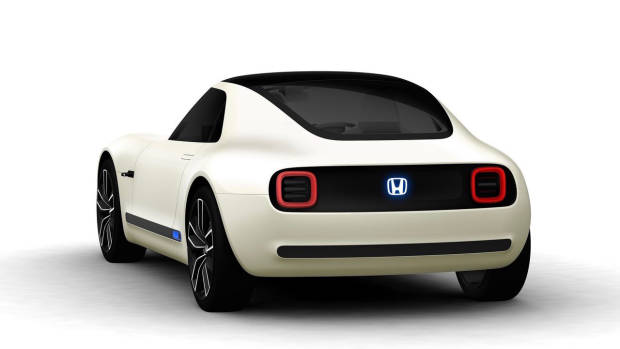 Stay tuned to Chasing Cars for news regarding Honda's EV revolution, as well as our upcoming first Australian drive review of the hot hatch of the moment, the Civic Type R.