The impacts of the move to the new Worldwide Harmonised Light Vehicle Test Procedure – or WLTP – emissions standards scheme in Europe continue to be felt by manufacturers, including the Volkswagen Group. The latest scalp – albeit temporarily – claimed in Australia by the WLTP is the Skoda Superb 140TDI diesel, which joins its cousin, the Volkswagen Passat 140TDI on the bench until at least next year.
The WLTP scheme is far more onerous for carmakers, and substantial backlogs in the limited emissions testing facilities available in Europe mean that, for cars that have yet to be tested, production simply has to come to a halt in the meantime. The delays are caused by a massive increase in the number of vehicle types a manufacturer is required to submit for testing. Compared to the outgoing 1997-era New European Driving Cycle (NEDC) test, which required only engine and gearbox combinations to be tested, WLTP requires testing of each discrete vehicle type to use a certain engine as well.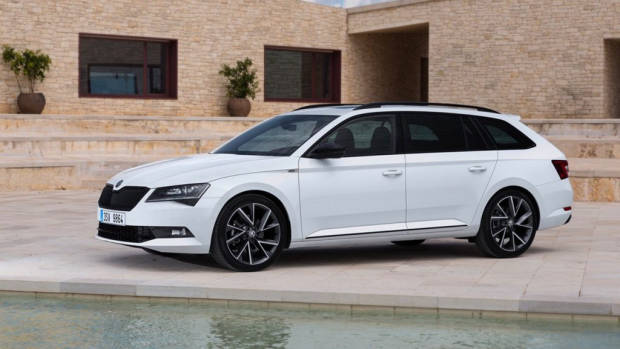 For manufacturers like the Volkswagen Group, who use a small number of common engines across a very broad range of vehicles using those engines, this means the prospect of massive delays as each combination is submitted to the test.
The 140kW/400Nm two-litre diesel four-cylinder engine used in the Skoda Superb and Volkswagen Passat 140TDI is also used in numerous other Volkswagen Group vehicles, many of which are not being currently offered for sale either in Australia or European markets.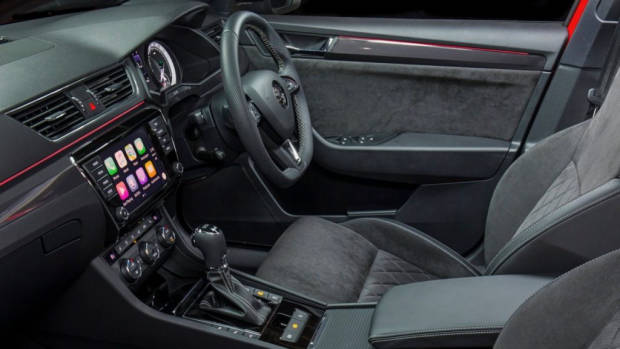 Skoda Australia public relations manager Kurt McGuiness says that Volkswagen 'hope to have the [Superb diesel] back on line next year'.
The WLTP effect isn't over, though, as it is likely the Skoda Karoq small SUV in manual gearbox form will be removed from sale in the coming months, with McGuiness citing the same WLTP testing reasons.
Read more:
Volkswagen kills off Passat Highline, 206TSI sedan for Australian market