Honda has confirmed that a prototype version of its new Urban EV electric car will debut at the 2019 Geneva Motor Show, with the production model going on sale in Europe later in 2019. Featuring a design heavily influenced by the concept of the same name from 2017, the production model will have certain elements such as the interior ready for production.
Billed as Honda's first affordable fully electric vehicle, the Urban EV will compete with cars such as the upcoming Volkswagen ID range, the Nissan Leaf and the Hyundai Kona electric. Australian sales are yet to be confirmed, though we're hopeful of a local release.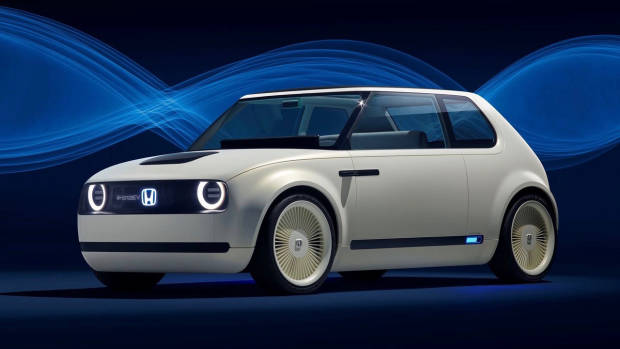 "Honda's new electric vehicle is developed with a focus on functionality and purpose and the prototype sketch demonstrates this through its clean, simple and unique design."
"The debut is a further demonstration of Honda's 'Electric Vision', a commitment that two thirds of European sales will feature electrified technology by 2025. A mass production version of the car will be on sale later in the year."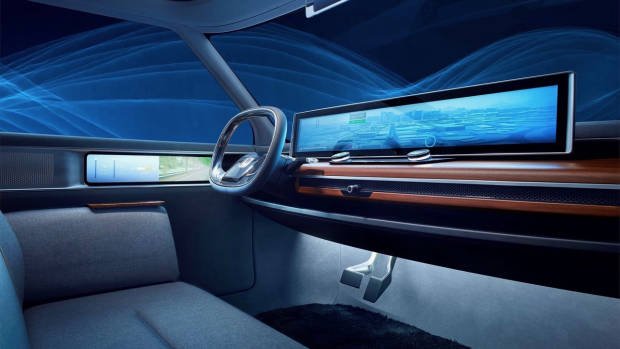 Judging from the one sketch released by Honda, the production Urban EV will keep much of the concept car's funky retro styling that was much loved by crowds at the 2017 Frankfurt Motor Show. Taking much from the early Civics, the Urban EV concept featured square and squat styling with a simple yet luxurious interior with a big slab of wood on the dashboard and huge screens replacing the infotainment system and side mirrors.
By 2030, Honda is aiming for 65 percent of its global sales featuring an electrified drivetrain and the Urban EV will be a big part of this aim. Traditionally, the company has shied away from fully electric vehicles, preferring hybrids and fuel cell cars, but the Urban EV will be the manufacturer's first fully production affordable EV.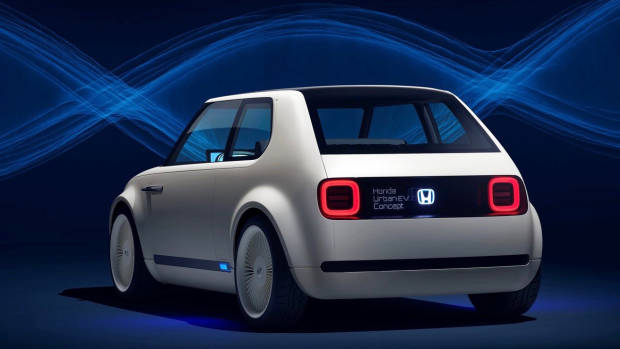 Stay tuned to Chasing Cars for more Honda news and reviews.