Volkswagen Australia have been big on driveaway pricing over the next few years: a set price is fixed on a range of vehicles with no need for further negotiation on the sticker at the dealer. It's a buying model that works well, as we've experienced first hand.

Driveaway pricing is back for Volkswagen's 2019 end of financial year sales, with specific discounts available on the Golf hatchback and Amarok ute, plus the Caddy, Caravelle, Multivan and Transporter vans.

Other Volkswagen passenger cars like the Polo, Tiguan and Passat miss out this time around.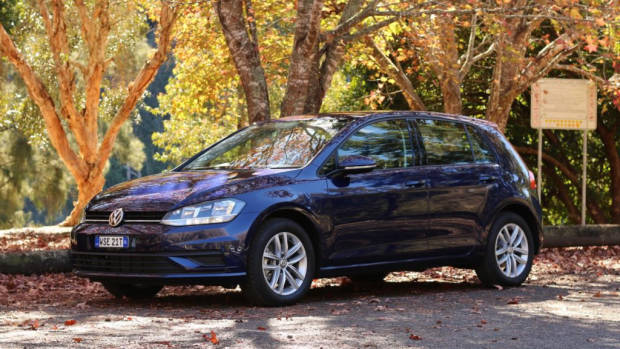 2019 is the final full year of production for the current-gen Volkswagen Golf, so significant discounts are not surprising. However, the debut of the new Mk 8 Golf has been pushed off into 2020 with an Australian arrival not likely until around Christmas next year, so the current shape remains a smart buy.

Discounts on the Golf in this deal range between $2,000 and $5,000. The sale extends to the standard 1.4-litre 110kW/250Nm grades, and the higher-spec GTI.

The Golf Trendline manual kicks things off at $24,990 driveaway ($4,500 discount), while the auto is $26,990 driveaway ($5,000 discount). From there, it's all auto: the mid-spec Comfortline is $29,990 driveaway ($4,500 discount) and the luxury-tier Highline is $36,990 driveaway ($4,000 discount).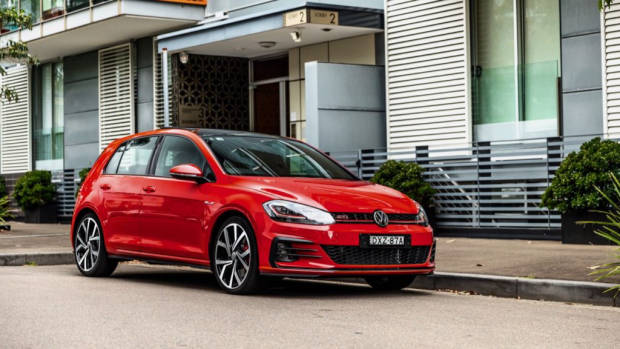 At the sporty end, the MY19 Golf GTI can be had for $48,990 driveaway – a $2,000 discount. The GTI was renewed at the end of 2018 with a beefier 180kW/370Nm powertrain and a front-end limited slip differential. The Golf R is not discounted.

Shifting gears to the Amarok utility, the focus is on the V6 models which Volkswagen say account for four in every five Amarok sales. Discounts in the Amarok sale can save almost $10,000 on the standard driveaway price.

The new Amarok Core V6 variant, which bundles a more basic interior package with the 165kW/550Nm three-litre diesel, is discounted to $49,990 driveaway ($8,500 discount). The mid-tier Sportline V6 is $52,990 driveaway (a $9,700 discount). The Highline V6 is priced at $57,990 driveaway (a $6,300 saving).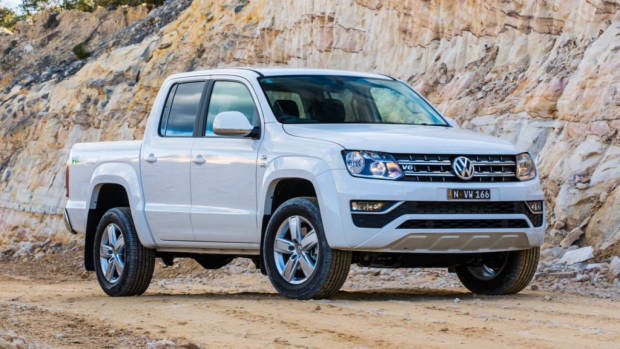 The flagship Amarok – the 190kW/580Nm Ultimate V6 580 – is not included in the discounts.

Several Volkswagen people movers are included in the sale, including the Caddy range (from $36,490 driveaway), the Caravelle range (from $51,990 driveaway), the Multivan range ($52,990 driveaway).

In the commercial van department, the Caddy van is discounted to start at $30,990, while the Transporter van lineup kicks off at a discounted tag of $40,990.

All cars in the sale are covered by Volkswagen's standard five year, unlimited kilometre warranty.