A leaked dealer bulletin out of the United States has revealed an October 2022 release date for the Toyota GR Corolla hot hatch.
This date is expected to be slightly later than the Japanese release date for the hot Corolla that will do battle with the Volkswagen Golf R and Hyundai i30 N.
As for an Australian release date? We're confident the GR Corolla will reach Australian shores before the end of 2022, though this date could be pushed back due to supply shortages.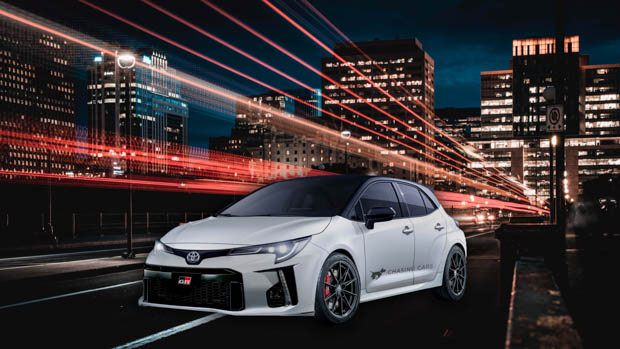 What we know so far about the GR Corolla
The GR Corolla is likely to follow a very similar recipe to the GR Yaris which is already sold in Australia in both standard and Rallye variants. 
The current 1.5-litre three-cylinder engine will feature as the powerplant for the GR Corolla, but it could make more power than the current 200kW/370Nm as it is a larger car.
All-wheel drive is expected to feature, as is a six-speed manual transmission, just like the smaller GR Yaris.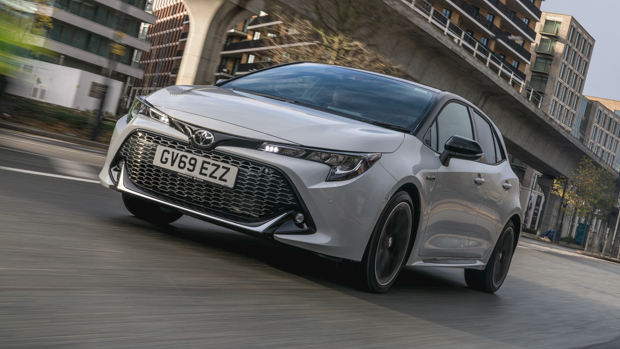 With these features, Toyota is likely to produce the most powerful Corolla ever made.
With significant amounts of power comes the need for decent brakes, so it is very likely that the new GR Corolla will gain discs around 356mm at the front and 297mm discs at the rear, just like the GR Yaris. They could grow slightly larger for a heavier car, though.
What will the GR Corolla compete against?
Cars such as the Hyundai i30 N and Ford Focus ST are obvious rivals, however neither are fitted with all-wheel drive.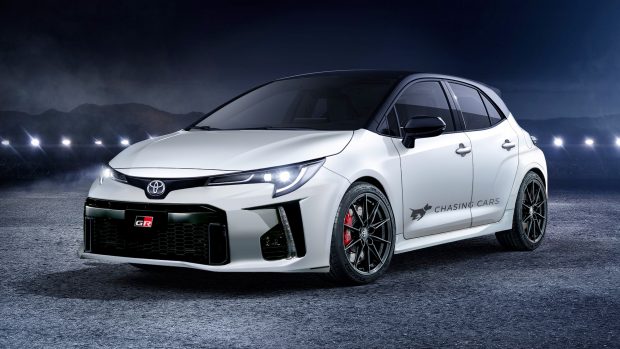 Power for these cars is similar to what is expected with the GR Corolla, however Toyota could give the Corolla the needed boost to keep it ahead of its closest counterparts.
The i30 N and Focus ST both produce over 200kW from the factory without the complexity that comes with an all-wheel drive setup.
The closest rival though is likely to be the Volkswagen Golf R, however Toyota will likely bring in its GR Corolla for cheaper than what Volkswagen can do for the R – somewhere around $65-70k in Australia when launched.