Maserati has shared teaser images of its GranTurismo prototype as it prepares to launch the new coupe, which is likely to go on sale in overseas markets next year.
The GranTurismo will be the first Maserati available with a fully-electric drivetrain and is expected to be offered alongside a range of traditional petrol and hybrid options.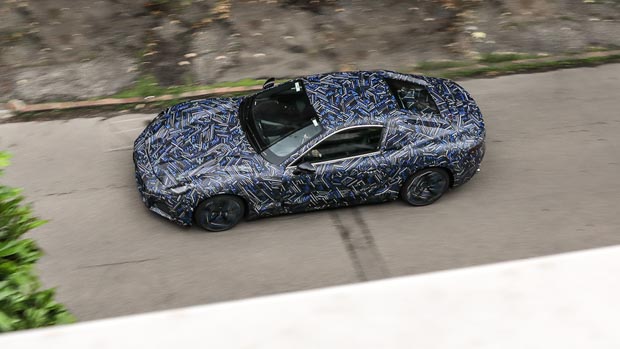 In the pictures released this week, engineers are seen putting the GranTurismo through its paces both at the Maserati Innovation Lab and on the streets of Modena, Italy.
The heavily camouflaged coupe appears to have retained similar body lines to the outgoing model, with a hint of styling cues in the headlights from the MC20 mid-engined supercar.
While there is no way to know for sure, the fact Maserati has covered up the gaping front air intake at the front and fitted aero wheels suggest this could be the electrified variant of the GranTurismo wearing a more aerodynamic design to provide sufficient outright range.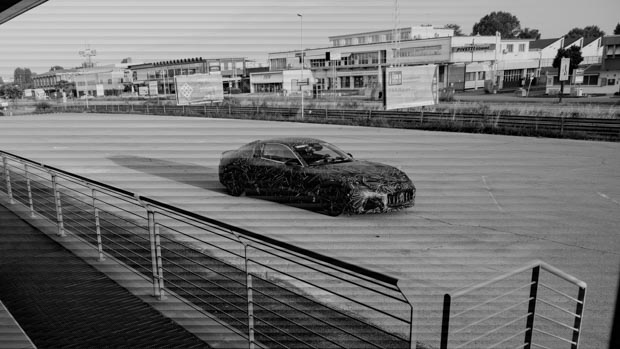 A convertible GranCabrio version is likely to follow the launch of the GranTurismo, though neither have yet been confirmed for the Australian market.
It's the latest in a slew of new models coming out of Maserati, with the MC20 set to land in Australia later this year.
The supercar will be followed by the more sensible Grecale which looks to replicate the success of the Levante large SUV in a small form factor – with an EV version also expected in 2022.