Slated to be revealed in full on November 11, the Maserati Grecale's unveiling will now occur in autumn 2022.
Maserati released a statement to say that the SUV would be delayed due to ongoing supply chain issues related to the global semiconductor crisis.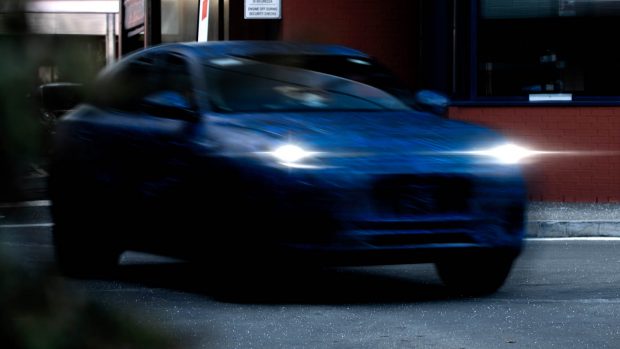 "Due to the shortage of semiconductors, the quantity of production would not allow us to respond properly to the expected global demand," the statement said.
What do we know so far about the Grecale?
The Grecale won't carry an entirely new design language, with sneak peak spy photos showing that the SUV will look a lot like a mini Levante.
A similar tailgate, tail light configuration and exhaust system layout all hint at a Levante- inspired design for the Grecale.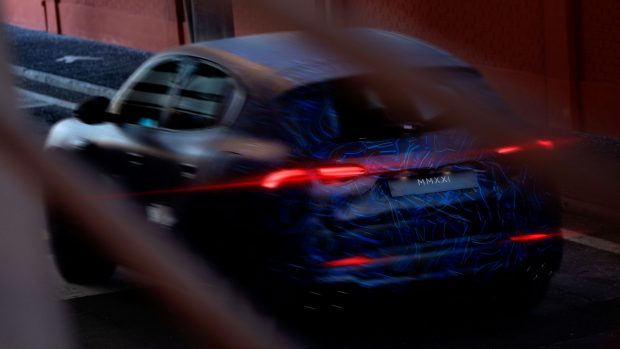 The Grecale will likely be based off the Alfa Romeo Giorgio platform used in the Stelvio SUV. 
Powertrains and performance
An earlier article by Chasing Cars speculated that the Grecale would receive a 375kW/600Nm twin-turbo 2.9-litre V6 from the Alfa Romeo family, used in that brand's halo Quadrifoglio models. 
Others have speculated that the new Netuno V6 which is making its debut in the MC20 supercar might make its way into the Grecale. It'll very likely be detuned from the 457kW/730Nm maximum figures produced by the supercar, however.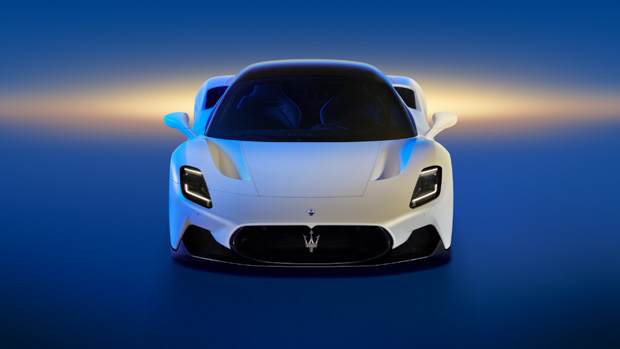 The Grecale won't just feature a petrol powered flagship, but will also offer both hybrid and full electric powertrains.
Outputs for the fully electric model have not yet been revealed but the model is expected to use 800-volt battery technology and support up to 300kW rapid-charging.
Hybrid versions are also relatively unconfirmed but a Ghibli 2.0-litre mild hybrid powertrain is likely to be transplanted into the Grecale as well.
The Grecale, along with the new MC20 supercar, are important cars for Maserati and will hopefully help reinvigorate the brand.