Kia says there is no chance of the Telluride coming to Australia as there are no plans to build the large SUV in right-hand drive.
The Telluride sits above the Sorento in Kia's global range, with the eight-seat SUV sharing a platform with the Hyundai Palisade, which is sold in Australia.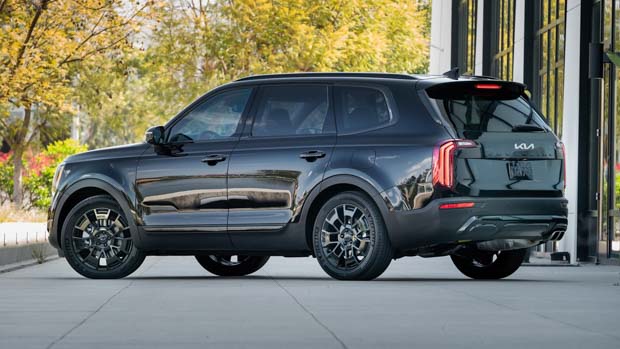 Roland Rivero, Kia Australia's general manager of product, told Chasing Cars the issue was due to the Telluride's construction at its factory in Georgia, in the US, which is already nearing capacity.
"Effectively that's where you can see a fundamental difference between Palisade and Telluride," he said.
"The Palisade is sourced out of Korea. And there's a bit more, perhaps, production freedom coming out Korea than out of the Georgia factory and it's not feasible for them to add another assembly line for right-hand drive."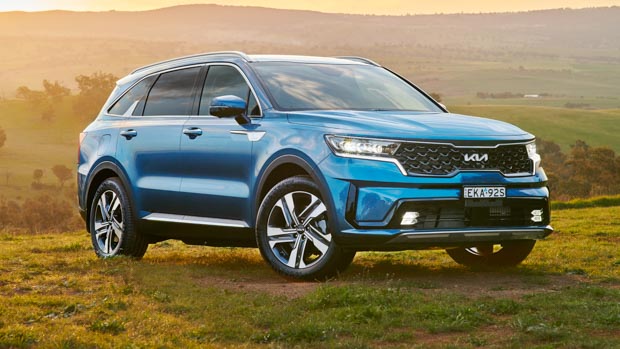 Kia Australia is already lobbying for more flexibility out of its factory in Korea, with a concerted push to build the Sportage midsize SUV with a series-parallel hybrid for our market. 
So, for now at least, the Telluride remains off the table for Australia.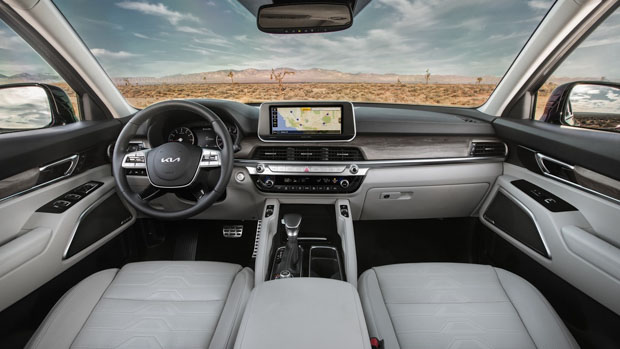 Damien Meredith, Kia Australia's chief operating officer, said the seven-seat Sorento ticked a lot of boxes for Australians and they believe customer demand had been met.
"I think we're meeting the criteria with what the market wants in that area. So, we're pretty happy with what we've got at the moment," he said.
Kia already has one of the larger lineups in Australia, with 10 core models currently on sale and an eight-seater option, in the Carnival people mover – though not one in the popular SUV form factor.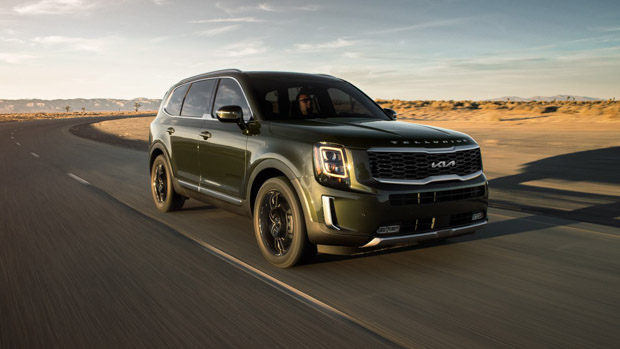 Why is the Telluride so popular?
The Telluride has gained significant notoriety in the States for its rugged looks combined with the sheer size and practicality necessary to suit local mainstream tastes.
Kia offers the eight-seater SUV with the same 3.8-litre V6 petrol engine available in the Sorento, however in North America, this engine can be matched with both front and all wheel drive. 
Inside, Kia buyers will find a familiar suite of technology including a 10.25-inch touchscreen as standard, with features like a dual sunroof, power-adjustable heated leather seats available on higher trims.
Like the Hyundai Palisade in Australia, Telluride buyers in the US can choose between a seven-seat arrangement with dual captain's chairs in the second row or a traditional bench to extend the seating capacity to eight.