Although it will bring the new Tank 300 and Ora models to Australia very soon, Great Wall Motors (GWM) has not confirmed its Ora Sport coupe for the Australian market.
Known as the Lightning Cat or Next Cat in overseas markets, the Ora Sport is a sleek electric four-door coupe positioned as the large sibling to the Ora hatch – an electric model confirmed for an Australian release.
On the styling front, we think the Ora Sport looks like it has taken some of its influences from the likes of the Porsche Taycan and Bentley Continental.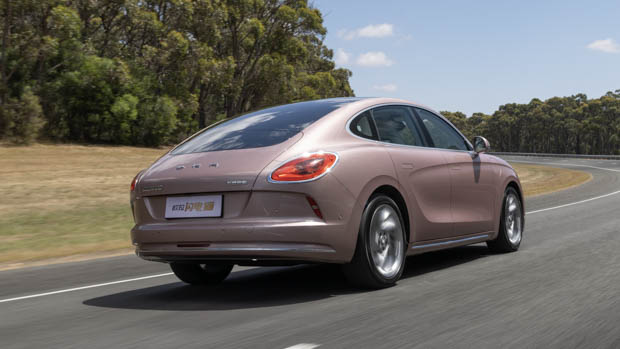 Available in either single- or dual-motor configurations, the Ora Sport is capable of producing up to 300kW/680Nm, with an estimated battery range of 705km. Battery packs for the Ora sport range from 63.8kWh for the single motor variant to 85kWh for the dual-motor.
Standard specifications offered in its native China include a panoramic sunroof, an 11-speaker Harman Kardon speaker system and a sport mode that allows the Ora Sport to accelerate to 100km/h in 4.3 seconds.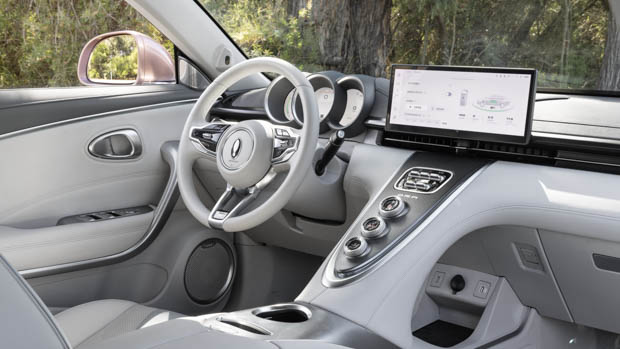 Also standard is a 10.25-inch digital instrument cluster, a 12.3-inch central touchscreen and a 360-degree camera.
Several colours have been announced for the Ora Sport including Jade White, Canyon Grey, Amethyst Purple and Diamond Pink.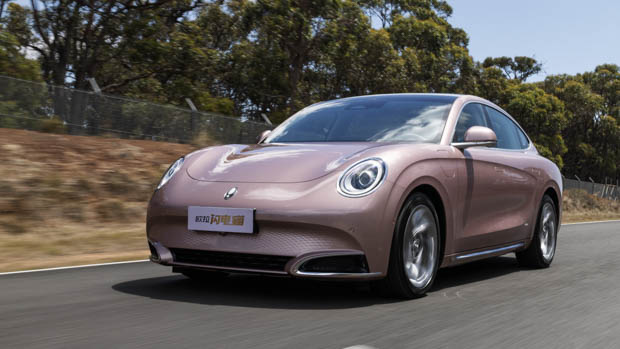 On the safety front, the Ora Sport has a total of 28 smart sensors, an ADAS camera, 12 ultrasonic radars and four side view cameras.
As the Ora Sport is not confirmed for Australia just yet, pricing and further specifications have not been revealed.