Ford's chief executive officer Jim Farley has gone on the record to say that there is a seven-seat electric Ford in the works, along with "a bunch of EV Pro vehicles".
According to a recent Autocar report, Ford is looking to bring more customers onboard to electric cars in a similar way to how customers have taken up interest in models like the Ford F-150 Lightning or Mustang Mach-E.
Farley said there has been an oversaturation of two-row SUVs in the market, and that there is opportunity for more larger-size SUVs to suit markets such as North America.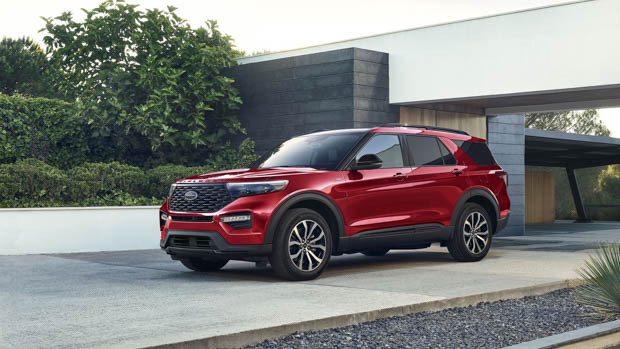 "In contrast to two-row crossovers that we believe will be a very saturated market, we believe Model E (Ford's EV focused division) can be highly differentiated in markets where we know the customer well, like the three-row utility space," Mr Farley told Autocar.
This vehicle will almost certainly be a size up from the two-row Mustang Mach-E, a model that will soon be on sale here in Australia.
At the time of writing, there is a limited selection of electric three-row SUVs and even fewer available to buy in Australia with the Mercedes-Benz EQS SUV a viable, if expensive, option, though Ford's competitor will likely compete more closely with the incoming Kia EV9 large SUV.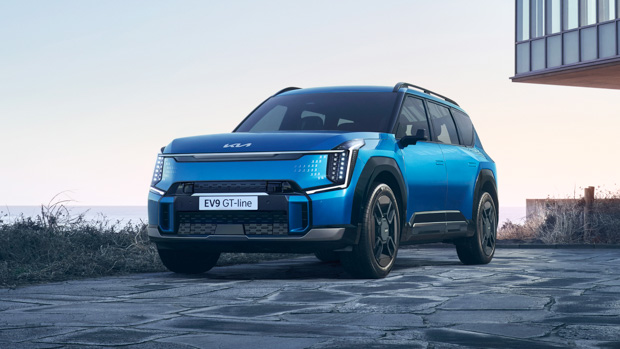 Could the seven seater ride on a Volkswagen platform?
Although still unconfirmed, it's possible this will be the case.
Ford has previously confirmed two EV SUVs will ride on the MEB platform, including what could be an electric replacement for the Ford Explorer.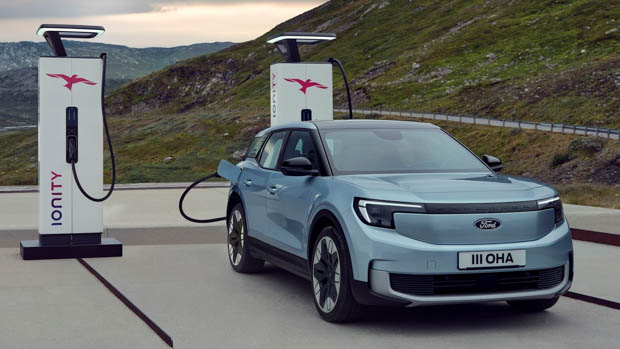 Ford confirmed to Chasing Cars in October 2022 that an MEB-based SUV would commence production before the end of 2023, however this could be a smaller SUV more similar in size to the midsize Volkswagen ID4.
The MEB platform currently underpins the ID4 and ID5 with dimensions up to 4599mm long and 1852mm wide, however a three-row SUV may need more than this to be spacious enough.
Which electric Fords are planned for Australia?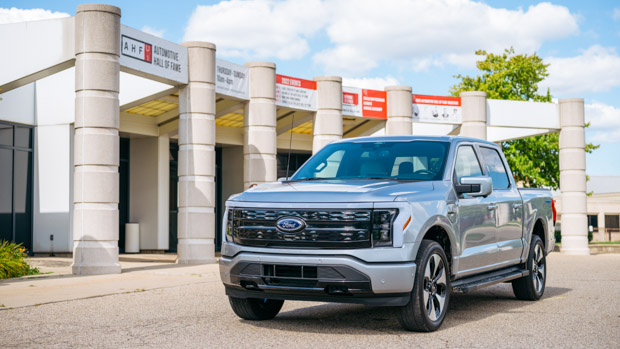 Several EVs developed by Ford including the Mustang Mach-E, the Ford Puma EV and commercial vehicles including the E-Transit van and E-Transit Custom have all been confirmed for Australia.
And even though the Ford F-150 has been confirmed for an Australian release, its electric cousin, the F-150 Lightning, has not been confirmed for local shores just yet. It's expected to join the range, though, in the coming years.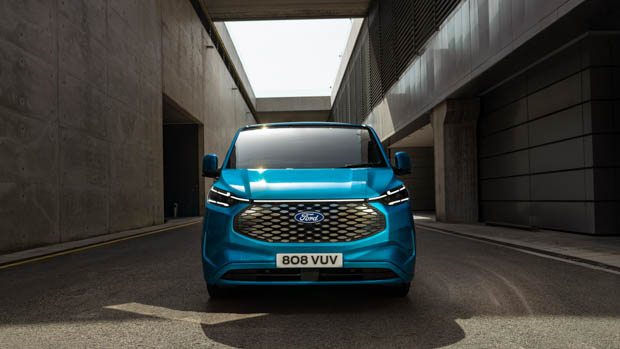 A Ford Ranger plug-in hybrid is also on the cards for Australia, but is yet to be confirmed by Ford's local arm.
Ford's Pro-branded commercial vehicles include the Ford F-150 Lightning Pro and the Ford E-Transit, both of which we will likely see in Australia one day soon.