The Ford Explorer EV has been revealed as the first all-electric vehicle to come from Ford and Volkswagen's partnership. 
As the first of two Ford EVs confirmed to be built on Volkswagen's MEB platform, the Explorer is going to be joined by another SUV, also likely to be built in Cologne, Germany.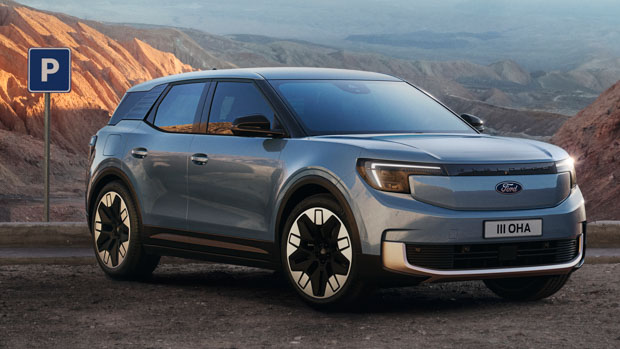 Considering that Ford already sells a larger Explorer in America, this small SUV is set to go on sale exclusively in Europe within the year.
Once on sale, it's likely that the Ford Explorer EV will face competition from the likes of the Volkswagen ID4, the Hyundai Ioniq 5, and the Tesla Model Y. 
As for local availability, Ford hasn't given any indication that the Explorer EV will enter any other international markets, though this isn't something that we'd expect to hear.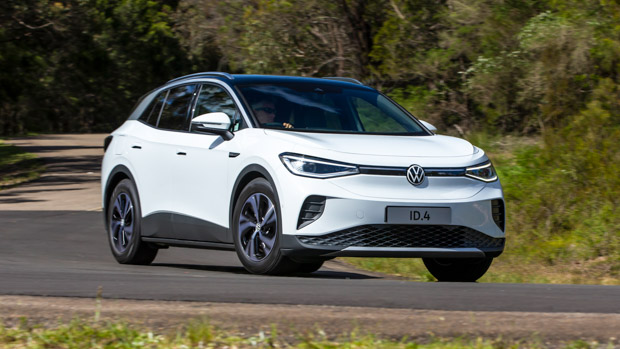 Lisa Drake, Ford's vice president of EV industrialisation, told Chasing Cars last year that the MEB-based Ford SUV would not be sold in Australia, or anywhere else outside of Europe for that matter.
Ben Nightingale, Ford Australia's Product Communications and Motorsport Manager, echoed this sentiment in an official statement.
"While we have no plans to introduce the all-electric Explorer in Australia, we're looking forward to sharing the next phase of our EV journey very soon," he said.
Single- and dual-motor variants to be offered
Like many modern EVs, the Explorer will be offered with a range of drivetrain options and power levels.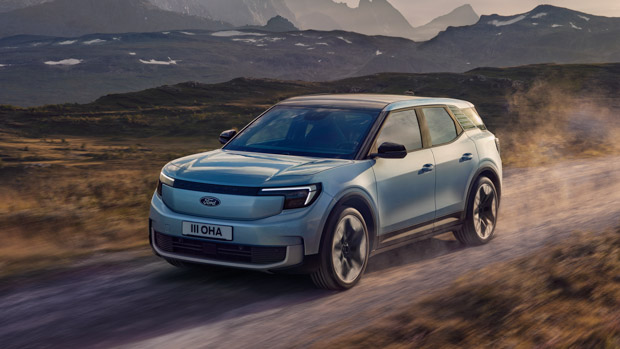 Entry-level variants will get a single motor on the rear axle and be offered with either 125kW or 210kW.
At the top of the range is a dual-motor, all-wheel-drive Explorer that packs 250kW and 545Nm of torque. It's worth noting that this is the most potent MEB-based vehicle that has been revealed so far.
It is also noted that this high-performance model packs a 0-100km/h time of six seconds, which is almost at the level of the current-generation Focus ST.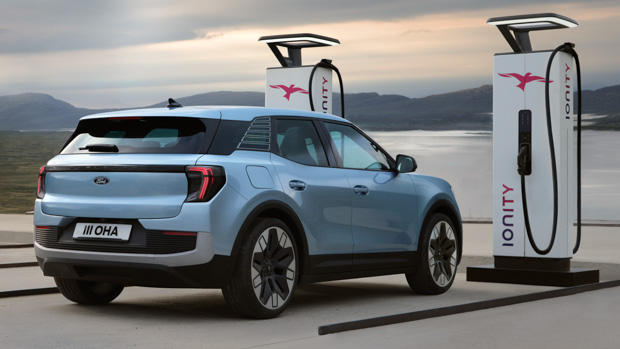 Battery details are yet to be released, but it's widely expected that the 52kWh and 77kWh units that Volkswagen uses in the MEB platform will be carried over. This would likely give the SUV a maximum charging rate of 170kW.
Ford has revealed that the long-range Explorer EV variant is expected to pack a driving range of up to 509km.
Small dimensions, bold styling
At 4460mm long, the Explorer EV is around 8.0cm longer than the Kia Seltos, which means that it slots size wise in between the Volkswagen ID3 (at 4261mm) and the ID4 at (4584mm).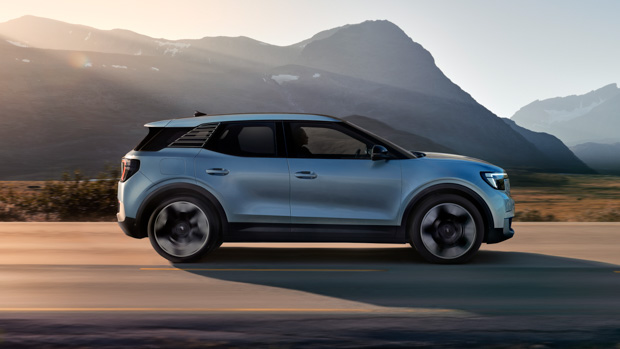 Boxy styling cues taken from the American-market Explorer give the electric SUV an off-road aesthetic with aggressive headlights and wide-set tail lights.
On the inside, the cabin is unmistakably Ford, and its centrepiece is a 14.7-inch infotainment screen that's running the blue oval's Sync4 operating system.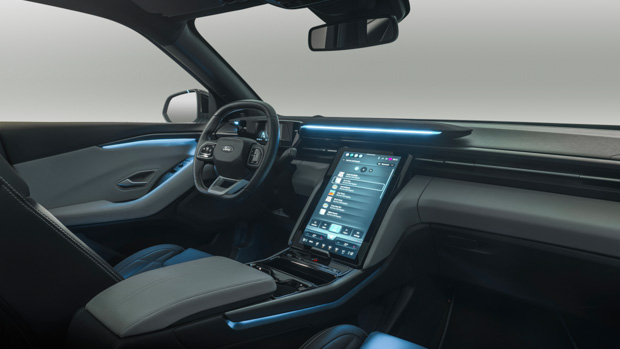 Unlike many current Volkswagens, Ford seems to have done away with haptic touch climate controls, instead fixing them to the bottom of the infotainment screen.
Though there isn't a front trunk, Ford says that the Explorer EV matches the luggage space of its ICE-powered competitors, taking advantage of a completely flat floor.
As for official figures, there is 450L of space available with the rear seats in place, and this extends to 1400L when they're folded.