BMW has tonight confirmed that a new 5 Series is on the way – but even bigger news is that the 5 Series is going electric with a number of i5 EV grades set to sit alongside petrol and hybrid models.
The i5 has been spotted repeatedly in testing, and the new EV model was teased in camouflage during BMW's 2023 annual conference. A full reveal of both the 5 Series and i5 will take place in the middle of 2023.
An i5 Touring station wagon version has also been confirmed which you can read further about at our coverage here.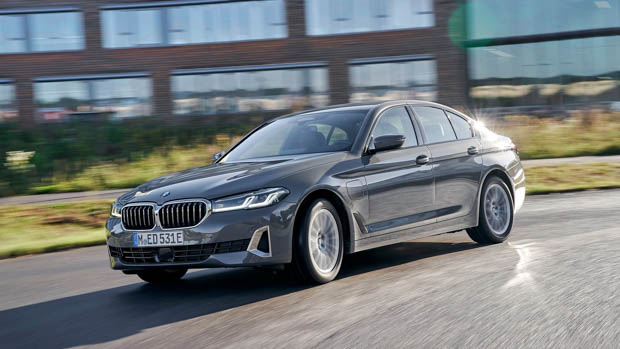 BMW says that the i5 will initially go on sale in markets including Europe, Korea and the US from October 2023 onwards.
BMW chairman Oliver Zipse also confirmed that the upcoming electric 5 Series will gain M Performance treatment in similar vein to the existing i4 M50 high-performance EV midsizer.
Although unconfirmed, it's likely that the next M5 performance sedan could be all-electric and possibly the first M model in history to become fully electric, or at the very least, a hybrid.
As with the outgoing G30 5 Series generation, a number of petrol and hybrid models are expected to be offered, while diesel could also reappear with the new shape.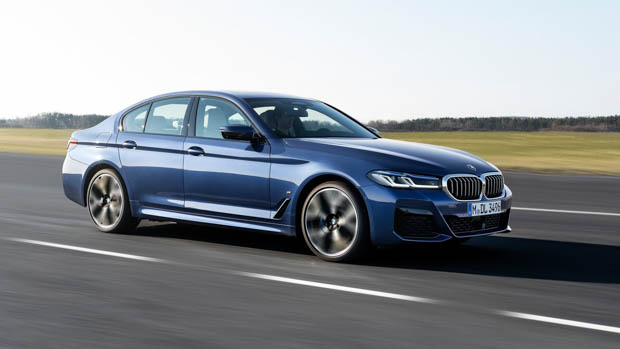 In Australia, the 5 Series is currently offered in petrol 520i, 530i and M550i formats, plus the diesel 530d that has become a favourite in the New South Wales and Victorian police forces. Locally, the 5 Series price starts at $105,700 before on-road costs.
The new electric i5 is very likely to use several different powertrains and motor configurations, however it's more than likely that a hot version of the i5 will become available with a dual-motor powertrain with up to 400kW of power.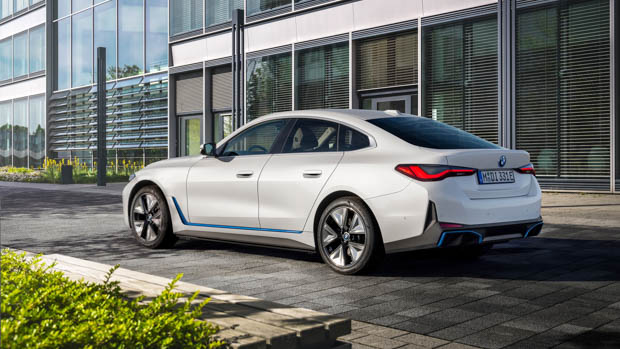 The new i5 will be a clear competitor for rivals such as the Mercedes-Benz EQE or the Tesla Model S when it launches, with pricing that could start around $130,000.
An Australian release for the i5 is yet to be announced, however we could see the new electric sedan debut sometime in 2024.
The news comes after BMW began its rollout with its i-branded electric variants, from the large luxury i7 to the iX1 and the i4 Gran Coupe.